Whether you're tasked to guide new managers through the transition into a new role, or you're a first-time manager yourself, there's a lot of pressure on how well you do. The success of a business leans on the success of individual managers, since their actions and leadership style have a strong influence on the company's most valuable asset – its employees.
There's a whole new set of skills needed when entering a management role, and there's a lot of advice out there about what it takes to be successful. Since time is one of the most precious of managers' resources, we've compiled these infographics, ebooks, webinars, and articles where you can find new manager tips, strategies, and advice.
Here's what to expect from these different types of manager resources:
Infographics – quick information and tips that can be used to benefit your larger strategies
Webinars – guidance from subject-matter experts who specialize in providing resources for managers and improving their performance
Ebooks – clear strategies and guidelines that you can implement in your organization's processes
Articles – insights from the knowledge and experiences of others who have worked through the same issues you're dealing with
BizLibrary has more to offer than these four types of resources, so if you're looking to train your team and support managers' performance with video-based learning, check out how our online content library, The BizLibrary Collection, can benefit your organization.
Infographics With New Manager Tips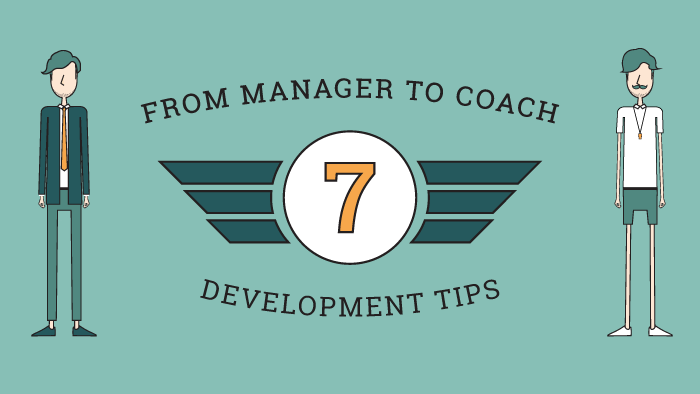 From Manager to Coach: Development Tips
New Managers Aren't Getting the Training They Need to Succeed
17 of the Biggest Differences Between Managers and Leaders
10 Great Tips To Get First-Time Managers Rolling
The State of the Modern Manager
13 Personality Traits and Qualities of a Great Boss
Engaging and Managing Remote Employees
8 Ways Managers Can Motivate Change
The Manager's Guide to Letting Go
Leadership Tips for First Time Managers
Webinars With In-Depth Guidance for New Managers

How to Manage the Most Challenging People at Work
Taking the Lead: Five Things Every Supervisor Needs to Know
Sink or Swim: Supporting the Transition to New Manager
7 Steps to Help New Managers Succeed
Develop Good Leadership Habits Early Instead of Trying to Fix Them Later
Leadership Skills Development for First-Time Managers
How Google Makes Managers Awesome
Peer to Leader: How to Develop Your First-Time Managers
Emotional Intelligence: How Good Leaders Become Great
Feedback: Its Imperative Role in Performance Management
Ebooks With Proven Strategies for Supporting Managers

A Great Start Makes All the Difference: Essential Skills for the New Manager
Developing The Coaching Skills of Your Managers and Leaders
Millennials Who Manage: How to Overcome Workplace Perceptions and Become a Great Leader (Chapter One)
Developing Your Leaders' Emotional Intelligence
Articles to Gain Insight on Training Your New Managers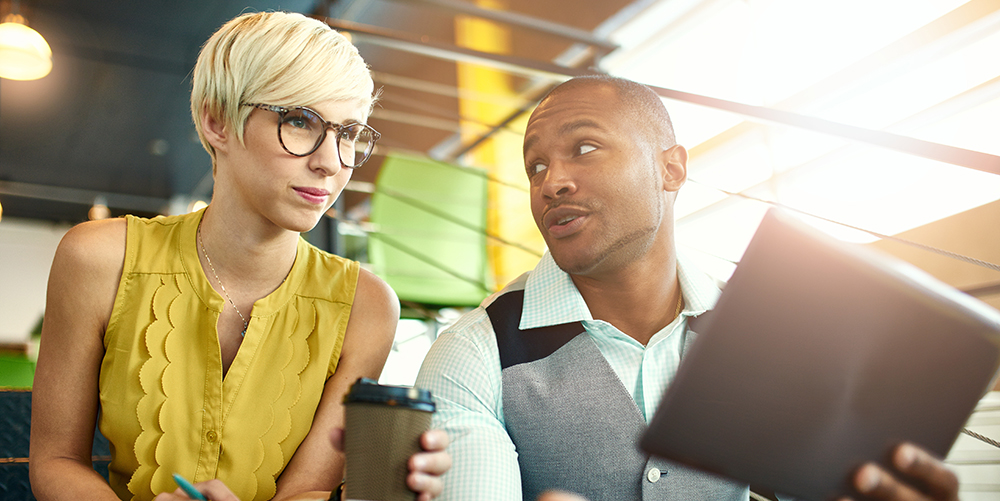 7 Coaching Tips for Managers and Leaders
Why Training Means a Lot to Millennials
Training Tactics for Developing Your Managers' Leadership Skills
Millennial Managers: A Guide For Successful Management
10 Books Every First-Time Manager Should Read
From Tension to Trust: Turn New Managers Into Leaders
How to Onboard New Hires Like A Boss
5 Strategies for Resolving Employee-Manager Conflict
Employee Onboarding vs. Orientation: Why You Need Both
9 Tips for Dealing with Disagreement and Conflict
To find more resources that can help you overcome some of your biggest business challenges, check out our entire Resource Library! It covers everything from leadership development to employee turnover to compliance.