Retain Your Reps & Create an A+ Customer Experience
Sales and customer service representatives experience some of the highest turnover rates in any job category. Coaching employees to perform under pressure and giving them opportunities to develop their careers can be a hard thing to pull off – but with BizLibrary, it's never been easier.
Get Started with BizLibrary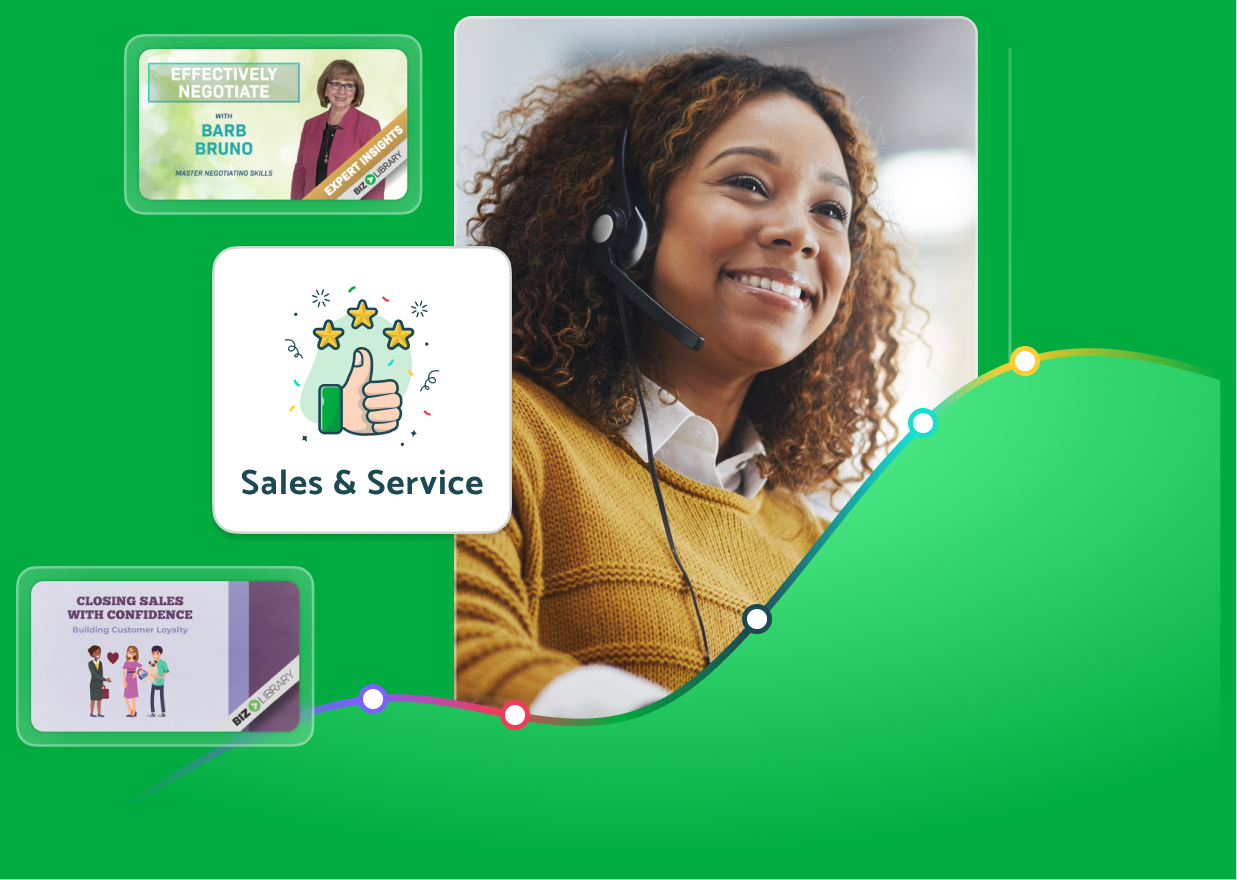 Our Key Topics for Sales &
Customer Service Training Programs
Soft Skills for Sales
Active listening
Handling rejection
Prospect research
Relationship-building
Negotiation
And more!
Hard Skills for Sales
Building product/service value propositions
How to qualify prospects
Sales funnel knowledge
Outlining the sales process to prospects
Giving a demo
And more!
Creating the Customer Spark
Patience within difficult conversations
Communicating efficiently
Attention to detail
Maintaining positivity
Demonstrating empathy
And more!
Keeping the Customer
Software knowledge
De-escalation strategy techniques
Escalation strategy techniques
Opening & closing a support case
Coaching Reps
Supporting & motivating employees
Providing constructive feedback
Troubleshooting & problem-solving
Escalation strategy techniques
Building scaffolding to achieve goals
Build a sales and customer service culture that rocks
Get the step-by-step playbook on building a training program that develops confident representatives
Develop Your Employees' Potential into
High Performance
Expert-led Content by Sales & Customer Service Legends
Whether you're training an entire call center of newbies or refreshing best practices for your seasoned front-line staff, BizLibrary's expert-led content from names like Simon T. Bailey, Shep Hyken, and Jim Cathcart will help you create customer service excellence at scale.
See the Experts
Customized Learning Plans Specific to Your Employees
Provide turn-key role-specific training plans to your learners that can be customized to their current position and their development goals. BizSkills generates custom learning paths that are pre-mapped to our content by linking over 1500 off-the-shelf skills to your roles.
Meet BizSkills
Dispersed Workforce? No Problem
Leverage our on-demand content and BizLMS's hybrid classroom functionality to train your remote and hybrid employees on all the "people-forward" essential skills that lead to more positive interactions and move the needle on growth.
Meet Hybrid Classroom
Quick Implementation to See Results Right Away
Our seasoned Implementation and Client Success Teams will help you build a custom program from our best practice blueprints (including pre-written templates and activities), so you can successfully launch in less than 90 days and start seeing those results you came to us for.
How We Launch Programs
As a sales organization, we have an intense focus on sales. All things sales. It's very important... BizLibrary's job is to get the best training experience for everyone that [they] work with.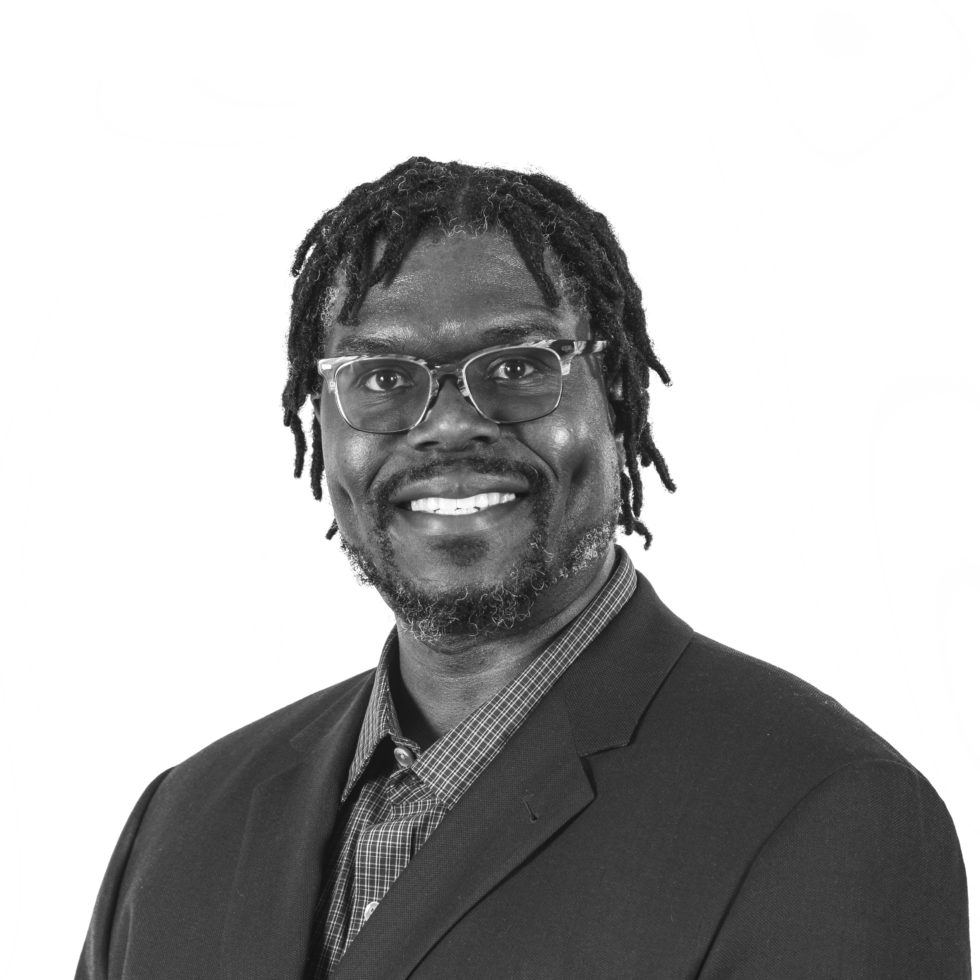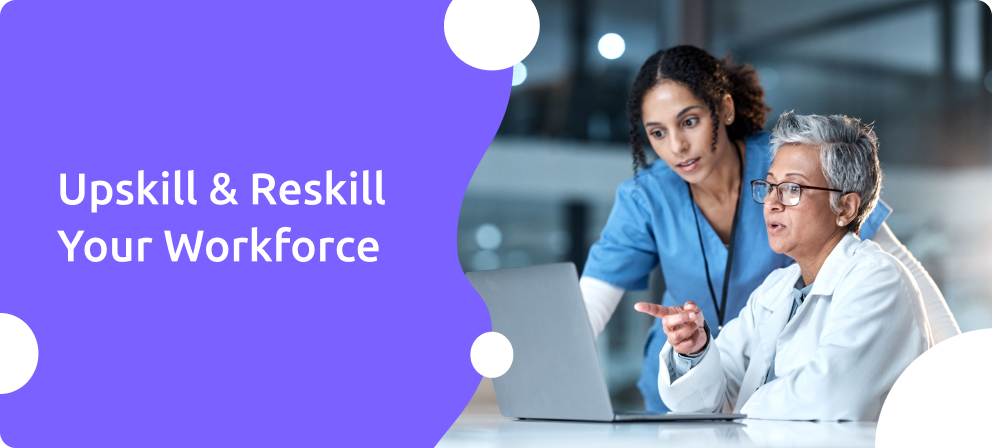 Viamedia Prioritizes Upskilling and Reskilling with BizLibrary
As a sales organization, Viamedia can experience a lot of competing priorities when it comes to training. Training Coordinator Marshall Fields knew that he needed to leverage his partnership with his BizLibrary Client Success Manager to prepare for achieving leadership buy-in to build a training program. Fields said that his CSM had "a depth of knowledge that gives you the ability to up your game, support you, and make you look good.
Read the Story
More Ways We Can Support Your Training &
Development Programs