Develop Leaders at Every Level
Programs designed to develop & retain top talent with content created and delivered by experts
Let's Build Together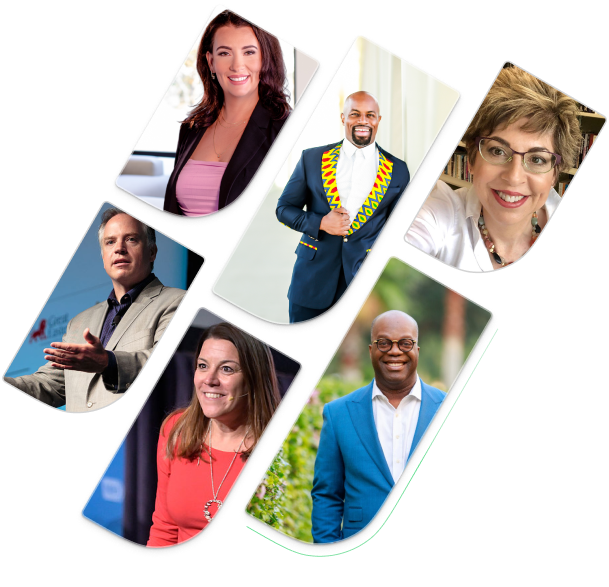 Leading Self
Retain and engage high potentials while providing them a career path to management


Leading Others
Help team members move from individual contributor to management by building their confidence to lead others
Leading Leaders
Upskill your seasoned leaders in the most essential and in-demand skills for a modern workforce


Set a New Leadership Baseline
Build a deep bench of leaders with programs designed around core leadership skillsets
and content delivered by experts
Explore Our Content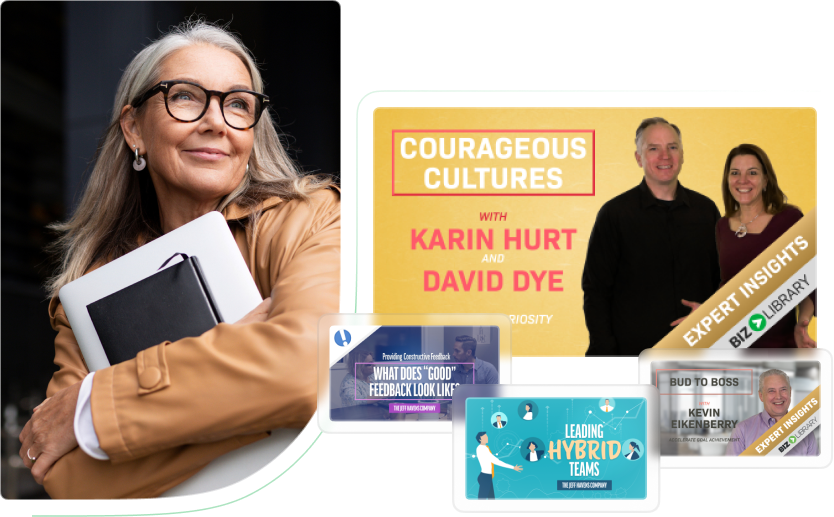 Engagement & Motivation
Coaching & Counseling
New Manager Effectiveness
Leading Innovation & Creativity
Team Building
Remote & Hybrid Leadership
Communication for Leaders
Performance Coaching & Conflict Resolution
Leading Change
Cohort-Based, Expert-Led Learning Academies
BizAcademy gives leaders and managers the expertise they need to inspire teams, excel as a leader, and drive a culture of growth
Get Started With BizAcademy

Support That Never Stops
All in from day one to help bring your dreams to life with no additional fees
Who We Support
We're here to support HR and L&D program administrators from reluctantly crouched at the starting line to industry-wide recognition.
How We Help
Our implementation & client support model takes 90 days or less for you to see success.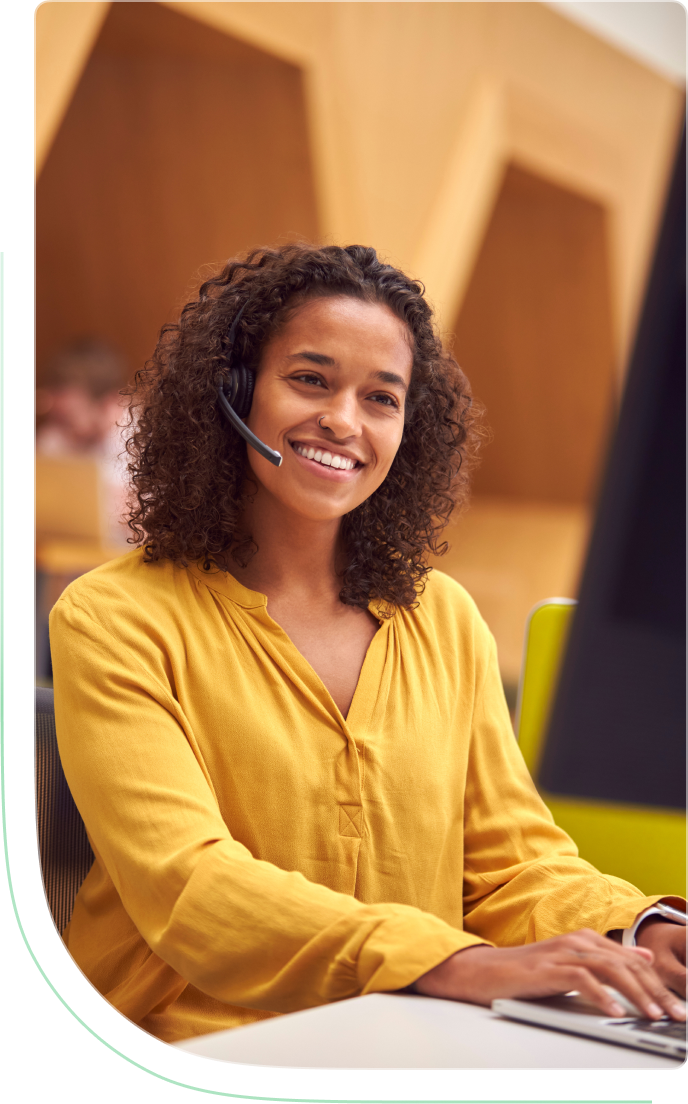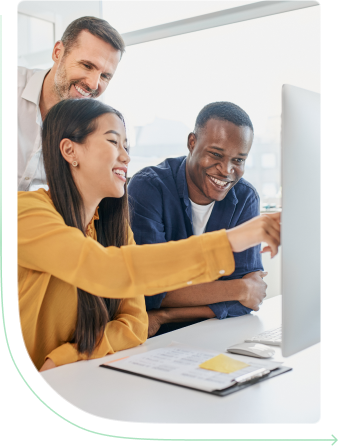 Get Roadmaps for Program Success
Learn how we partner with you to build engaging learning programs with improved utilization and meaningful impact in your workplace
You're Not Alone
Check out how companies like yours are utilizing BizLibrary to develop leaders throughout their organizations
OnPoint Group
With the implementation of their leadership academy and BizLibrary, OnPoint Group has seen increases in tenure within their leadership group and their direct reports.
View the Story
Together Credit Union
Together Credit Union uses a variety of methods to provide development for their leaders. Through this program, they've found that team members across the board feel supported, with more flexibility in achieving their goals.
View the Story
Get Started with BizLibrary
Talk with a BizLibrary expert to see how you can implement training programs that empower leaders and managers in the modern workplace