Do Your Employees
Care About Compliance?
Probably not. But they do care about culture (a LOT), which is deeply connected with how your organization approaches compliance. Here's how we help you implement annual compliance training that leads to higher completion rates, less turnover, and a culture where everyone looks out for each other.
Get Started with BizLibrary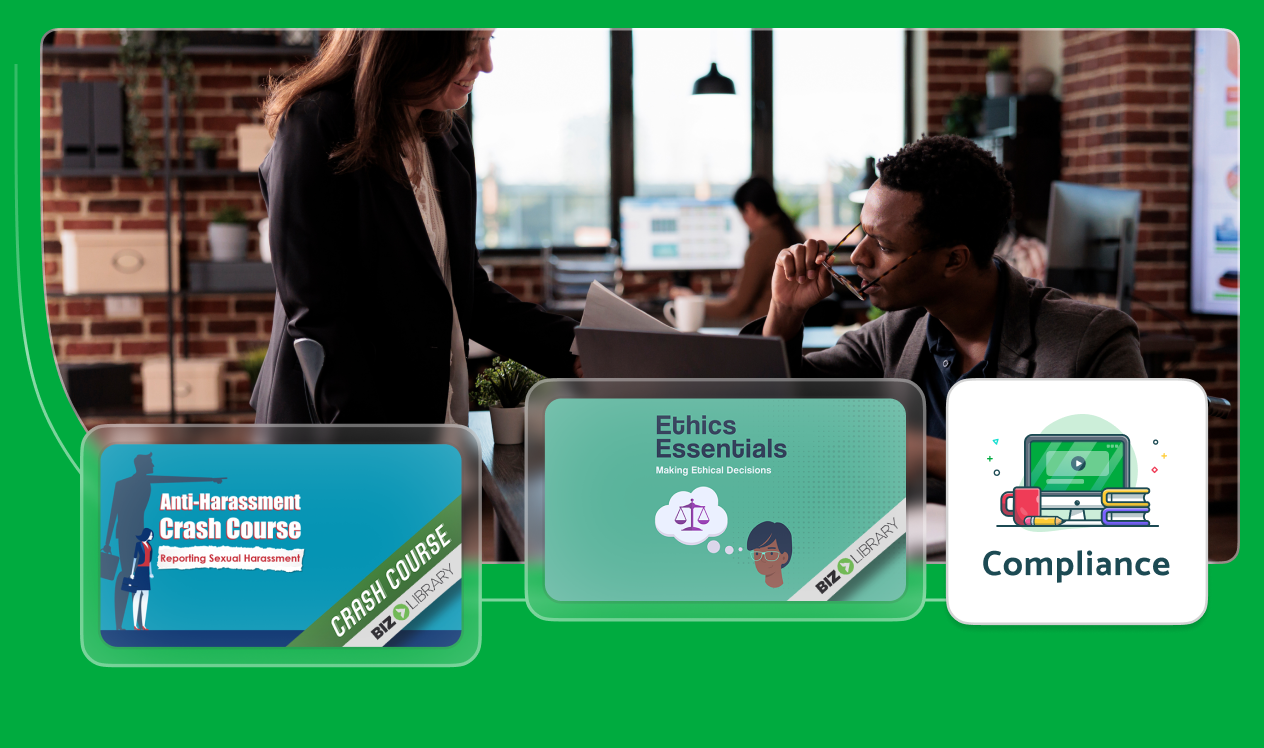 Our Key Topic Areas for
Compliance Training Programs
Anti-Harassment
Definitions of harassment, sexual harassment, and bullying
Responding to harassment incidents
Intervention strategies
HR, Hiring, & Recruiting
Workplace discrimination laws
Workplace safety laws
Wage and hour laws
Employee benefit laws
Cybersecurity & Data Privacy
Safe internet usage
Mobile usage
Lost or stolen devices
Data protection
DEIB
Working with other cultures, ethnicities, beliefs, genders, generations, abilities, and lifestyles
Representation of different demographics
Safety
First-aid
Fire safety
OSHA / OHSA Compliance
Active shooter protocols
+ Additional topics
Romantic relationships in the workplace
Drug and alcohol policy
We'll help you build a culture
of compliance & inclusivity
For a step-by-step guide, check out our Compliance Program Playbook
How BizLibrary Helps Build a Compassionate
Compliance Experience
State-Compliant Content
We partner with labor and employment lawyers to ensure our content meets state regulatory requirements, and we're continually researching and adding content to our library on the cultural topics your employees care about.
Explore Content
Everything in One Place
Keep it together with BizLMS. Our easy-to-use learning management system facilitates all your assigning, scheduling, tracking, content delivery, reminders, reporting, and more.
Meet BizLMS
Accessible Anywhere
Ensure everyone can meet training deadlines, whether they're in person, in the field, or working from home. BizLMS is accessible on any device with an internet connection and includes Hybrid Classroom Management for delivering live training wherever your people are.
See Hybrid Classroom
Results Right Away
Our seasoned Implementation and Client Success Teams will help you build a custom program from our best practice blueprints, so you can successfully launch in less than 90 days and start seeing those results you came to us for.
How We Launch Programs
Our Safety & Risk department is starting to realize the incredible benefit of even just the reporting piece – of being able to pull a report out of BizLibrary and see who's certified, and making sure that on the ground, only certified drivers are, for example, operating a forklift.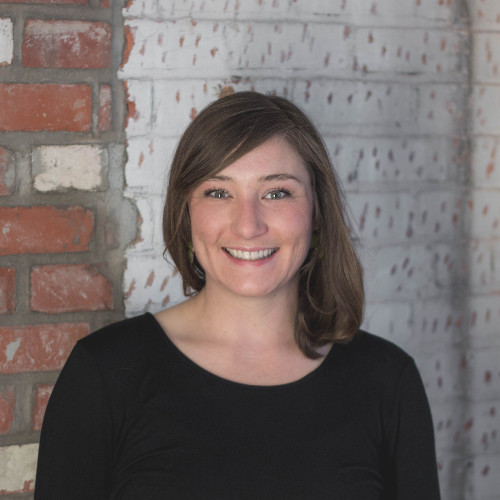 Genevieve DePriest
Goodwill of Colorado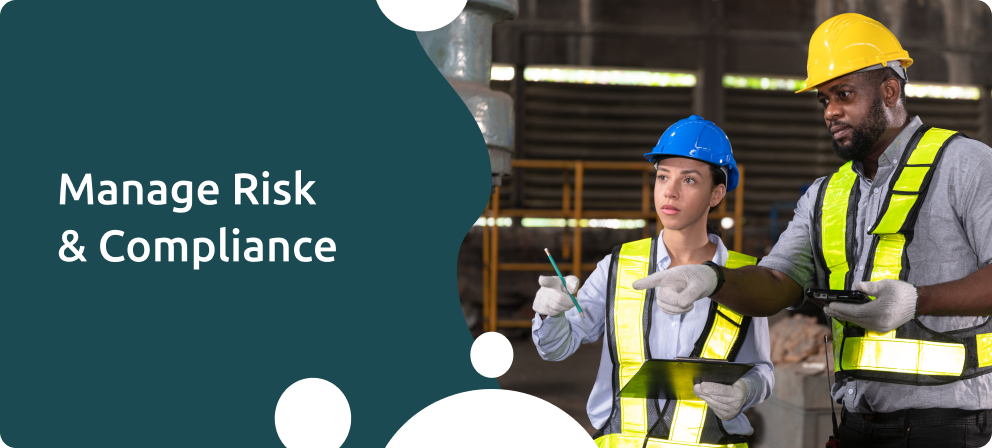 Goodwill of Colorado: Tackling Compliance and Beyond with BizLibrary
Using BizLMS has made a serious difference for Goodwill of Colorado to track who is completing training, with the added ability to send those reports to managers so they can keep everyone accountable. Through their compliance training program with BizLibrary, they've seen a reduction in accidents and significant cost savings, while remaining OSHA-compliant.
Read the Story
More Ways We Can Support Your Training &
Development Programs