Is Communication a Core Skill for Your Employees?
Communication is one of the most important building blocks for relationships in the workplace, and it's the basis for how anything gets done, so giving your employees the chance to improve their communication skills is vital. Get the communication basics and beyond with BizLibrary.
Get Started with BizLibrary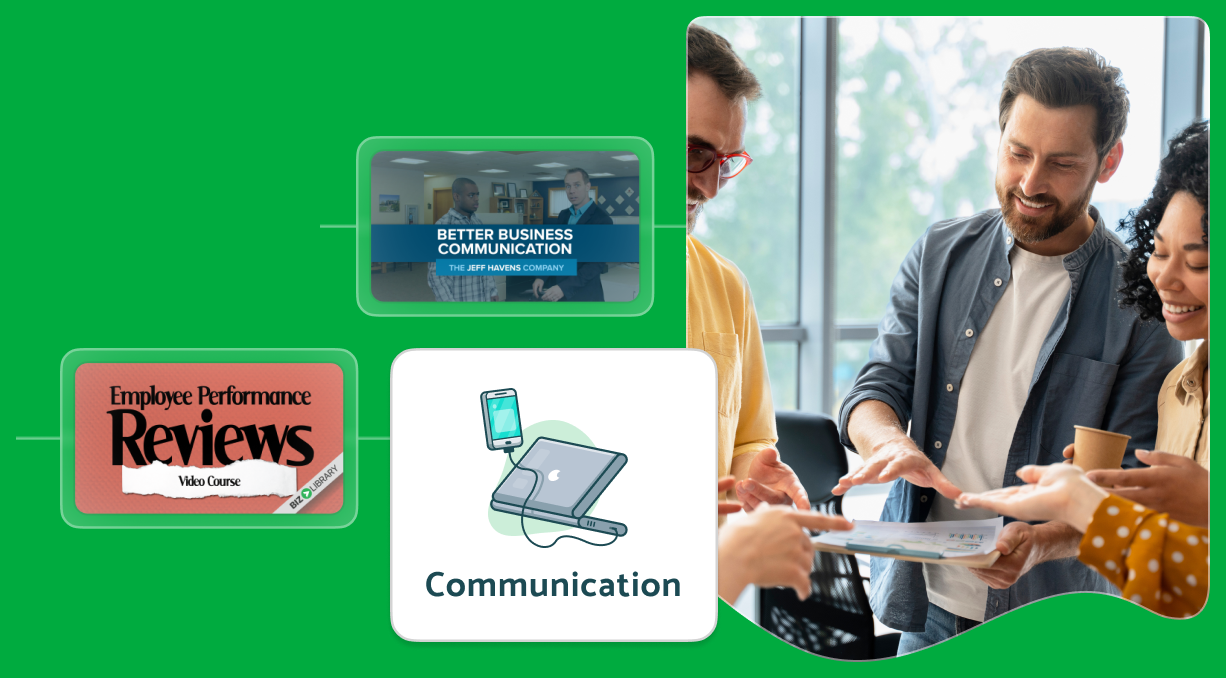 Our Key Topic Areas for
Communication Training Programs
Communication in the Workplace 101
Types of communication - verbal, nonverbal, and written
Learning and interacting with different communication styles
Active listening skills
Strategies for collaboration and inclusion
Feedback, Mediation, and Problem-Solving
Positive vs negative feedback
How to be a mediator
Do's and don'ts of mediation
Strategies for addressing conflict
Problem-solving disagreements and de-escalating conflict
Why Feedback & Coaching Matter
Demonstrating constructive feedback
Understanding how active listening plays a role in giving and receiving feedback
For managers: encouraging employee growth through coaching
For managers: leading and motivating teams
Get the step-by-step communication training playbook
Learn how to create respectful and inclusive cultures with our playbook all about developing effective and compassionate communicators
How BizLibrary Helps You Reinforce Communication in Your Workplace
Transform Culture through Communication
Cultures are built through everyday interactions. Soft skills such as emotional intelligence, professionalism, meeting etiquette, and more can have a big impact on workplace environments as a whole. Set expectations and give your employees all of the resources they need to create a compassionate and competent workplace culture.
Explore Our Content
Prioritize People in a Hybrid Environment
Remote and hybrid work may be the way of the future – but many employees are struggling to find connection and advocate for themselves in a new digital environment. With BizSkills, you can create custom learning paths to ensure that every employee is able to do their best work within the new normal!
Get Personalized Learning
Create Cohesion for a Dispersed Workforce
Leverage our Hybrid Classroom functionality in BizLMS to create a learning space for all your employees, no matter where they are. Enjoy synchronous and asynchronous communication with video and audio, chat, polling, Q&A, attendance tracking, and more.
Meet BizLMS
Launch Programs Quickly with Expert Assistance
Our seasoned Implementation and Client Success Teams will help you build a custom program from our best practice blueprints (including pre-written templates and activities), so you can successfully launch in less than 90 days and start seeing those results you came to us for.
How We Launch Programs
BizLibrary gives us really great tools and resources that we can provide our people and specifically, our leaders, with the opportunity to have learning at their fingertips anytime they want to dive in and get some key things in their mind about how to approach their work.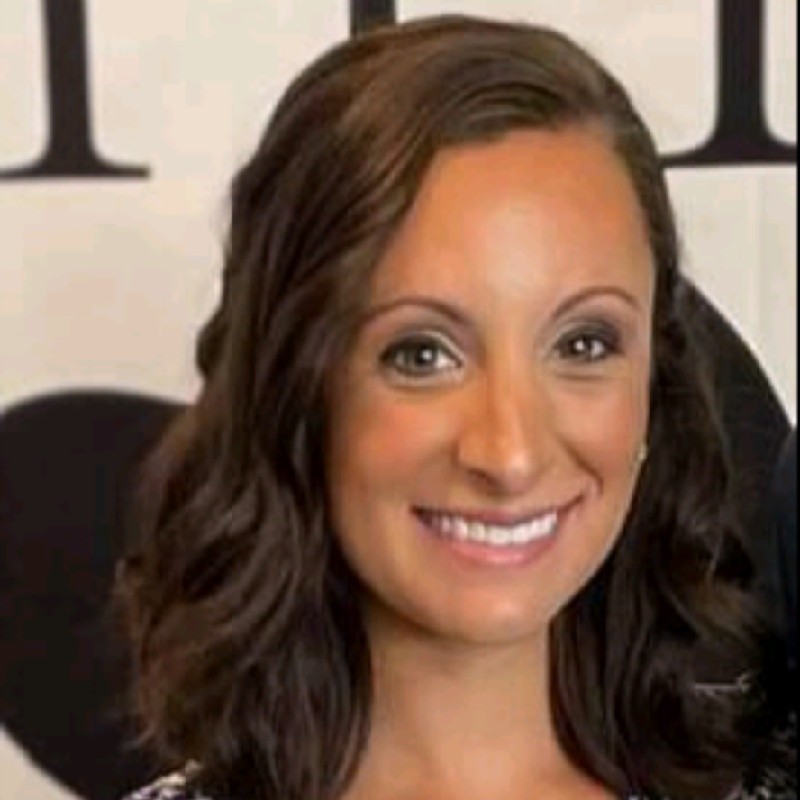 Demi Bohr
Together Credit Union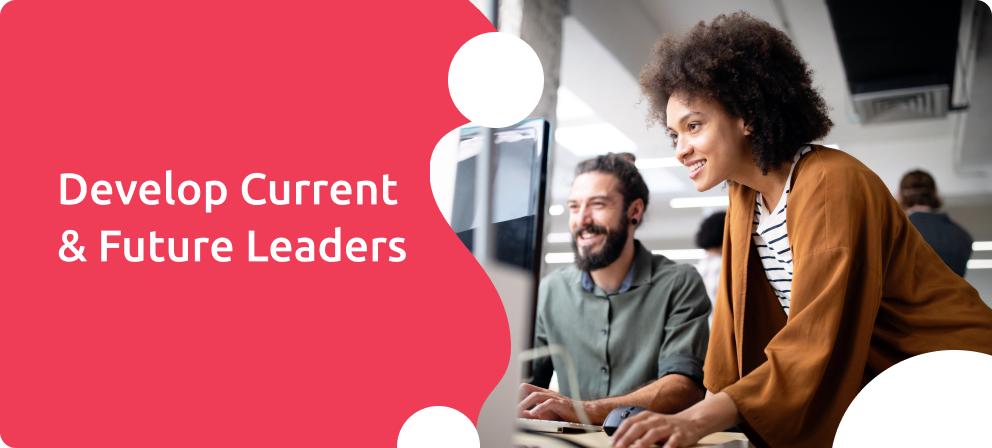 A Culture that Cares About Human Outcomes First: Together Credit Union
Together Credit Union is a standout example on how creating a culture that cares about human outcomes first and giving their leaders the skills and tools necessary to accomplish this leads to better performance. Through blended learning techniques leveraging BizLibrary's off-the-shelf content and live training sessions, their leadership development program continues to stand out among the rest.
Read the Story
More Ways We Can Support Your Training &
Development Programs