Why Attend ALIGN?
Building a learning program alone can be in-tents. Join your peers on a two-day virtual journey full of best practices, breakout sessions, workshops, and (s)'more around building effective learning programs.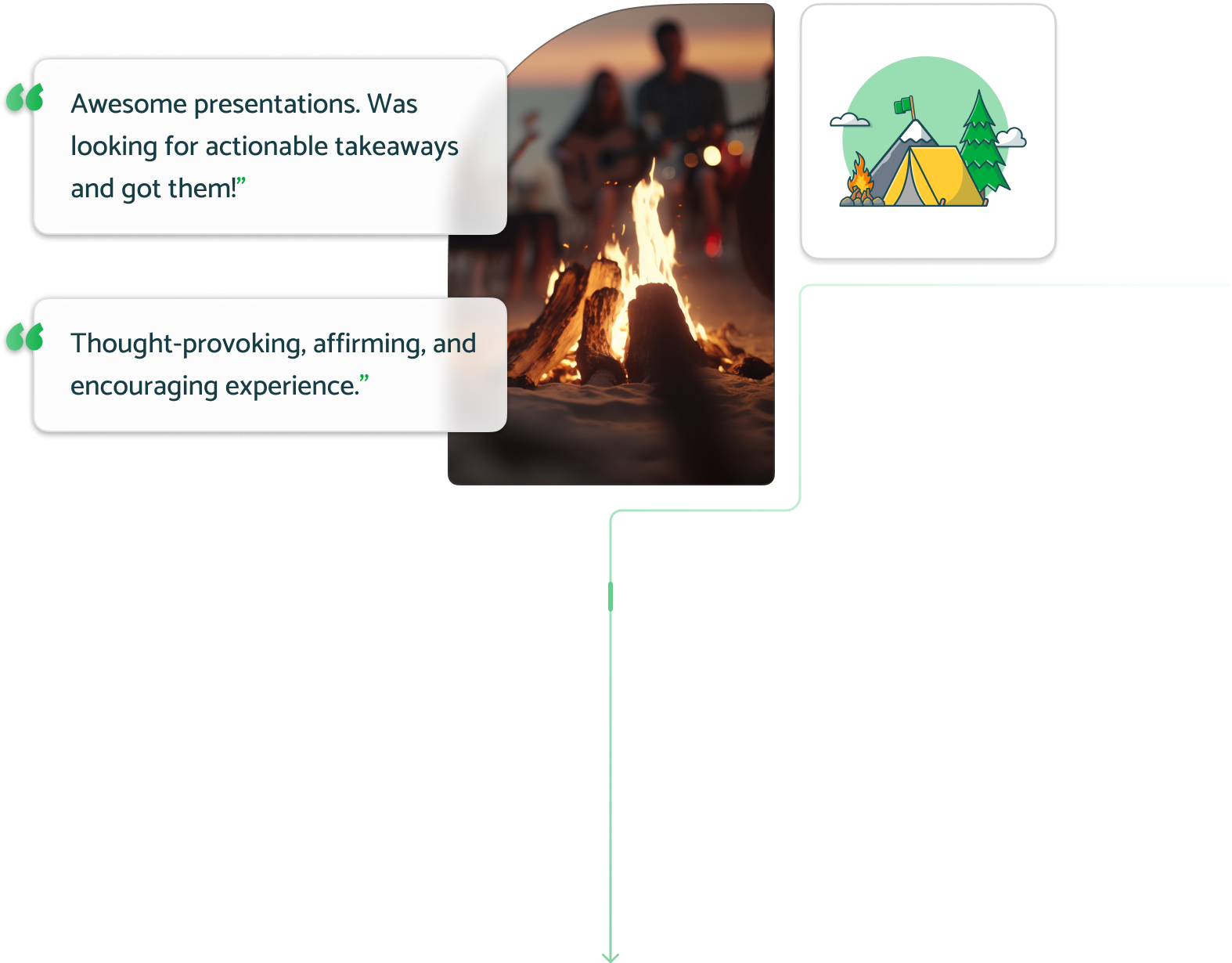 Fuel Your Programs with Foundational L&D Concepts
Whether you're at basecamp, or trying to summit something new, you'll get new ideas for creating programs.
Get Strategies to Stoke Engagement and Retention
You'll walk away with a backpack full of ideas for creating opportunities for learning and development so you'll have a whole lot of happy campers.
Explore New Solutions
See how your fellow campers are using BizLibrary solutions and features to build effective learning programs.
Who Should Attend
There's something for everyone at ALIGN 2023!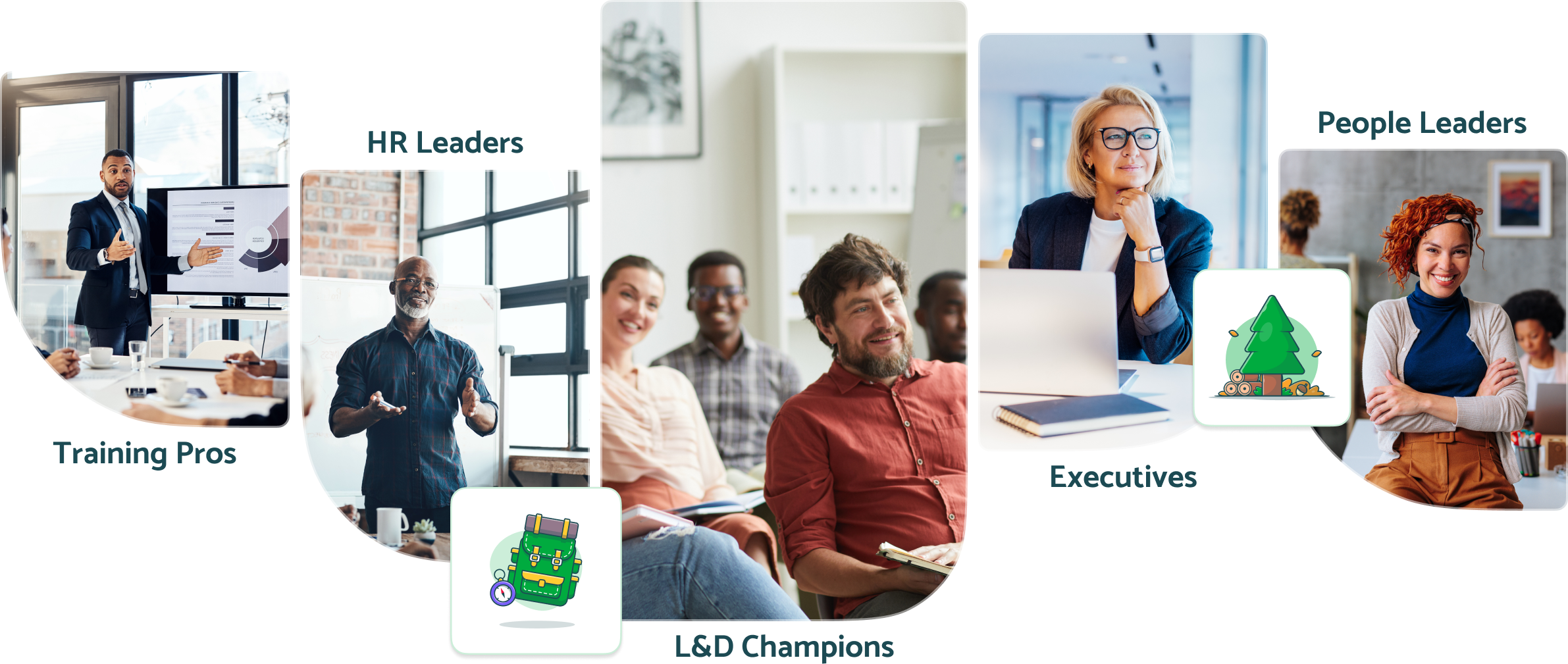 Keynote Speakers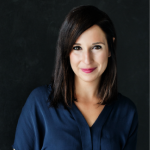 Kim Lear
Author, Researcher, & Founder of Inlay Insights
Kim is known for skillfully weaving eye-opening statistics, insightful stories, and relevant case studies into impactful presentations and workshops. She has led research focused on generational trends, specifically Millennials and Gen-Z in the workforce.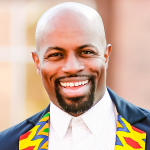 Justin Jones-Fosu
Author, Founder, & CEO of Work. Meaningful.
Justin is passionate about helping organizations and individuals take ownership of their mindset, purpose, and performance to achieve amazing results. Justin has two courses in the BizLibrary Collection- Inclusive Mindset and Your Why Matters Now!