Unlock Limitless Potential in Your Employees
Performance & productivity programs that fuel job success today and ignite career growth for the future
Let's Build Together
Elective Learning
Upskill your employees in essential soft skills that will help them crush their next project or secure that promotion
Prescriptive Learning
Develop team-based learning paths and content playlists that support your most important upskilling initiatives
Personalized Learning
Bring your job-specific, personalized upskilling dreams to life with content and job roles mapped to essential skills
Upskilling Your Organization Doesn't Have to Be Hard
From technical skills to soft skills and everything in-between - deliver the right skills
to the right people at the right time
Explore Our Content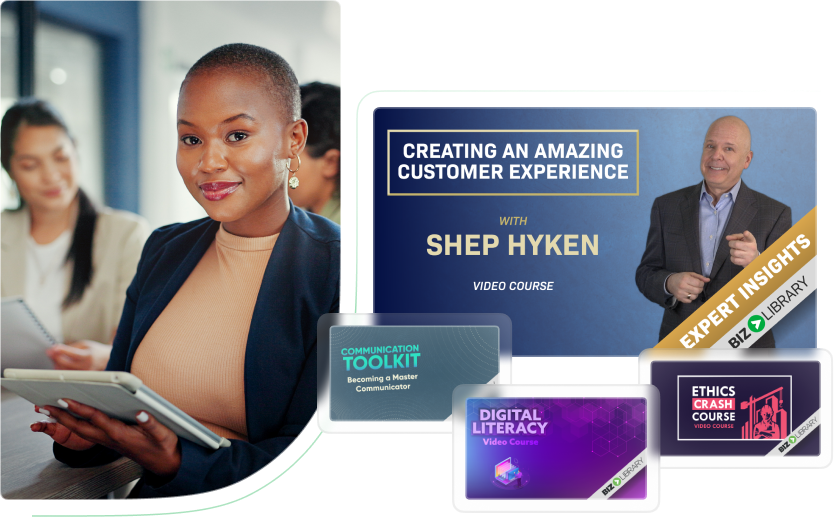 Communication
Sales & Service
Business Skills
Information Technology
Time Management
Workplace Happiness
Collaboration & Teamwork
Leadership & Management
Remote Work
Retain & Develop Your Team With Personalized Upskilling
Provide each employee with pre-mapped, personalized
content that fits their role and skill levels, giving them clear paths
to improve performance
Get Started With BizSkills

Support That Never Stops
All in from day one to help bring your dreams to life with no additional fees
Who We Support
We're here to support HR and L&D program administrators from reluctantly crouched at the starting line to industry-wide recognition.
How We Help
Our implementation & client support model takes 90 days or less for you to see success.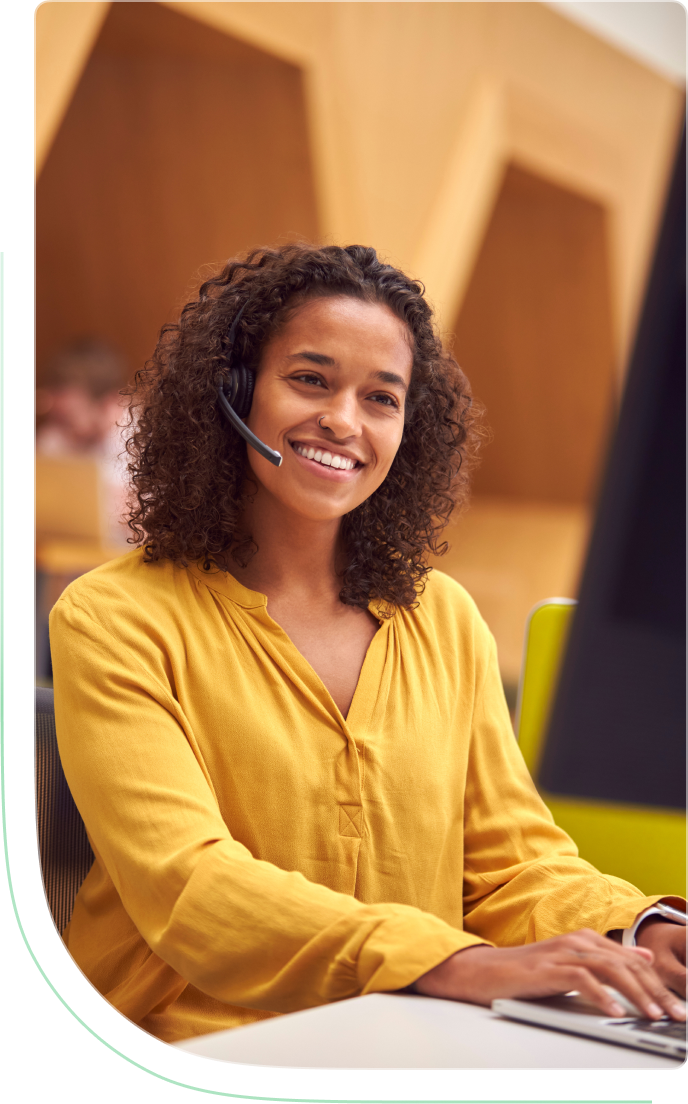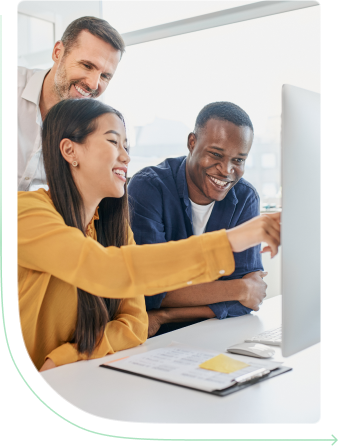 Get Roadmaps for Program Success
Learn how we partner with you to build engaging learning programs with improved utilization and meaningful impact in your workplace
You're Not Alone
Check out how companies like yours are utilizing BizLibrary to upskill their teams
US Eagle Credit Union
Using BizSkills across the organization has improved US Eagle's overall business outcomes and increased employee retention.
View the Story
Viamedia
With the help of BizLibrary's solutions, they're seeing higher training participation and employees who are more empowered to develop their skills.
View the Story
Get Started with BizLibrary
Talk with a BizLibrary expert to see how you can implement training programs that make a real difference for employee performance and retention.