2023 - The Year of
the Leader
Watch select sessions on demand now!
BizLibrary's BOOST is meant to give you the little extra boost you might need to take your learning program to the next level. Each year, BOOST aligns content with top challenges and trends in L&D. This year, we focused on leadership. From the tips & tricks of starting a leadership program (or improving your current one) to what's driving the L&D industry in 2023, BOOST aims to support you during the Year of the Leader and beyond.
Access On-Demand
Why Attend BOOST?
According to a recent BizLibrary survey, the TOP business challenge organizations face is underdeveloped leadership, and 65% of organizations surveyed want to focus on leadership training above anything else. The BOOST conference is your chance to focus on all things leadership!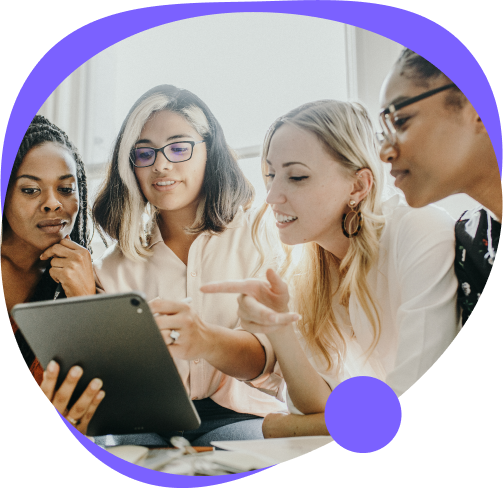 Learn to Develop Leaders at Every Level
No matter where you're at with leadership development – just getting started or looking to optimize your program further – BOOST will provide ideas and strategies for developing your leaders, from first-time managers to senior executives.
Create a Culture of Growth
A staggering 76% of employees say they would stay at their company longer if they could benefit more from L&D support. This makes it clear that it's more important than ever to invest time, effort, and attention in your L&D program to build a growth-oriented culture.
Key Takeaways
Learn the fundamentals of building out a world-class new manager training program 
Discover the key skills needed to develop high-potentials, rookie managers, and seasoned leaders
Find out what it takes to inspire your teams to drive a culture of growth and development 
Who Should Attend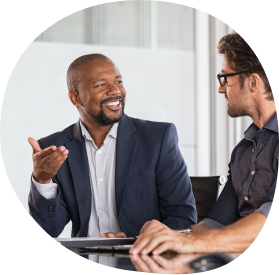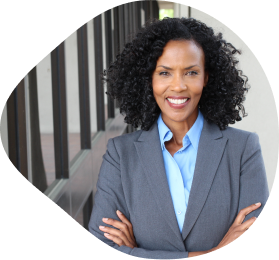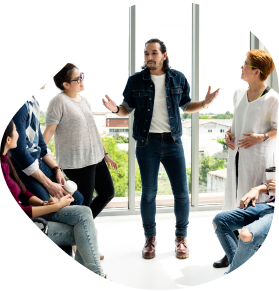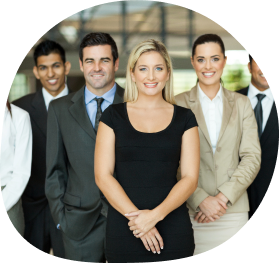 Bonus – you can earn CPTD, CPTM, HRCI and SHRM professional development credits for attending!