Create a Leadership Culture that Retains & Inspires Employees
Leadership cultures have a significant and lasting impact on employees and organizational results. With BizLibrary, you can nurture leadership development at every level, creating a ripple effect that boosts all-around confidence in your company.
Get Started with BizLibrary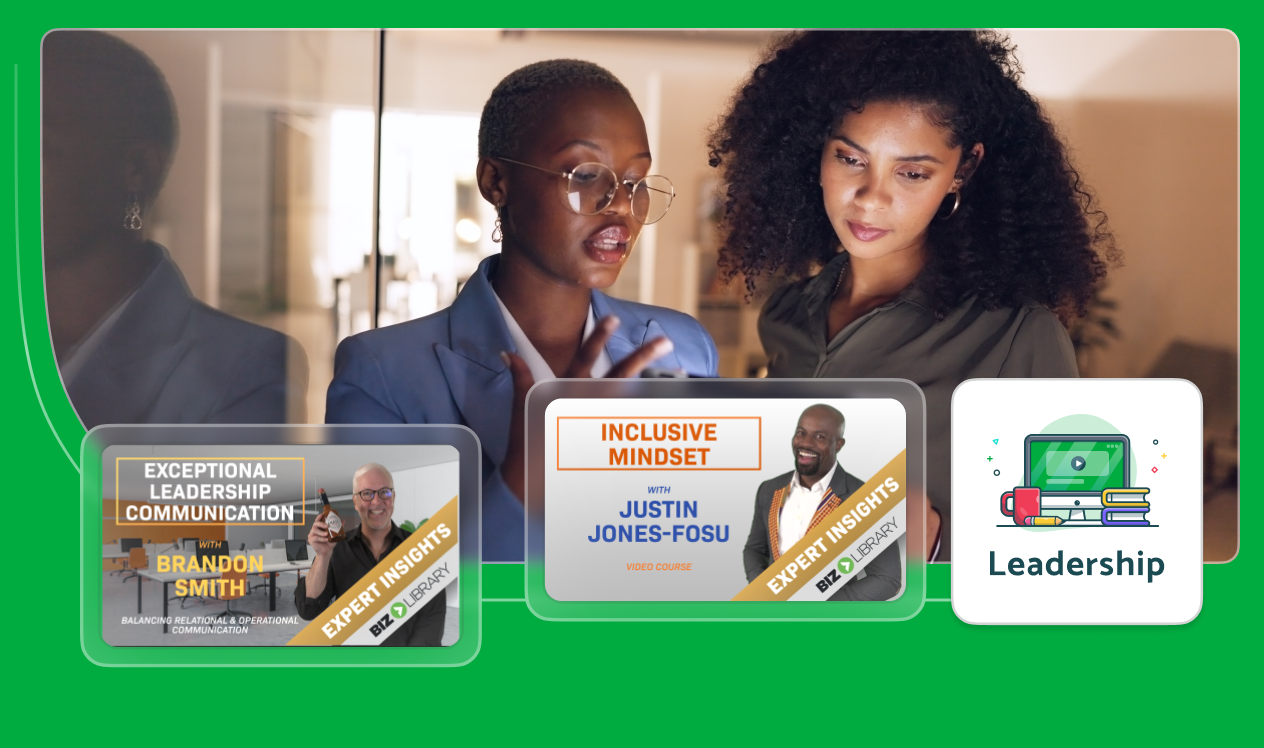 Our Key Topic Areas for
Leadership Development Programs
Relationships & Culture
Get insight on the importance of positive company cultures
Develop strategies for expert communication
Discover tools for motivating teams
Learn practical ways to lead with honesty and integrity
Agility & Adaptability
Develop skills for navigating challenges
Cultivate decision-making skills that streamline success
Get insight on when to say yes and how to say no
Learn how to combat burnout and maintain wellness
Innovation & Creativity
Enhance critical thinking skills
Learn organization strategies
Unlock the confident creator and innovator within you
Check out our best-practice playbook on leadership development
Get the step-by-step guide on how we'll help you build a leadership culture that propels your organization into the future
Developing Inspired Leaders
Across Your Organization
Create a Baseline for Leadership
Struggling to set a solid baseline or create a framework for "what a leader is" in your organization? Our expert-led live coaching academies on specialized leadership topics such as Inclusive Leadership, Executive Leadership, Remote Leadership, etc. allow you to upskill your current and future leaders on key leadership principles in a cohort environment.
Join BizAcademy
Access Leadership Advice & Strategies from Experts
We can't expect leaders to know everything – there's always more to learn! Our Expert Insights series covers a variety of topics from growing leadership to leading through change to gaining trust, delivered by leadership experts with years of experience.
Meet the Experts
Build Skills for Handling Adversity & Change
In a volatile economic environment, leading through change and inspiring agility are important leadership skills that can be difficult to acquire on the fly. Prepare your leaders and managers for the unexpected with lessons on a plethora of leadership topics.
Explore the Library
Get Programs Tailored to Your Needs
Our seasoned Implementation and Client Success Teams will help you build a custom program from our best practice blueprints (including pre-written templates and activities), so you can successfully launch in less than 90 days and start seeing those results you came to us for.
How We Launch Programs
I love working with our BizLibrary team. We have great conversations, and they're really strategic. [It's clear] that they want to be a great business partner to us, understanding our business challenges and how they can help support us and be more successful.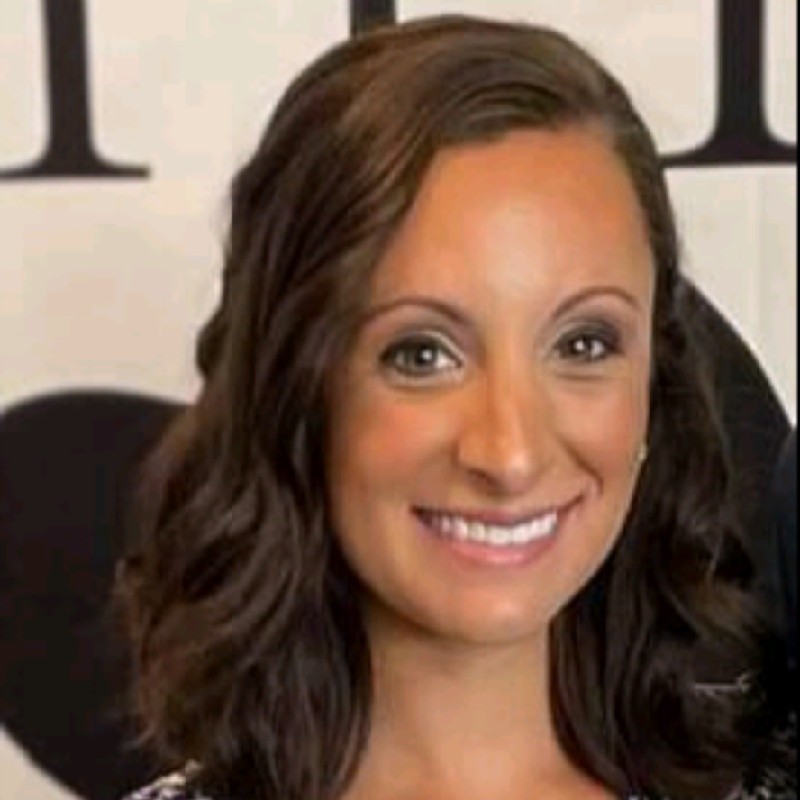 Demi Bohr
Together Credit Union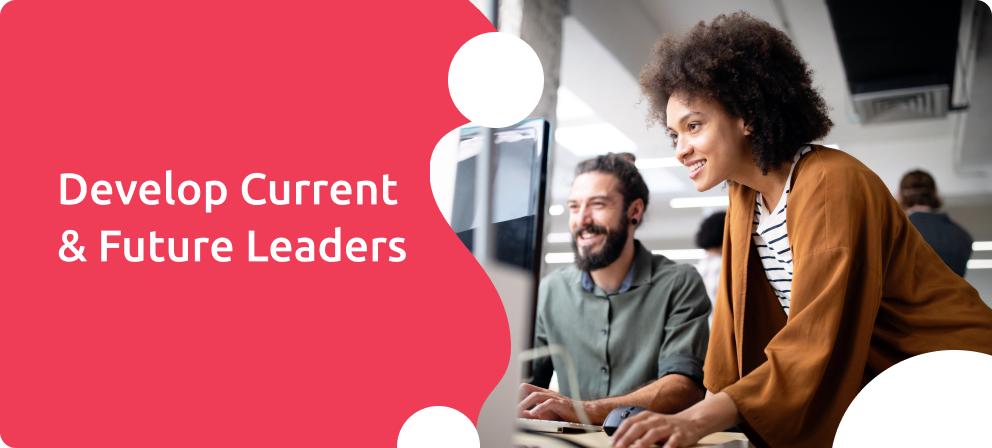 Together Credit Union Transforms Leaders with a People-First Training Program
Together Credit Union is a standout example of how creating a culture that cares about human outcomes first and giving their leaders the skills and tools necessary to accomplish this leads to better performance. Throughout the year, anywhere from 60 to 90 learners engage in book clubs, workshops (facilitated by speakers in a live setting), leadership summit (multi-day event with keynote), and elearning content pulled together in playlists powered by BizLibrary, and all centered around topics that correlate with the guiding principles.
Read the Story
More Ways We Can Support Your Training &
Development Programs