BizLibrary Careers
Join Our Growing Team!
Our team is full of people who are smart, driven, curious, and caring. These attributes show up in many different ways among different people, which is what helps us to continually grow in what we know, what we can accomplish, and who we can be.
We're always on the lookout for people whose unique personality, skills, and background will add something new to our culture!
View Open Positions
We're on the hunt for people with our core values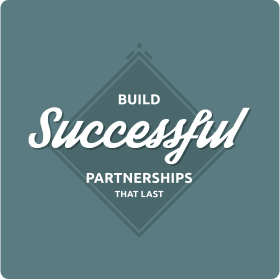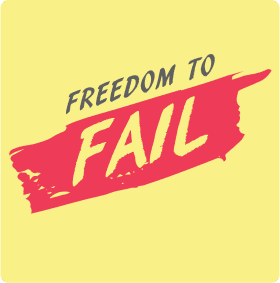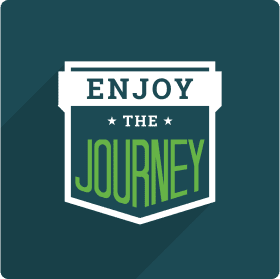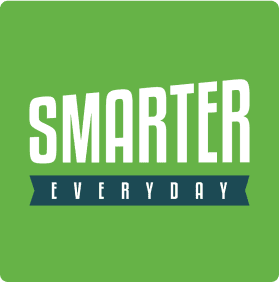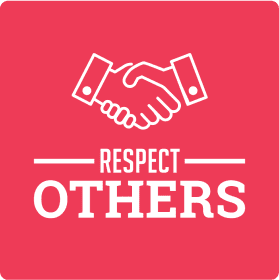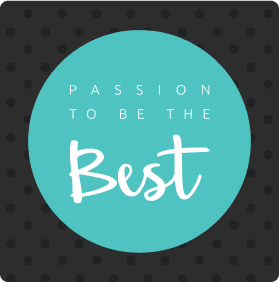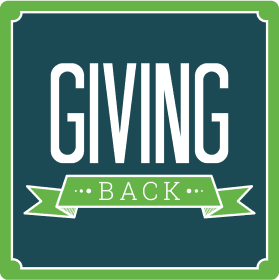 Benefits
We take care of our team members with benefits designed to support flexibility, wellness, and growth.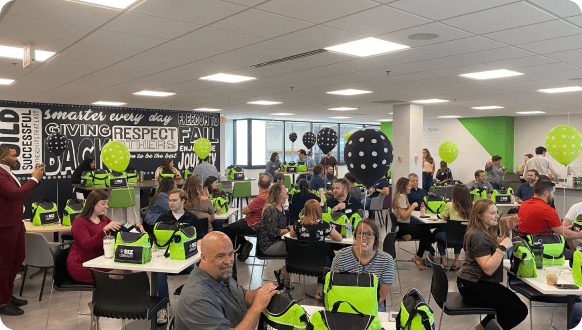 Medical, Dental, and Vision Insurance
Choose the options that work best for you and your family
Remote-first Environment
Most positions eligible to work anywhere within the U.S.
Employee Referral Bonus
Help us hire Smart, Driven, Curious, and Caring individuals and earn $1,000
401K
100% Vested with ~4% match (eligible to enroll after 1 year of employment)
BizLibrary Boot Camp
Immersive, virtual onboarding program for all new hires
FSA & HSA Options
Flexible health insurance plans to meet your unique needs
Employee Assistance Program
Take care of your mental health with confidential in-person, phone-based or online assistance from counselors
Parental Leave + Baby Bonus
Earn paid leave based on tenure plus an additional $500 bonus when you welcome a new member to the family
Flexible PTO from Day 1
Rather than accruing and tracking vacation time, rest easy knowing you can take time off when you need to.
Company Provided Laptop
All employees provided with a laptop, plus reimbursement for home office expenses for non-local employees
12 Paid Holidays
New Year's Day, Martin Luther King Jr. Day, President's Day, Memorial Day, Emancipation Day, Independence Day, Labor Day, Indigenous Peoples' Day, Veterans Day, Thanksgiving + the day after, Christmas Day
Personal & Professional Development
Access to our entire content library of training videos and courses, with personalized skill development opportunities!
Quarterly In-Person Events
Participate in training and team building, celebrate wins, and hear from our leaders in the latest news from their departments
Our Recruiting Process
Here's what you can expect throughout our application and interview process, step by step!
Explore

Take a look through our careers page, learn more about our culture, and submit your application for the role you're interested in. 

Review

A member of our Recruiting team will review your application and reach out to you to let you know if we'd like to move forward (don't worry, we'll contact you either way). 

Screen

If your background seems like a good match for the position, we'll set up a 30-minute phone screen with you to learn more about your background and what you're looking for next. 

Interview

If there's a mutual decision to move forward, we'll schedule follow up interviews with the hiring manager and their team. 

Offer

Once a decision is made, we'll extend you the formal offer - we're so excited for you to join our team! 

Onboard

We'll communicate with you every step of the way to make sure you're ready to go for your first day. 
Let our Bizzlers tell you what it's like to work here
You are truly part of a collaborative team of professionals, working toward the common goal of enhancing our clients' business performance by improving the way their employees learn.
The amazing core values are rooted in all that we do. 
BizLibrary Boot Camp has been the best first week experience I have had with any company I have worked for.
The culture is fantastic, and it seems like most everyone I encounter is incredibly happy with BizLibrary as a whole.
If you are looking for a company to grow with and learn a ton, BizLibrary is a great place to go.
Sales Development Representative 
The onboarding process really engages you with the company and coworkers and allows you to adjust to a new culture in the best ways.
I've never felt like I was stuck in my career here – there are always opportunities to learn new skills and branch out into a new role. 
Want more information about BizLibrary?