Build a Modern Compliance Culture
Programs designed to drive compliance and build culture with engaging content employees will be buzzing about year round
Let's Build Together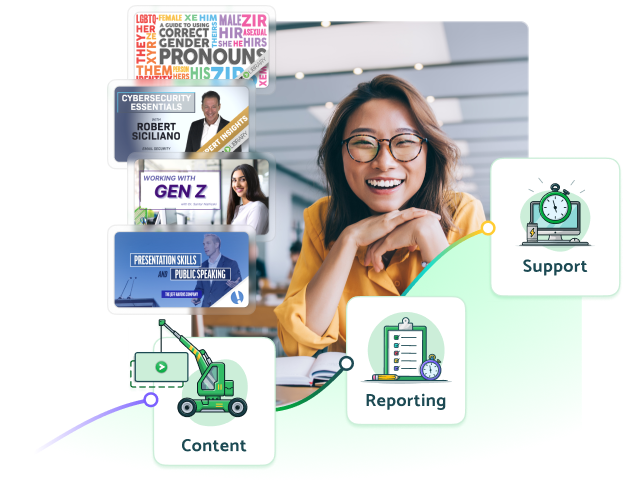 Compliance & Onboarding
Move from "check the box" to efficient and in sync
Culture of Inclusivity
Create a culture of engagement based on empathy & belonging
Health & Wellness
Avoid employee burnout & create a better work/life balance
Content Developed and Delivered by Experts
Whether it's state-specific compliance content or a
new culture initiative, we've got your back
Explore Our Content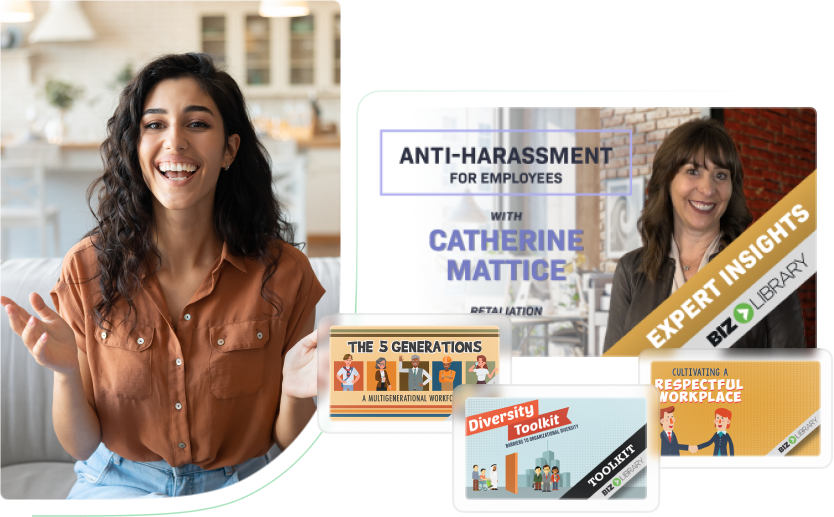 Anti-Harassment
Diversity, Equity & Inclusion
Onboarding
Hiring & Recruiting
Cybersecurity & Data Privacy
HIPAA
Workplace Violence
Workplace Safety & OSHA Compliance
Substance Abuse
Mental Health
Reporting That Gets Results
Our robust LMS features & administrator dashboard help
you monitor compliance & show ROI to stakeholders
Get Started With BizLMS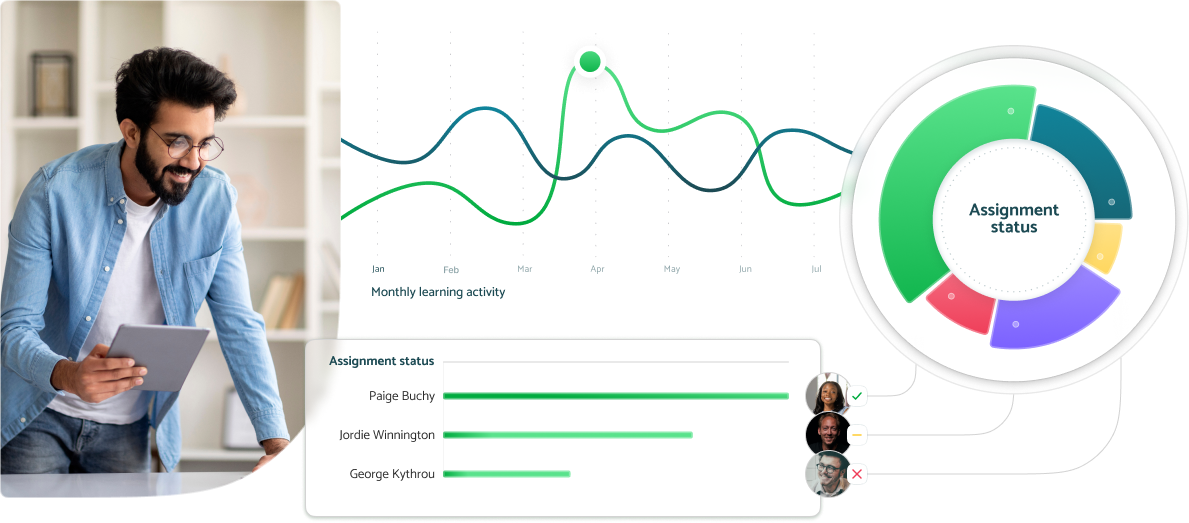 Support That Never Stops
All in from day one to help bring your dreams to life with no additional fees
Who We Support
We're here to support HR and L&D program administrators from reluctantly crouched at the starting line to industry-wide recognition.
How We Help
Our implementation & client support model takes 90 days or less for you to see success.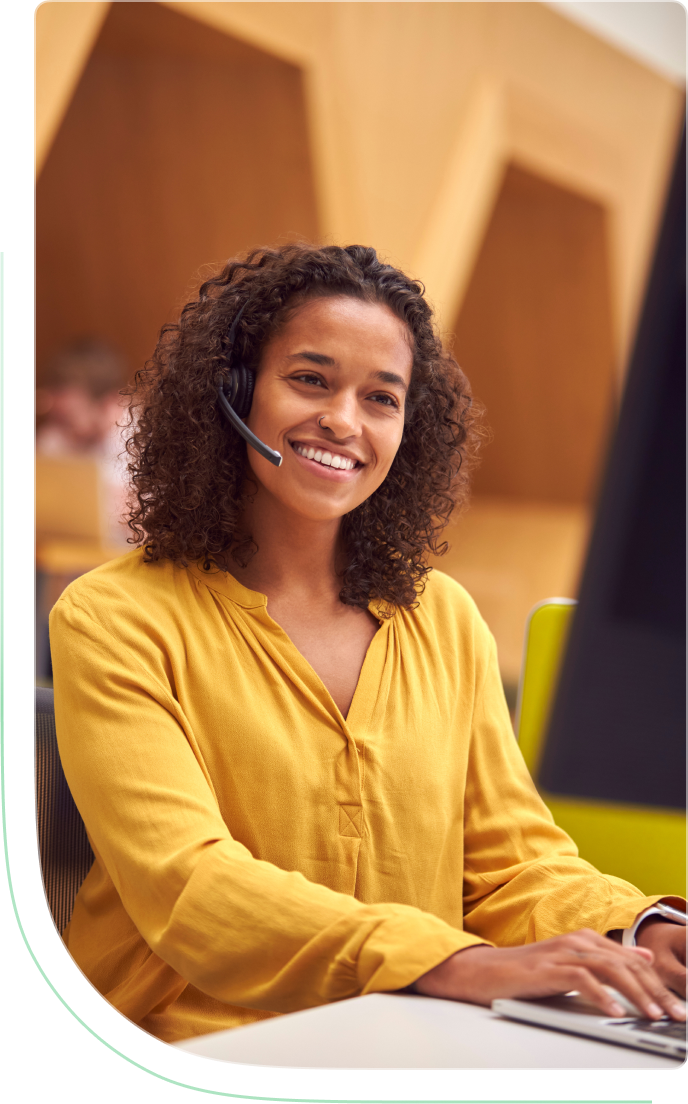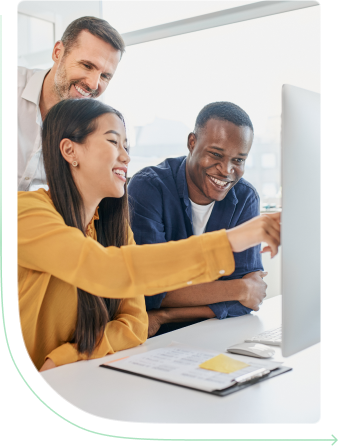 Get Roadmaps for Program Success
Learn how we partner with you to build engaging learning programs with improved utilization and meaningful impact in your workplace
You're Not Alone
Check out how companies like yours are utilizing BizLibrary to solve challenges around compliance, risk mitigation, and a culture of inclusivity
Goodwill of Colorado
Goodwill of Colorado used The BizLibrary Collection and BizLMS to advance their program into DEIB with the help of our best practice playbook.
View the Story
Navajo Tribal Utility Authority
Navajo Tribal Utility Authority (NTUA) prioritizes safety training every week, which is a lot to keep track of, but with the help of BizLMS, assigning out training and tracking completions takes no time at all.
View the Story
Get Started with BizLibrary
Talk with a BizLibrary expert to see how you can implement compliance and culture programs that empower a more compassionate and competent workforce