Navajo Tribal Utility Authority Improves Customer Service and Safety Standards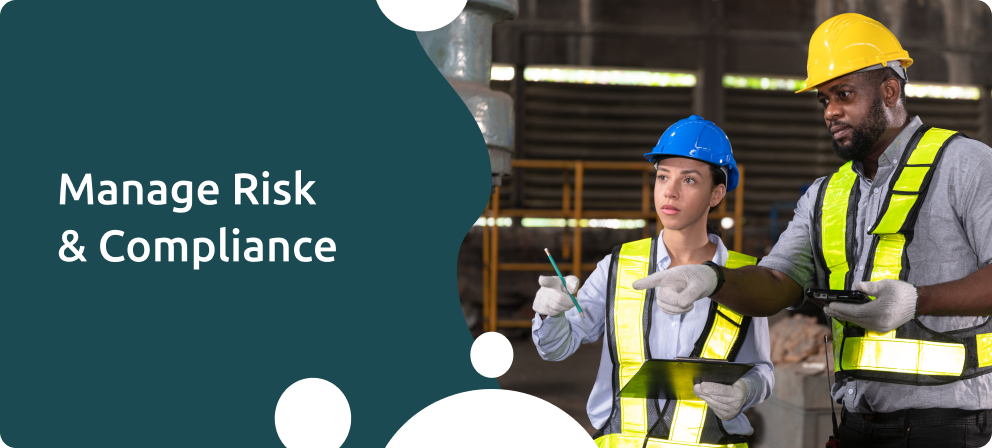 Company Size
800+
Industry
Utilities - Water Treatment
Use Cases
Compliance, Safety, DEI
Who Is NTUA?

NTUA is organized for the operation, maintenance and expansion of electric distribution and transmission, communication, natural gas, water, wastewater, and power generation, including photovoltaic (solar) service. In 2022, NTUA won BizLibrary's Training Program of the Year award.

Primary Challenge

Improve safety standards and customer service skills.

Results

Significant increase in their employees' ability and confidence to perform their jobs according to compliance standards.
Safety Is Always Top Priority
Keeping your employees safe—both physically and psychologically—is one of the top priorities of every business. There is so much that goes into keeping employees trained in the safety procedures that may come with the job they're performing.
While it can be overwhelming trying to figure out which skills each employee needs to be knowledgeable in, having a system that allows administrators to add in their own custom content, track completions, assign out content, and more can make the process much easier.
One of our clients, Navajo Tribal Utility Authority (NTUA), prioritizes safety training each week, which can be a lot to keep track of, but with the help of BizLibrary's LMS and content, assigning out training and tracking completions takes no time at all.
When selecting a partner to help accomplish NTUA's goals, it was important they could do two things. The first was to help them create a more formal safety training program that could show a direct influence on an employee's safety competence.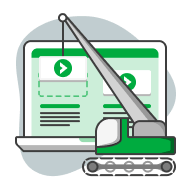 The second was they required a robust content library, so that employees could consume what they felt might benefit them alongside the mandatory training assigned.
Since the start of BizLibrary and NTUA's partnership, the BizLibrary products have helped NTUA assign weekly topics on either safety or customer service best practices, upload their own custom content related to internal software usage, send out quizzes that test an employee's understanding of the materials from the training they participate in, and help track training completion.
Making Training Available at All Times
Since training at NTUA is mandatory, using BizLibrary has helped make attending training more accessible to their employees.
Partnering with an online training partner in conjunction with other training delivery methods allows employees to train when their schedules can accommodate it, rather than being confined to a specific time that may not work for them.
By requiring training each week, the company has benefited, the customer experience has improved, and employee development is at an all-time high.
The Results Are In!
The positive effect of NTUA's training programs is tracked in multiple ways. The first is ensuring that managers have a stake in their employee's development journey.
Each week they receive a report of how their direct reports are doing in completing each assignment, which helps with conversations around proficiencies and improvements. Furthermore, employees are encouraged to bring training topic ideas to their safety department meetings.
On a larger business scale, the training and development managers look at how much content each department, supervisor, and workgroup are consuming and how that correlates with improved safety practices since training was completed. They review the safety incident reports to see what the trend is after each training completion. From there they can see if the training has had a positive influence or if more work needs to be done.
For example, in October, NTUA was able to see if employees were more comfortable with utilizing a fire extinguisher after watching a quick training on the safety and usage of the equipment.
Now, we hope you are feeling encouraged to leverage an online learning partner to make safety training accessible and easily understood to protect your employees at work. Let BizLibrary help you start creating the program of your dreams!