Remote Leadership
Remote and hybrid workplaces are likely here to stay – with 60% of workers surveyed by Gallup preferring a solution that allows them to work from home at least part of the time. Mike Gutman, Remote and Hybrid Work Consultant & Educator, will share best practices on how to revolutionize your remote and hybrid work strategies to create the strongest and healthiest workplace possible – no matter where it is.

Start your leadership academy today!
Start an Academy
Identify key differences between managing in-person and remote
The managers of workplaces past were focused on managing an employee's time and physical presence, but leaders today can no longer manage in the same way. In this course, leaders will identify the key differences between managing in-person, hybrid, and remote workplaces and how to adjust for the better.
Equip your employees and leaders with the skills to succeed in a remote environment
Managers in both remote and in-person workplaces can strongly impact employee retention and satisfaction. Give your managers the tools they need to manage remote or hybrid workplaces well and set their direct reports up for success in the process.
Course Learning Objectives
Focus on Results
How does one assess productivity in a remote workplace? Help your leaders move away from productivity paranoia into a results-focused management style.
Support Employee Wellness
Sick days aren't just for the office! Working remotely can be a large lifestyle shift – leaders will learn to encourage employees to have full, vibrant, and healthy lives outside their home offices.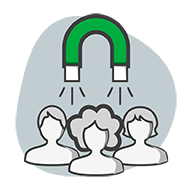 Build Culture
One of the most common objections to remote or hybrid work is that it's difficult to build culture in remote teams. This course teaches leaders how to create an inclusive and vibrant culture for remote employees.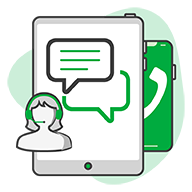 Improve Communication
What do we do in the workplace when it's no longer possible to walk over to someone's desk and ask them a question? Create stronger channels of communication and collaboration in a remote environment with Mike Gutman's expertise.
About the Instructors
Mike Gutman is a remote/hybrid work consultant, speaker, and educator. He has been leading remote teams for 15 years and currently works on remote workforce development projects and consults corporate leadership teams about their remote and hybrid work models.
See Mike Gutman in action in the Expert Insights Series from The BizLibrary Collection.
View Expert Insights Playlist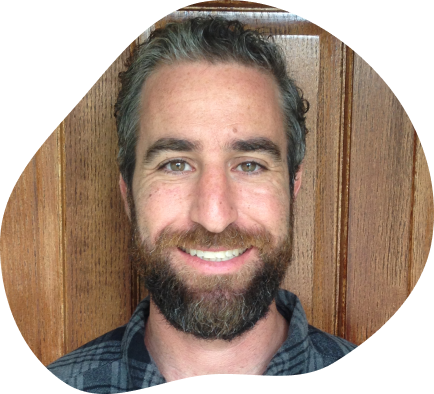 Get Started with BizAcademy
Fill out the form to learn how BizAcademy can develop leaders at every level of your organization.