New Manager Fundamentals
From "Bud to Boss" to modern manager skills, this immersive 16-week course develops new managers and high-potential employee. Led by renowned leadership experts, Kevin Eikenberry and Guy Harris, learners will take a deep dive into all things people management, so they can learn to inspire their teams, excel as a leader, and drive a culture of growth and development in your organization.

Now accepting learners for our upcoming academies!
Start Enrolling Learners
Set new managers up for success from day one
Give your new managers the tools they need to succeed with in-depth discussions, live coaching, and on-demand content on coaching and feedback, making the transition to management, cultivating collaborative teams, and more.
Develop leaders who drive results
Effective leaders are key to your organization's success. Empower your leaders to engage, inspire, and motivate their teams with expert-led instruction.
Course Learning Objectives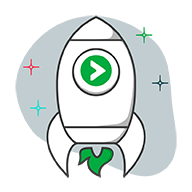 Making the Transition
Explore how to create effective workplace relationships, identify strategies to navigate transitions better, and recognize new manager pitfalls.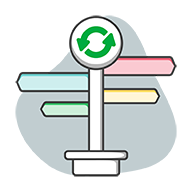 Managing Change
Empower leaders to navigate change with confidence by exploring the dynamics of individual and group change and the difference between managing, leading, and championing it.
Coaching and Feedback 
Learn how to communicate effectively through the exploration and application of the ABC's of coaching and the four types of feedback.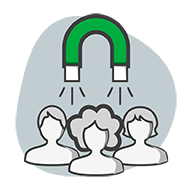 Collaboration
Discover the dynamics of leading collaboratively, including how to identify the team's current state, understand the leader's role in creating collaboration, and how to have better meetings. 
About the Instructors
Kevin Eikenberry is a dynamic speaker and leader who has spent 30 years helping organizations and leaders all over the world make an impact. He is Founder and Chief Potential Officer of The Kevin Eikenberry Group as well as a best-selling author.
See Kevin Eikenberry in action in the Expert Insights Series from The BizLibrary Collection.
View Expert Insights Playlist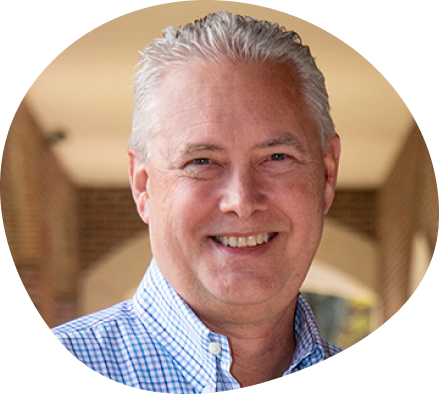 Guy Harris is co-author of the book, From Bud to Boss: Secrets to the Successful Transition to Remarkable Leadership, and is the host of the Talk Like a Leader Podcast. Guy draws on an extensive collection of professional and military experience when he consults, coaches, or trains in the areas of workplace conflict resolution, team and interaction dynamics, communication strategies and tactics, and emotional intelligence.
See our BizAcademy experts in action in the Expert Insights Series from The BizLibrary Collection.
View Expert Insights Playlist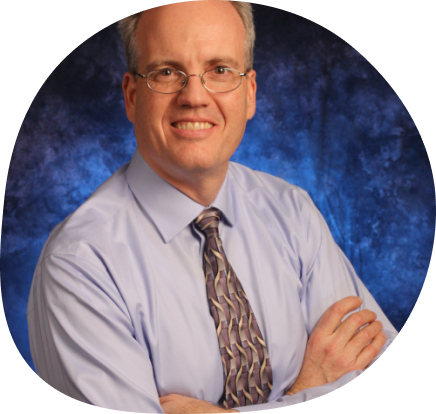 Get Started with BizAcademy
Fill out the form to learn how BizAcademy can develop leaders at every level of your organization.