Inclusive Leadership
Inclusive work environments demonstrate an increased readiness to innovate, stronger employee retention, and higher revenue growth than their homogenized counterparts. This academy will teach you how to identify and address barriers to inclusion as well as how to promote trust, psychological safety, and more.

Now accepting learners for our August and October 2023 academies!
Start Enrolling Learners
Create a lasting impact at your organization
This academy focuses on providing methods of enacting true change through deepening individual and collective awareness of what it means to be inclusive, sparking reflection and dialogue, and building the move from talk to action.
Develop actionable plans for systemic change
Build on the foundations of self-awareness, curiosity, courage, vulnerability, and empathy to create an actionable plan for your organization. In this academy, leaders will work alongside peers to move beyond theoretical discussion into actual change.
Course Learning Objectives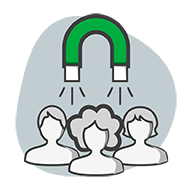 Establish the Foundations
Learn the principles of inclusive leadership and how to embed them in your work at the individual and organizational levels.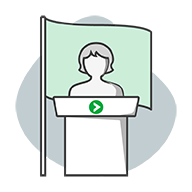 Taking a Closer Look
Increase awareness of individual identity, social location, privileges, power, and their roles in shaping how we lead.
Build Your Toolkit
Refine skills to address common DEI-related challenges using the skills and tools gained from this academy.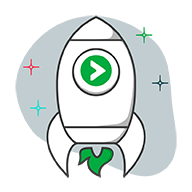 Develop Your Action Plan
Work with Dr. Elisa Glick and a cohort of peers to create an individualized inclusive action plan that will work for your organization and your leadership style.
About the Instructors
Dr. Elisa Glick (she/her) is a diversity, equity, and inclusion (DEI) consultant and trainer, researcher, and award-winning educator with over 20 years of experience in higher education. Elisa lives in Columbia, MO with Carolyn Sullivan, her spouse and life partner of almost 30 years. A proud breast cancer survivor, she loves cooking, Halloween, and volunteering as a BRITE Educator for The Center Project, Mid-Missouri's LGBTQIA+ Community Center. As the Founder and President of Elisa Glick Consulting LLC, she helps leaders and aspiring leaders put inclusion into action and succeed in an increasingly diverse world. Elisa is Associate Professor Emerita of English and Women's and Gender Studies at the University of Missouri, where she founded the innovative Faculty Institute for Inclusive Teaching. Throughout her career, she has received awards for her teaching, DEI initiatives, and exemplary leadership. Dr. Glick holds a PhD in English from Brown University.
See our BizAcademy experts in action in the Expert Insights Series from The BizLibrary Collection.
View Expert Insights Playlist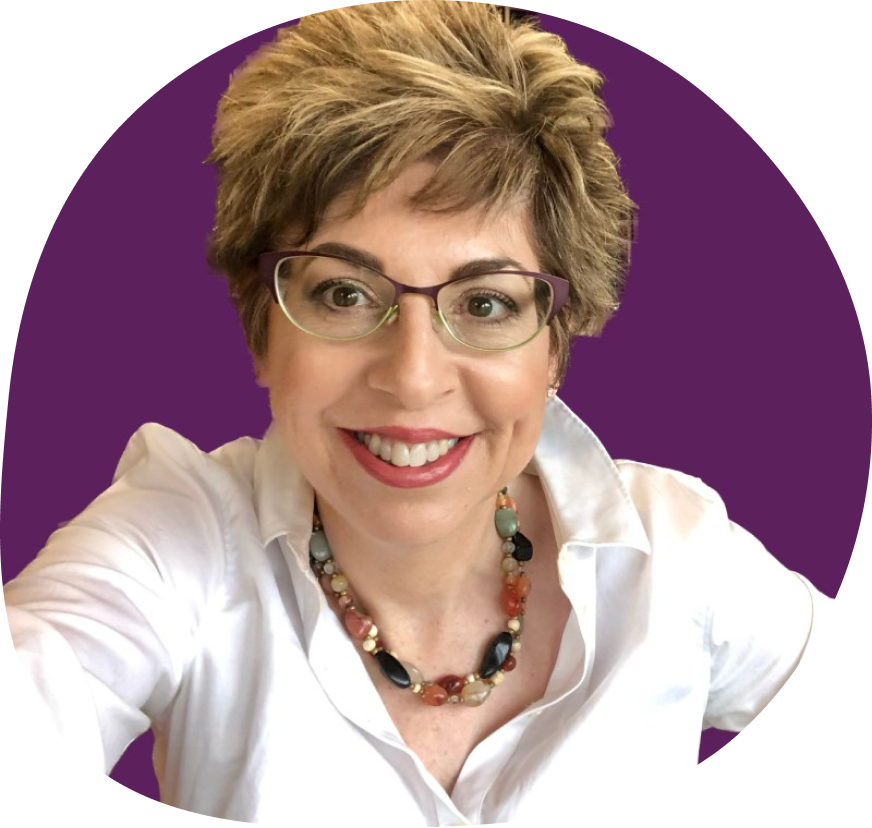 Get Started with BizAcademy
Fill out the form to learn how BizAcademy can develop leaders at every level of your organization.