Executive Leadership
Continuous learning is important for employees at every level, but it should be a priority for executives. The workplace is always changing and evolving, so it's important that the leaders at the top should not remain stagnant, but continue to develop their skills and methods of managing others and interacting with the world around them. Executive Leadership with Gabriella Parente offers executive leaders the opportunity to continue to grow and set the best example for their organization.

Now accepting learners for our upcoming academies!
Start Enrolling Learners
Skillfully balance expectations and responsibilities
Handling all the daily responsibilities of an executive leader can be exhausting while managing the expectations of others on top of it all. This course will help leaders learn to grow, change, and evolve their leadership style as the situation calls for it.
Create a culture of continuous development at your organization
Executive leaders set the tone for your entire workforce. Creating a culture of continuous development is more than talking the talk – it's engaging in the experience of learning and making sustainable change. Take the opportunity to participate in your own workplace development and set an example for others to follow.
Course Learning Objectives
Build on Strengths
Every person has natural strengths that impact their life at work. In this course, leaders will learn how to better play to these strengths to enhance their positive impact at work.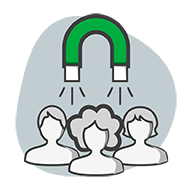 Unlock Team Greatness
Learning the strengths and weaknesses of your team can drastically improve performance. Focusing on what your team brings to the table increases diversity of skills, collaboration, and more.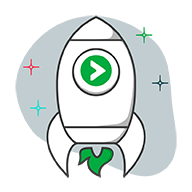 Inspire Teams to Action
Learn how to communicate the big picture in a way that is clear, concise, and inspiring. Unify your organization under one vision to encourage future success.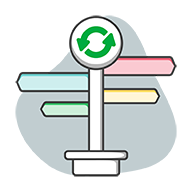 Lead Through Change
Become a consistent leader who provides stability in times of rapid change. Learn how to navigate and communicate your response to shifting conditions in a way that sets an example for others.
About the Instructors
Gabriella Parente is a thought leader in the HR, leadership, and diversity spaces. She is the author of two books on HR that have been translated into multiple languages, published by McGraw-Hill, and used in thousands of universities worldwide. Gabriella has been delivering top-notch leadership development programs for Fortune 500 companies and others across the globe since 2013. She has also been recognized as an expert in these spaces by LinkedIn Learning® (formerly lynda.com). Her programs have reached over 500,000 learners on LinkedIn Learning®.
See our BizAcademy experts in action in the Expert Insights Series from The BizLibrary Collection.
View Expert Insights Playlist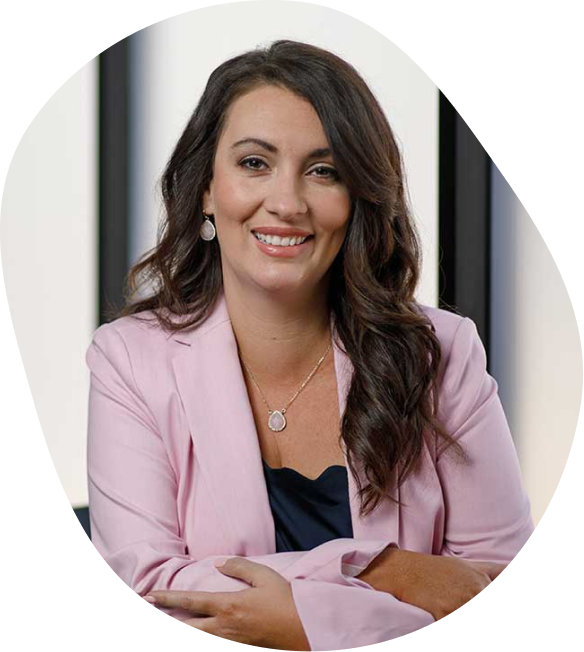 Get Started with BizAcademy
Fill out the form to learn how BizAcademy can develop leaders at every level of your organization.