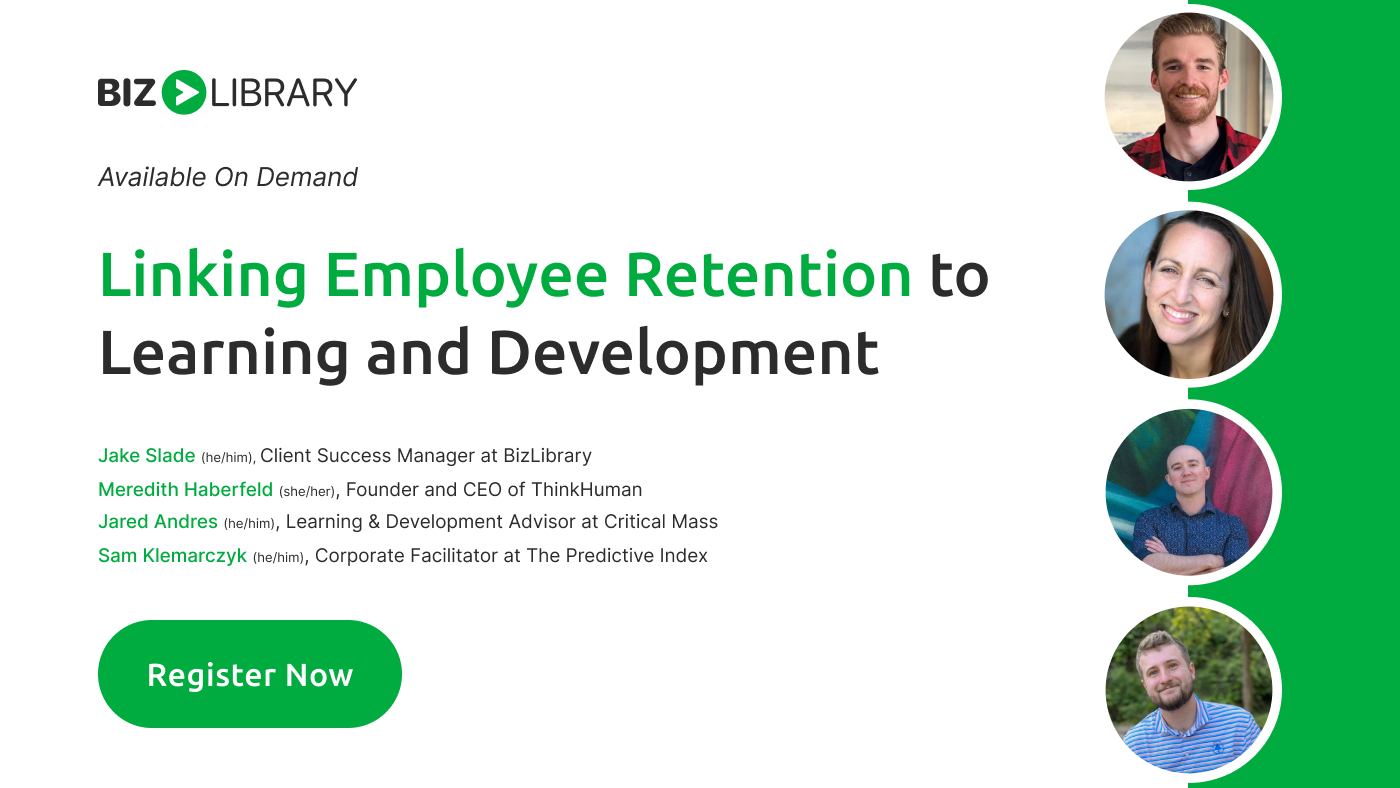 Linking Employee Retention to Learning and Development
Thursday, April 13, 2023, 1:00 pm CT
Employers across every industry are finding it more and more difficult to attract talented employees and improve employee retention.  
In a world that is increasingly competitive, it's critical to understand why employees leave and why some decide to stay. Understanding what employees value and implementing a learning culture are strategic moves in keeping your employees.  
Join BizLibrary, ThinkHuman, and The Predictive Index to learn about programs, tools, and resources for retaining your employees.  
Learning objectives:  
Dive into what makes an employee leave an organization and what makes them stay 

 

Prove the ROI of learning and development with employee retention 

 

Discover training programs and resources you can utilize to boost retention 

 
Brought to you by your presenters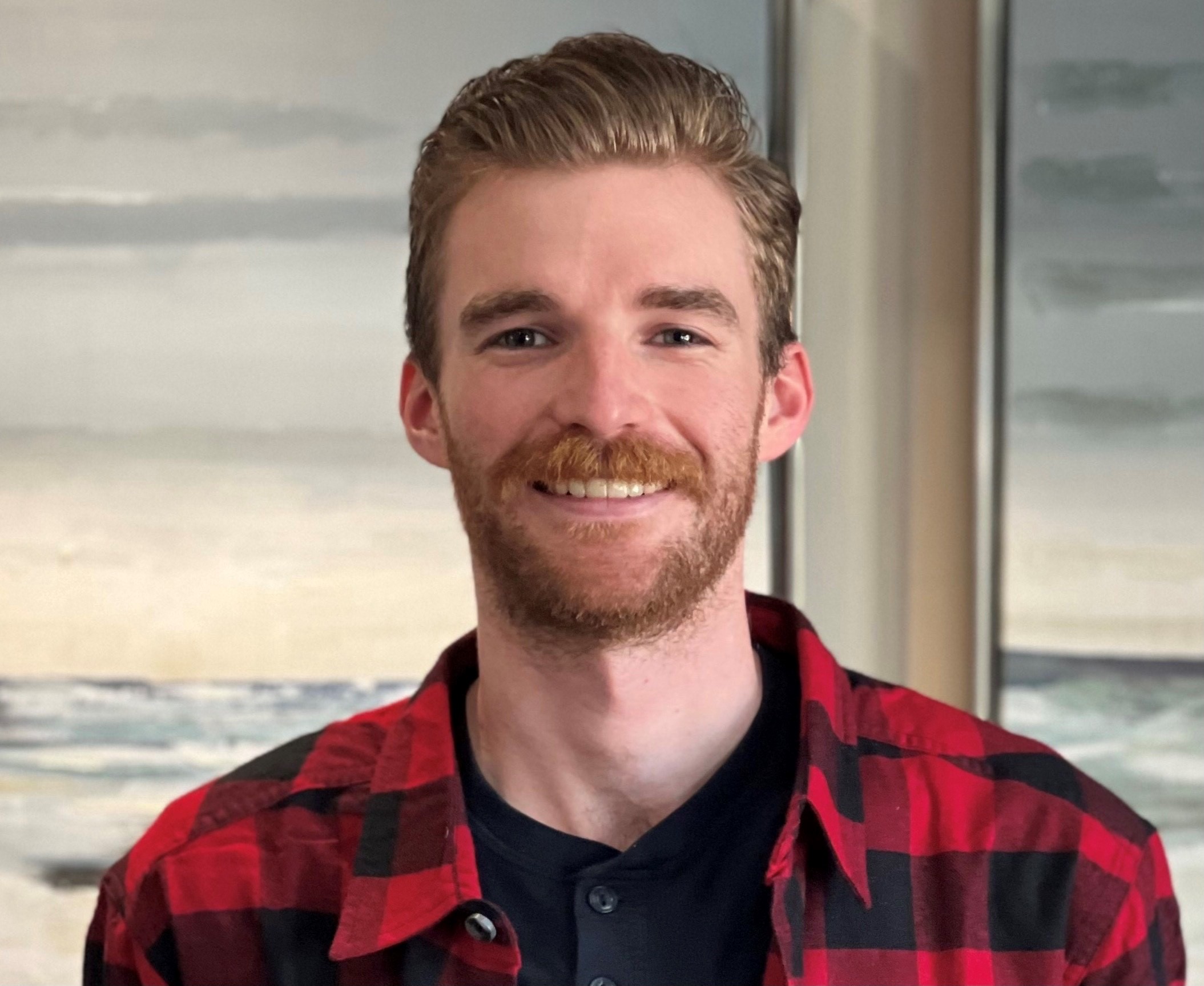 Jake Slade
Client Success Manager
BizLibrary
Jake Slade is a Client Success Manager at BizLibrary who is passionate about working with organizations to create cultures that prioritize inclusivity and growth. Jake is dedicated to providing clients with insights into the L&D Industry and delivering customized solutions that drive business results. He is a trusted advisor to his clients, committed to exceptional service and building long-lasting partnerships.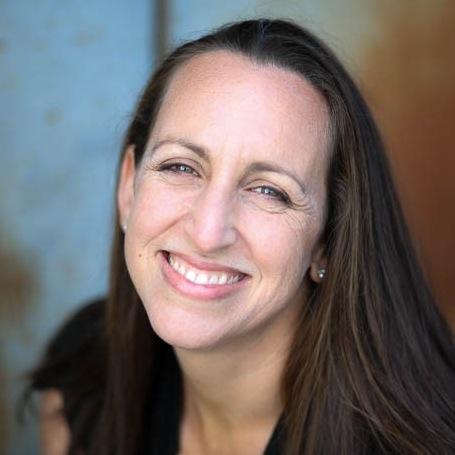 Meredith Haberfeld
Founder & CEO
ThinkHuman
As Founder and CEO of ThinkHuman, Meredith helps transform businesses via services including culture building, CEO coaching and leadership development. Meredith and her team work with fast-growth, entrepreneurial-spirited organizations that are making things that are good for the world. Companies Meredith works with include SoulCycle, Betterment, Spotify and Flatiron Health to create thriving people-centric cultures.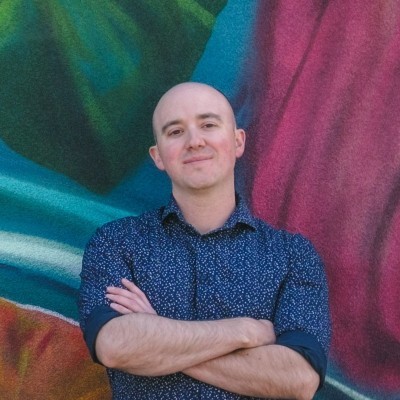 Jared Andres
Learning & Development Advisor
Critical Mass
Jared leads several learning and development initiatives at Critical Mass targeted to the organization's leaders to help people close skills gaps, grow professional competencies, and gain a better understanding of organizational DEI initiatives - ultimately leading to a more compassionate, functional, and productive workplace. He has always been passionate about helping people reach their personal and professional goals through experiential learning and development.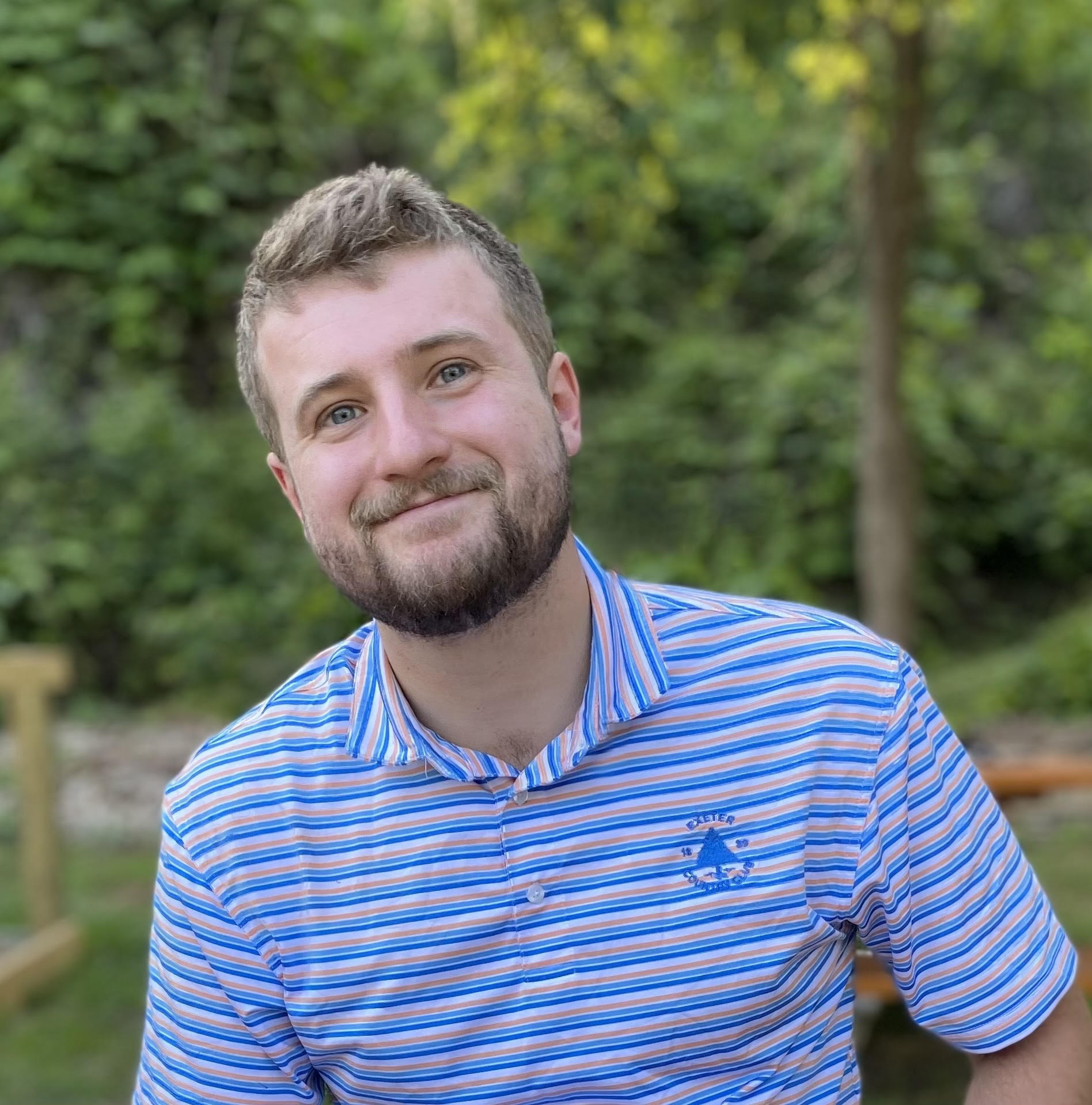 Sam Klemarczyk
Corporate Facilitator
The Predictive Index
As the Corporate Facilitator on The Education and Professional Services Team, Sam is the consultant responsible for delivering workshops like PI Academy, Drive Results with Talent, and Getting Started with PI to clients, partners, and employees. His background in experiential learning and outdoor leadership has been leveraged by several departments internally to drive retention, develop high performing teams, and to build trust among new and existing talent. Sam's unique path to this position is highlighted by a focus on building community. Whether through service, workshops, or teambuilding events, he believes that building community is at the core of solving for retention.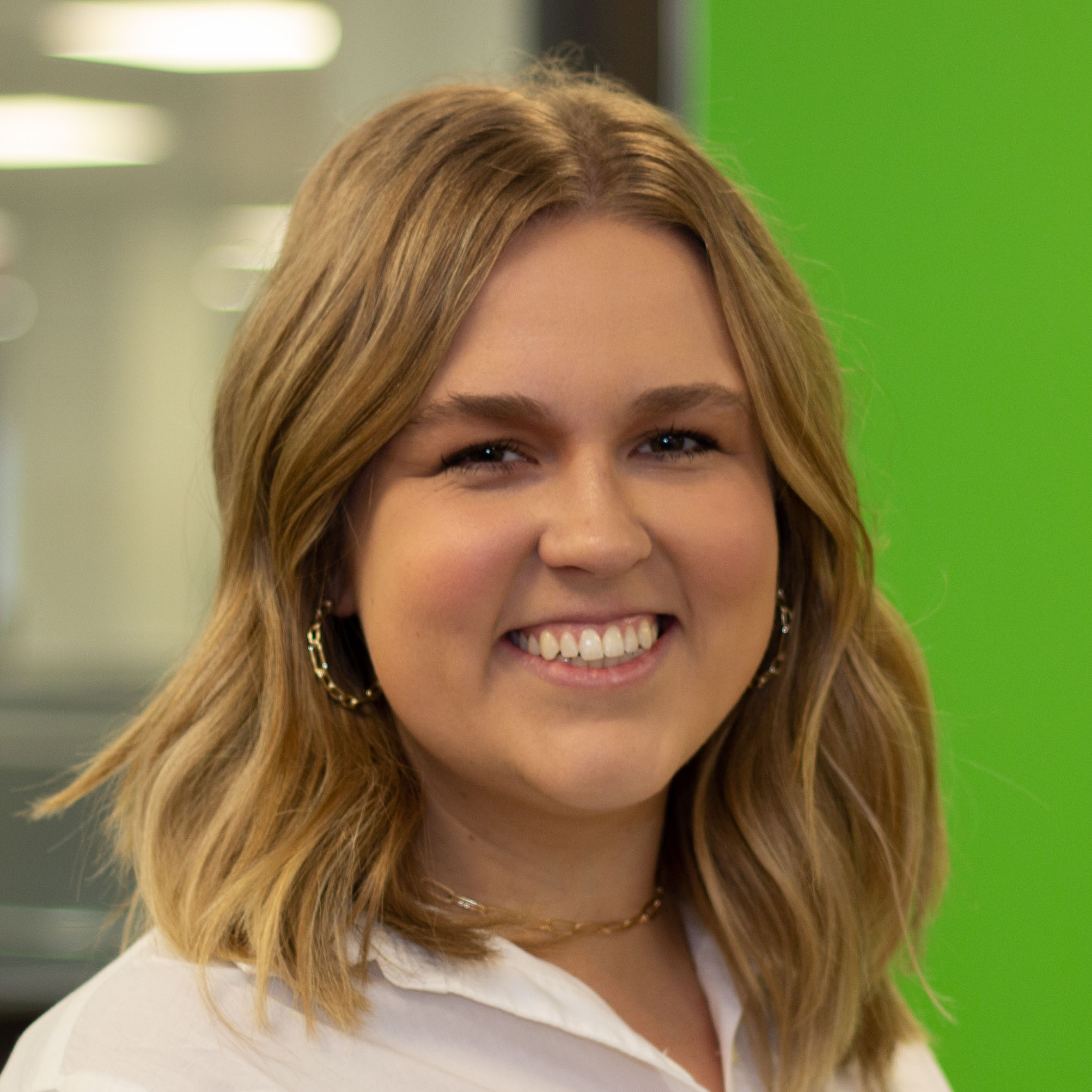 Caroline Miller
Webinar Moderator, Marketing Events Lead
BizLibrary


BizLibrary is an approved credit provider for HR Certification Institute (HRCI), the Society for Human Resource Management (SHRM-SCP® or SHRM-CP®), ATD Certification Institute (CPTD/APTD), and Training Industry (CPTM). Viewing this webcast in its entirety qualifies for 1 recertification credit hour towards each credential. Learn more on our accredited content page.
FAQ
Q. What platform do you use for your webinars?
A. We use ON24 as our webinar platform.
Q. Do I need to download anything to attend?
A. No, ON24's interface does not require a download. You'll just need to make sure you have Adobe Flash enabled and for best results, close down any extra browser windows.
Q. How do I listen in to the webinars?
A. To listen in, you will need a pair of headphones or computer speakers. We do not provide a dial-in number for attendees.
Q. How early can I join the webinar?
A. The webinar room will open 15 minutes before the webinar starts.
Q. Do you recommend a certain browser to watch the webinar?
A. After 3/21/20, ON24 will not support Internet Explorer. We recommend using a supported browser, such as Microsoft Edge, Google Chrome, or Mozilla Firefox to view the webinar.
Q. Do you offer credits for your webinars?
A. Yes, most of our webinars are approved for one hour of HRCI and SHRM general credit. In order to be approved for credits, you must attend at least 50 minutes of the webinar.
Q. How do I know if the webinar is approved for credits?
A. If a webinar is approved for SHRM or HRCI general credits, the registration page will have the SHRM and HRCI badges at the bottom of the page. If you have any questions regarding credits, email kmiller@bizlibrary.com.
Q. How will I receive my HRCI and SHRM certificate?
A. If you have attended for 50 minutes of an approved webinar, there are a few ways you can obtain your certificate. First, you can download the certificate from a widget in our platform. If you forget to download the certificate during the webinar, an email will be sent with the certificate about 2 hours after the webinar is complete.
Q. If I'm not able to watch the webinar at the live time, can I watch it later?
A. Yes! We understand that you might not be able to watch the webinar at the live time, so we offer our webinars on demand. On-demand webinars are available up until 12 months after the initial live webinar date.
Q. What if I am having trouble accessing the webinar?
A. The webinar room will open 15 minutes before the live time. If you are still having issues attending, email kmiller@bizlibrary.com.