Episode 66
Understanding Learning Retention
with Mark Nilles
Brought to you by your hosts:
Hannah Brenner
L&D Specialist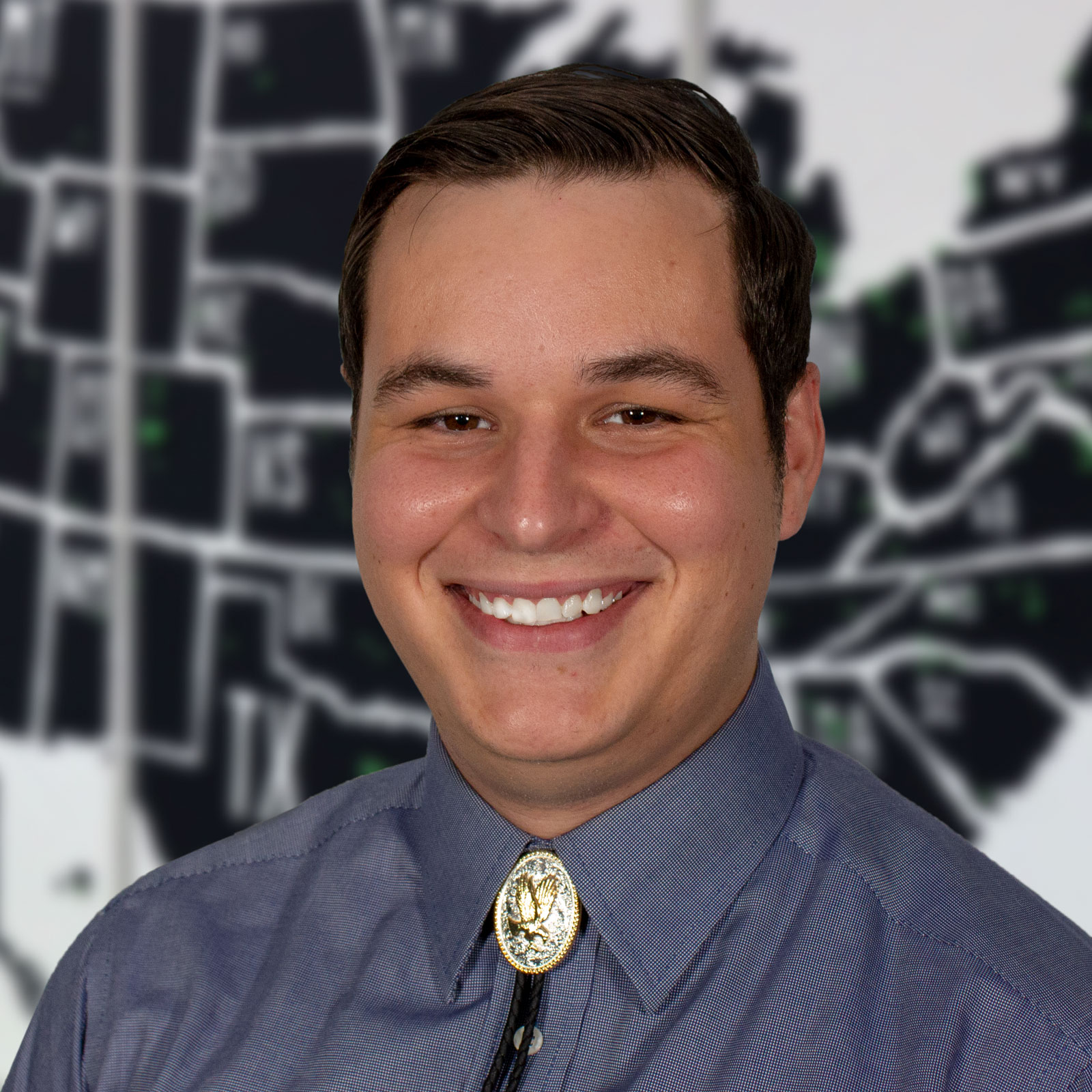 Derek Smith
L&D Specialist
Mark Nilles is a Learning Specialist who explores how to develop learning experiences that support success in the workplace. His career has focused on international development and humanitarian relief, and he believes learning is key to making the world a better place.
Description
Learning retention can be a scary and nebulous concept, especially when studies show that we forget as much as 40% of what we learn within 48 hours!
When we look at training budgets, and how rapidly they're rising across the nation, it becomes even scarier that almost half our budget goes to waste just days after a training event takes place.
To placate that fear, we invited Mark Nilles, a versed learning science researcher and learning theory expert to discuss the importance of ensuring learning retention, tools we can use to ensure that learning is retained, and finally, how we overcome the forgetting curve for good!
Mark talked to us about data that shows that re-engaging learners after a learning event through quizzes, open-ended questions, and other strategies that push knowledge back into a learner's brain is a great way to increase learning retention.
While the forgetting curve is scary, overcoming it is relatively simple, when we change the way we think about training – it's a process, not an event!
When you're done listening, be sure to download this week's related resource! Thanks for listening to The BizLibrary Podcast! We'll see you next time!