Episode 65
Overcoming Skill Gaps
with Katie Miller
Brought to you by your hosts:
Hannah Brenner
L&D Specialist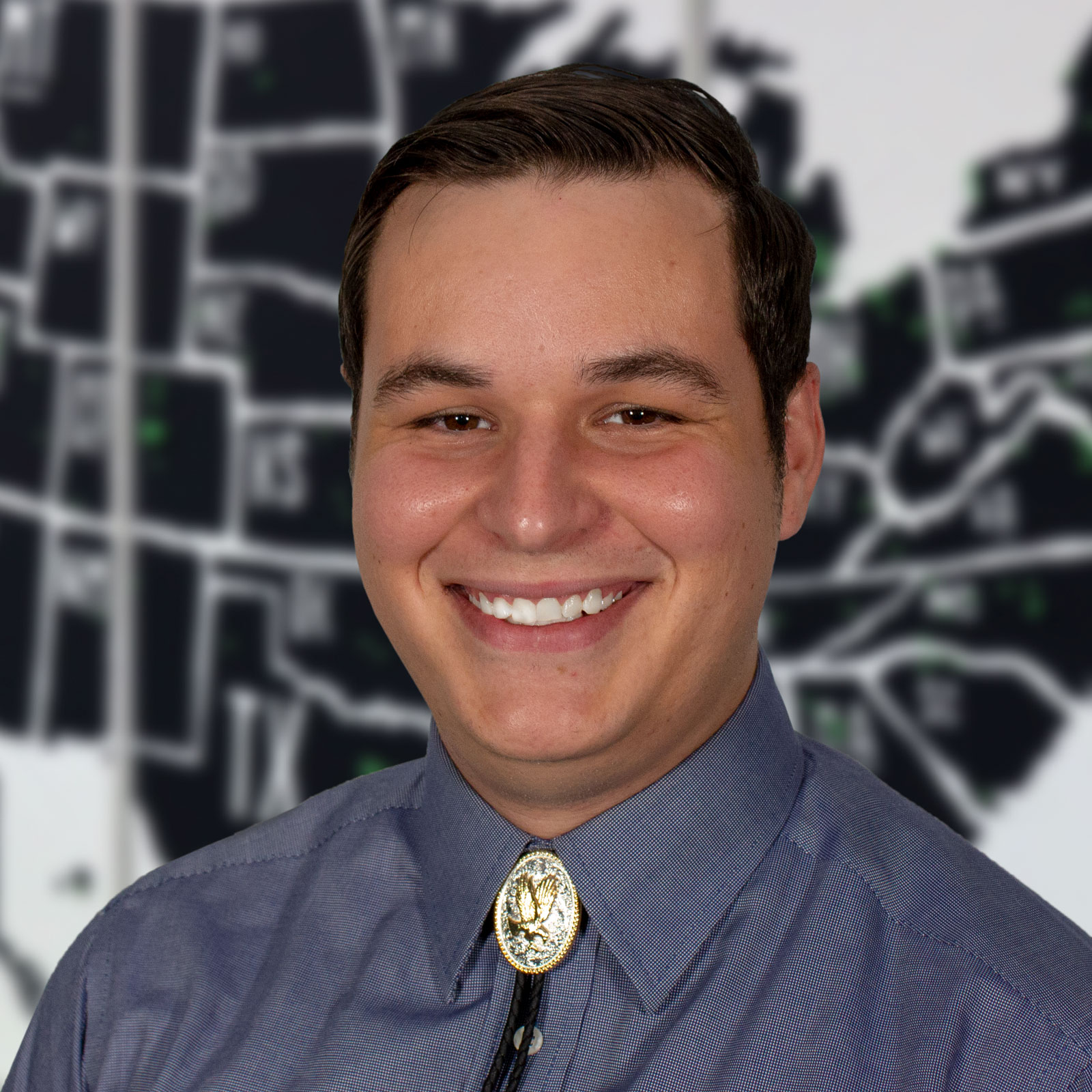 Derek Smith
L&D Specialist
As a Marketing Specialist with BizLibrary, Katie helps facilitate and create educational and engaging webinars geared towards Human Resources and Learning and Development professionals. She conducts research and works with subject matter experts to ensure the BizLibrary audience is receiving the most relevant and up-to-date content possible.
Description
This week, we welcome back Katie Miller, who appeared in early episodes to discuss the job search process from a candidate's perspective. Katie presented at ALIGN, our client conference, where she discussed overcoming skill gaps.
Skill gaps are the difference between the skills you need your employees to master, and their actual level of mastery. If the discrepancy becomes too large, employees may become unable to achieve their job functions.
There are two ways to overcome the skill gaps that exist in any given organization – hire employees from outside who possess the skills you need, or train skills in your existing workforce to a level that fits your organizational needs.
Hiring from outside presents a risk – first, there is time and money spent identifying viable candidates, and ensuring that their skills match the skills you are seeking. Second, even preliminary tests can be faulty, meaning that the candidate you take on may not have the level of mastery in any given skill.
Training your existing workforce has its own challenges, but saves both time and money.
Effectively training your employees requires a strong strategy, and one of the first steps is to conduct a skills gap analysis.
In the episode, we used a podcast host as an example. Our podcast host must have strong interview skills. We categorized this skill two ways: first, we measured on a scale of one to five how important this skill is to the success of the host. We decided that interview skills are a key attribute and gave it the importance of five out of five.
Next, we analyzed the actual interviewing skill of our fictional host. We gave the host a 3/5 – meaning that more mastery is needed.
Deciding what skills you need, and determining what levels currently exist can go a long way in helping you prioritize how you train individuals in your workforce!
Thanks for listening to The BizLibrary Podcast! When you're finished listening, be sure to download our free related resource!
We'll see you next week!