Episode 63
The ALIGN Special Episode
with Dean Pichee
Brought to you by your hosts:
Hannah Brenner
L&D Specialist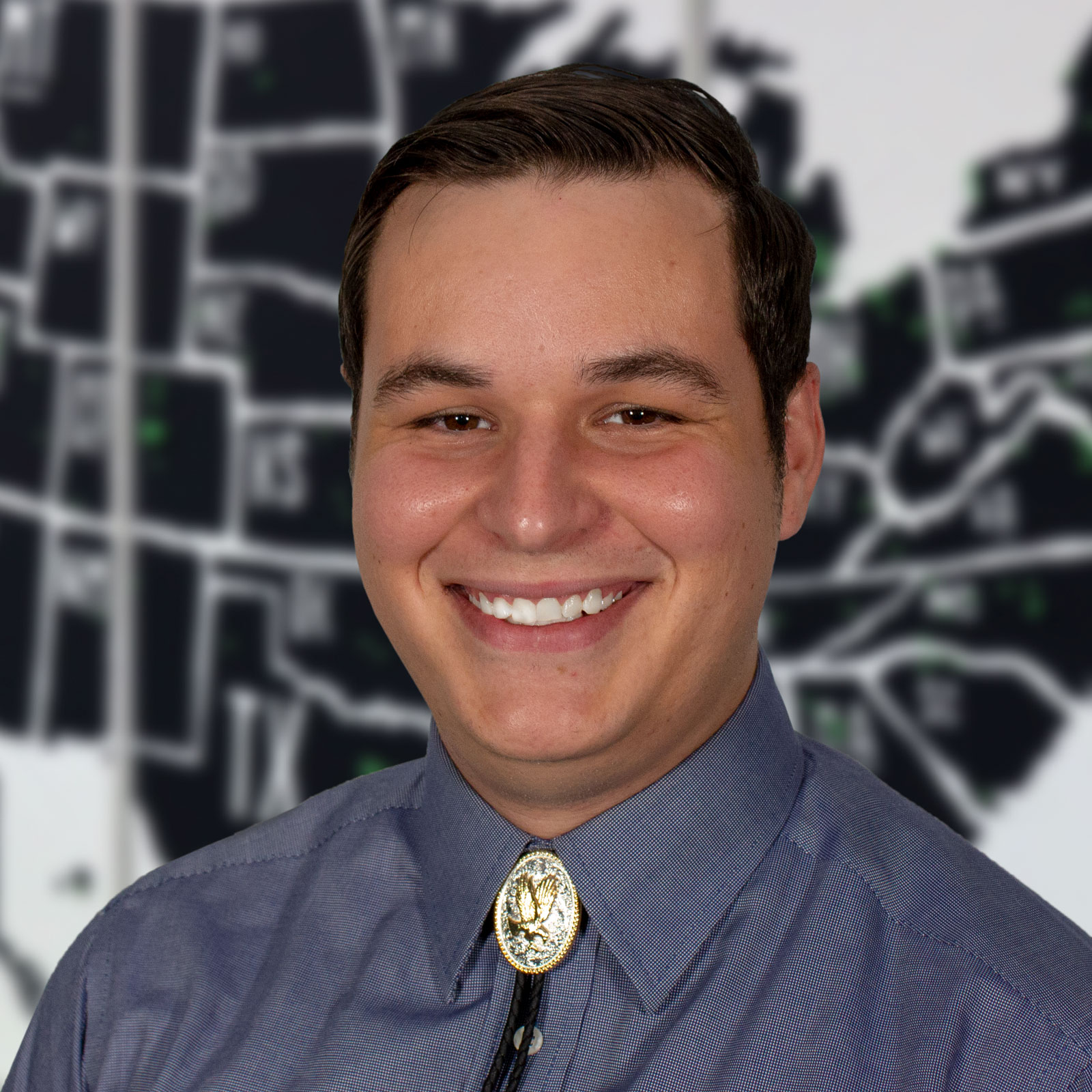 Derek Smith
L&D Specialist
Dean Pichee is a successful entrepreneur with over 30 years of experience in the employee training industry. He founded BizLibrary in 1996 to provide affordable, high-quality training resources to small and mid-sized organizations across all industries.
Description
Thanks for checking out this special episode of The BizLibrary Podcast! This week, we're hosting our Founder and CEO's ALIGN 2018 President's address.
Align is our annual client conference, where talented training program managers from around the country to network, learn new strategies to improve their business through training, and learn about the future of BizLibrary's award-winning learning solutions.
If you haven't registered for ALIGN 2019, there's still time! We hope to see you there.
Dean talked to us about times of change and uncertainty, and how technology has transformed the workplace – it has eliminated some jobs while creating new, tech-based jobs, that the labor market is largely unprepared to fill.
Dean tells us that because of this, there isn't a jobs problem in today's marketplace, but rather a skills problem. To overcome this, employers must be intentional and proactive about upskilling their workforce.
Another change rapidly impacting the workforce is demographic changes. Younger employees are entering the workforce quickly, with millennials now making up a majority of the workforce.
Lately, members of Generation Z have been bringing their skills and challenges to the workplace as well. Using training to address issues that arise due to multigenerational workforces will continue to have a tremendous impact on your organization's employee retention.
Thanks for listening to this week's episode of The BizLibrary Podcast! Don't forget to register for ALIGN, and be sure to check out our free resources this week!