Episode 30
Creating an Effective Mentor Program
Jessica Jones
Brought to you by your hosts:
Hannah Brenner
L&D Specialist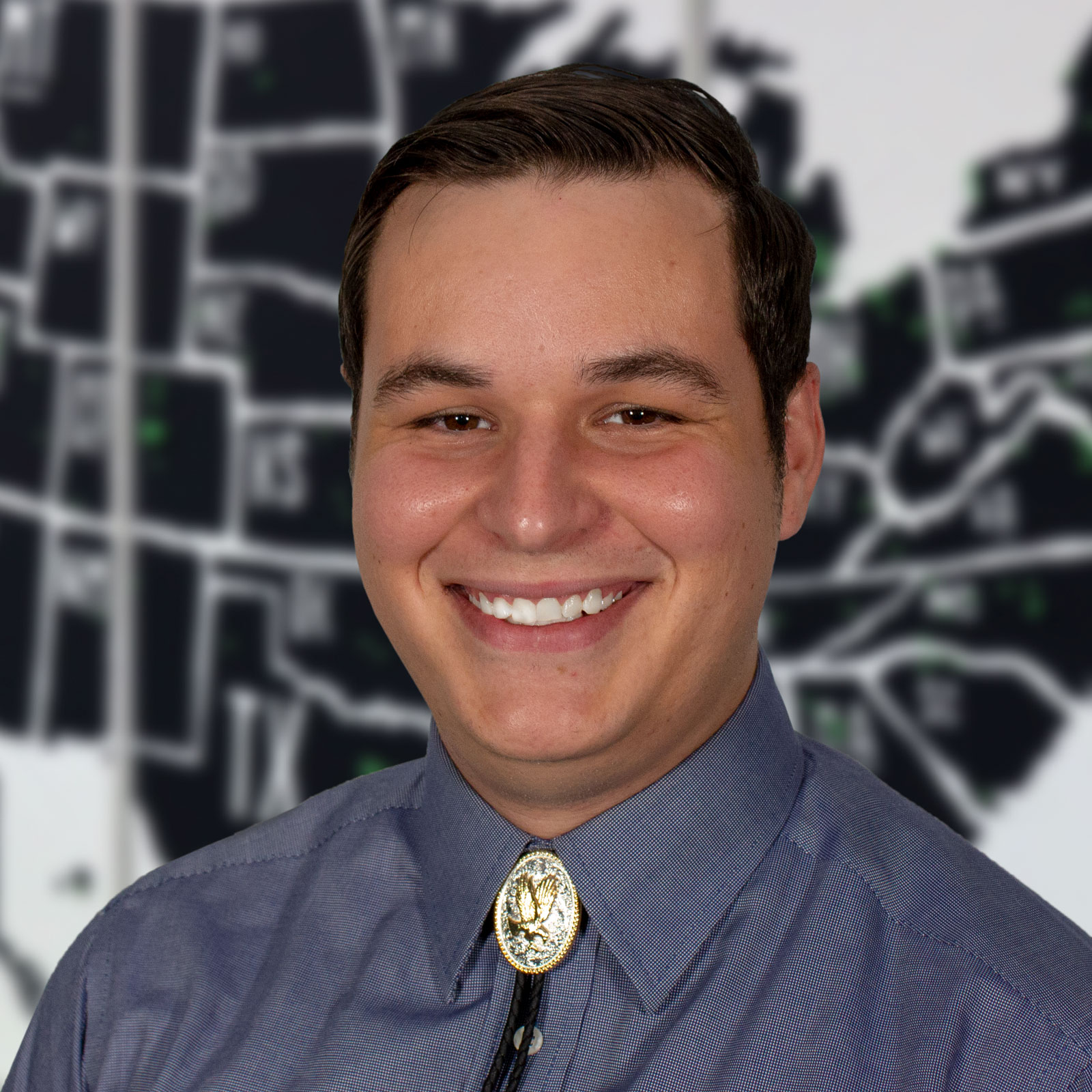 Derek Smith
L&D Specialist
Jessica Jones has been the Learning Management Coordinator and Organizational Development Specialist with Conductix-Wampfler for the past four years. She earned her master's degree in managerial communication along with an executive coaching certificate from Bellevue University. Jessica serves as Director of Sponsorships for ATD – Nebraska. As Learning Management Coordinator and Organizational Development Specialist, Jessica has a full schedule managing, creating, and delivering training for over 275 US employees along with a number of Global Employees in areas covering Canada, Mexico, Latin America, Brazil, Asia, France, and Germany. In addition to Jessica's training responsibilities, she is responsible for developing, executing, and maintaining all plans for employee development including Conductix-Wampfler's high potential employee program, mentoring program, and leadership program. Jessica is the proud recipient of HR.com's LEAD Awards for Conductix's mentoring program, as well as social knowledge and collaboration. Jessica has a passion for learning and teaching others, challenging status quo, and coaching others to achieve success.
Description
In this week's episode, we sit down with Jessica Jones to talk about mentor programs. Jessica talks about how a mentor program reduces the costs of employee onboarding and brings new hires up to speed quickly. Here are three takeaways from this week's episode:
Have structure and guidelines in place to keep mentors on track
Give new employees mentors ASAP
Give proper support to your mentors
Thanks for listening!