Episode 26
Learning Culture
Mary Coursey
Brought to you by your hosts:
Hannah Brenner
L&D Specialist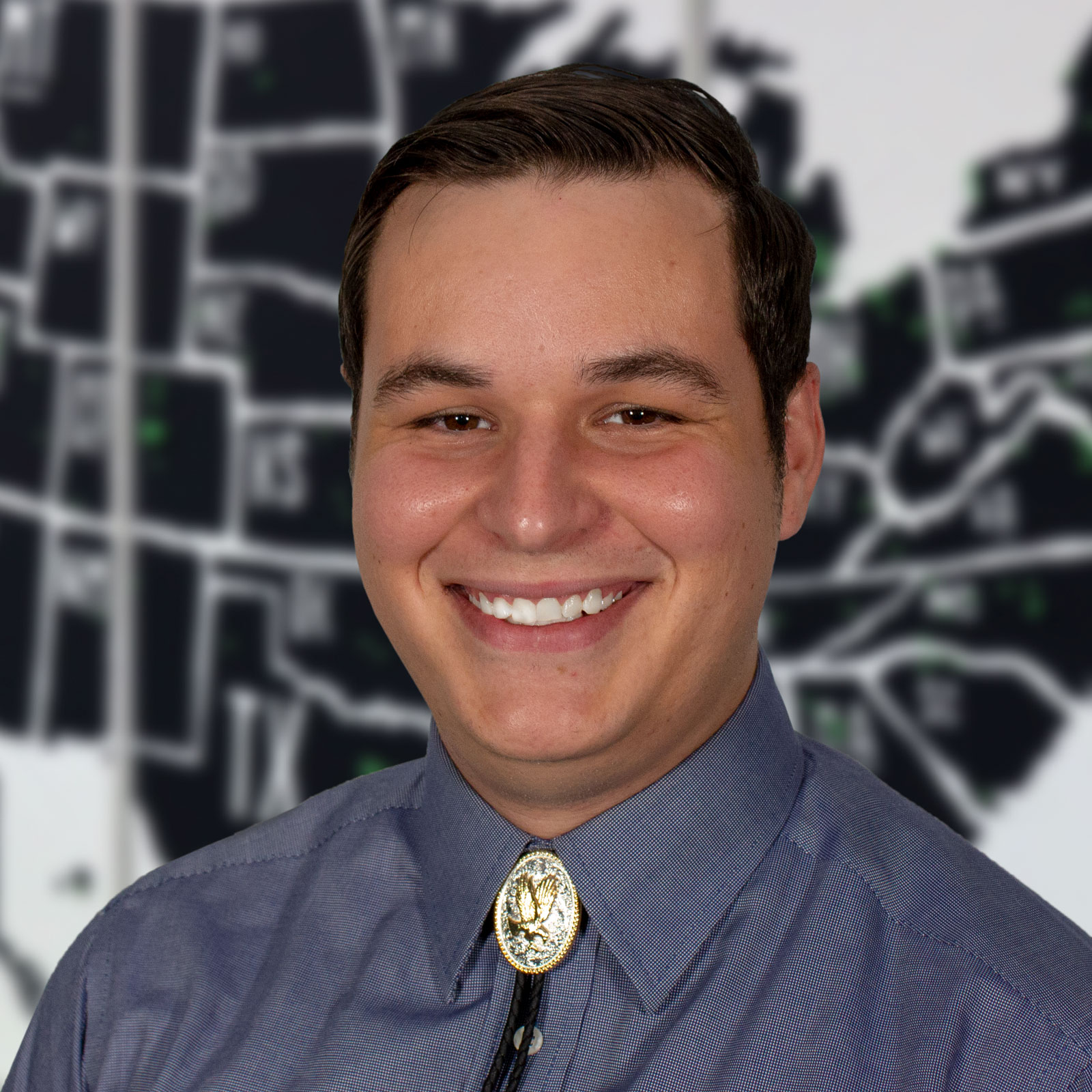 Derek Smith
L&D Specialist
Mary Coursey is the Director for Corporate Training and Development with Everence. Everence believes it's possible to incorporate faith and values with decisions about money. In this role, Mary coordinates all aspects of training, from onboarding through continued education and development for staff, managers, and leaders, including coaching, performance management, and compliance. Mary is certified in human resources as an SPHR and SHRM-SCP and holds a Master's in Administration degree from the University of Notre Dame. Mary is no stranger to the ever-evolving work of people development, with more than 25 years in human resources leadership in non-profit organizations; she believes in aligning people practices to the organization's mission so individuals can contribute their best.
Description
In this week's episode, Mary Coursey joins us to talk about changing cultures to be more learning-centric. Mary shares her experience in successfully changing the culture of her organization, and the effects her change had on the organization. Here are three takeaways from this week's episode:
Make sure all employees know the connection their work has to your organization's mission.
Be sure to communicate, and make sure that communication is two-way. Feedback is important!
Personalize the learning experience.
Thanks for listening!