Episode 25
Feedback: Its Imperative Role in Performance Management
Hayley Buonopane
Brought to you by your hosts:
Hannah Brenner
L&D Specialist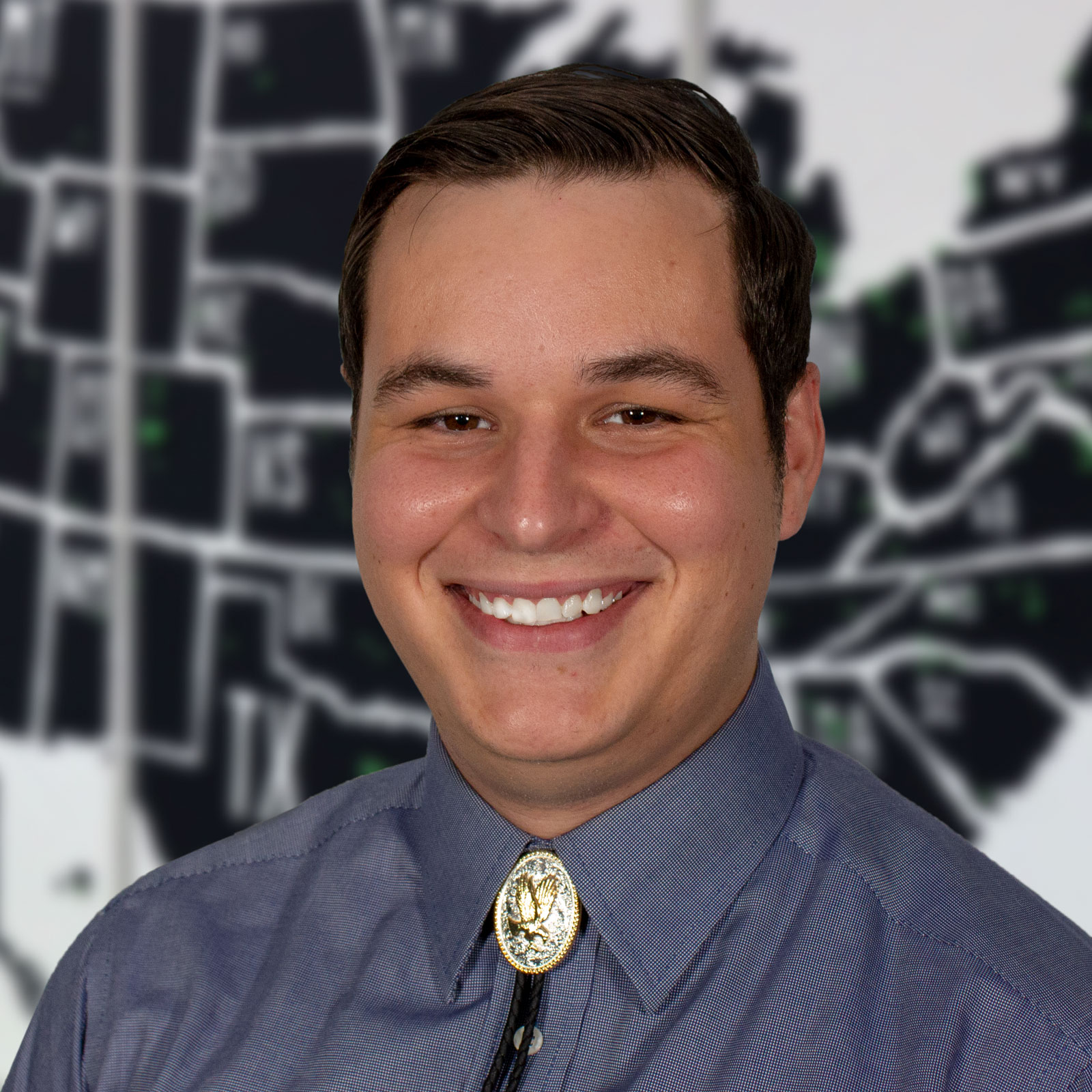 Derek Smith
L&D Specialist
With nearly two decades of experience, Hayley's work in human resources, training and development, and coaching spans a variety of industries. She is an expert in the strategic and tactical facets of human resources, certified as an SPHR and SCP. Hayley holds a master's degree in Organizational Psychology and Leadership, and is a certified Myers-Briggs Type Indicator (MBTI) Practitioner. Hayley is currently an HR instructor with an elearning platform, an instructor for the SHRM exam prep course, and an Adjunct Professor in the Management School at Bentley University.  
Description
Hayley Buonopane joins us this week to talk about feedback and its role in performance management. We learn how to deliver effective feedback and discuss the merits of various feedback models, including top-down, peer-to-peer, and even delivering feedback to the C-level. Here are three takeaways from this week's episode:
Feedback is crucial for engaging and retaining employees.
What you say is important, but more important is how you say it.
Develop the feedback skills of your management and leaders.
Thanks for listening!