Episode 22
Establishing Leadership Buy-In
Cris Hatcher
Brought to you by your hosts:
Hannah Brenner
L&D Specialist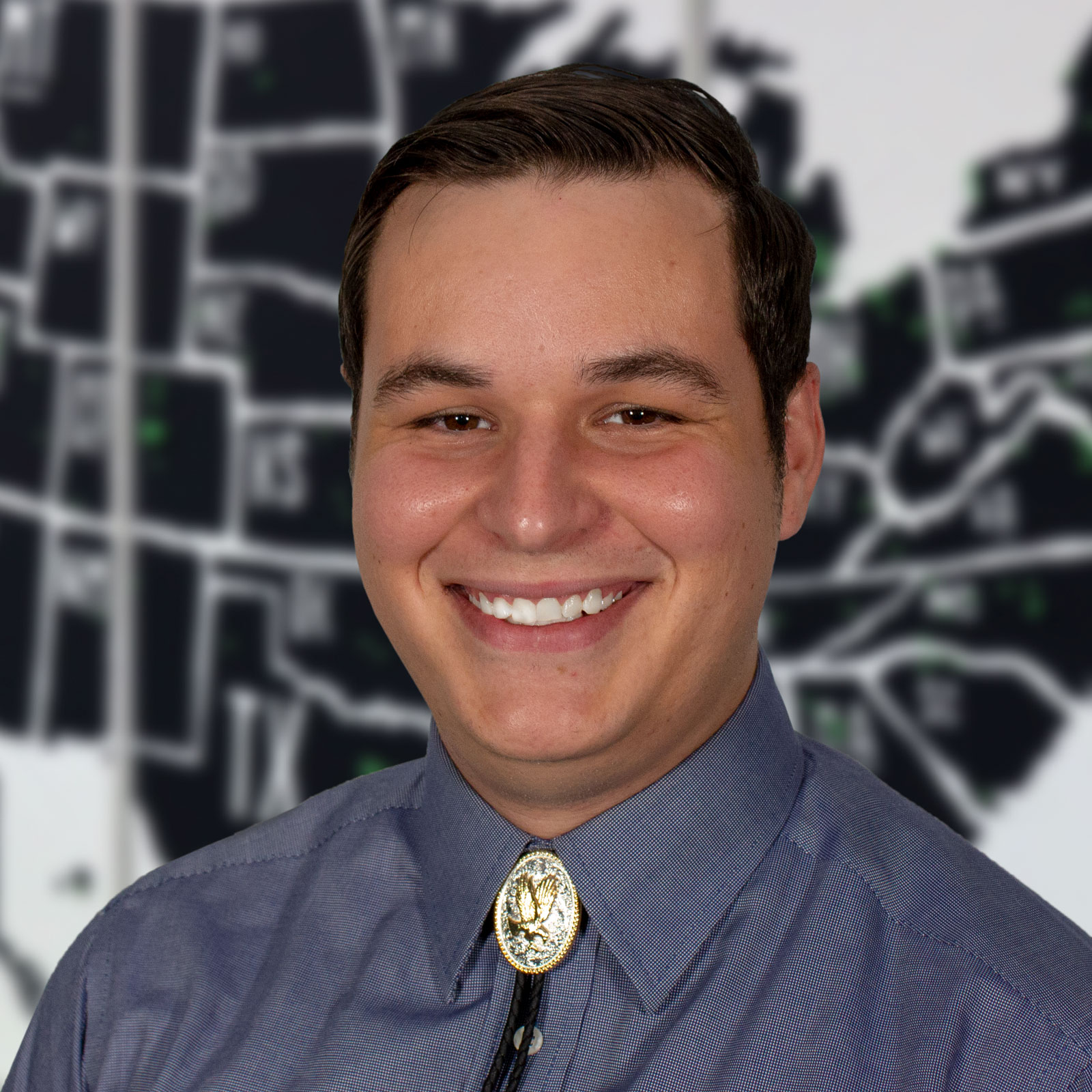 Derek Smith
L&D Specialist
Cris Hatcher has been with Watco Companies, LLC for a little over 4 years, and is currently the Director of Training & Development.  In his role, Cris is responsible for driving talent management and leadership development strategies to foster a positive culture of high performance, team member engagement, people development, and team effectiveness throughout Watco Companies via Watco University Training Programs.  Overseeing the Watco University Program, Cris manages, develops, and presents classroom training presentations, along with Leadership and Team Member development programs that include Classroom Programs, On-The-Job Training Programs, and the Watco University Online Training Program. As the Director of Training and Development, he has led his team to win various L&D awards including Learning! 100, Brandon Hall HCM Excellence Awards, and a LEAD award, just to name a few.
Description
We sit down with Mr. Cris Hatcher from Watco to discuss leadership buy-in. With the support of Watco leadership, Cris and his team have been able to establish an award-winning online training program, which Cris credits to the dedication of the training department, and the support of his leaders. Here are a few key takeaways from this week's interview.
Listen first to your customers: the employees
When talking to various leaders, be sure that you know your audience
If need be, be your own champion for learning in your organization
Thanks for listening to The BizLibrary Podcast!