Episode 19
Launching a New Program
with Mary Feierabend
Brought to you by your hosts:
Hannah Brenner
L&D Specialist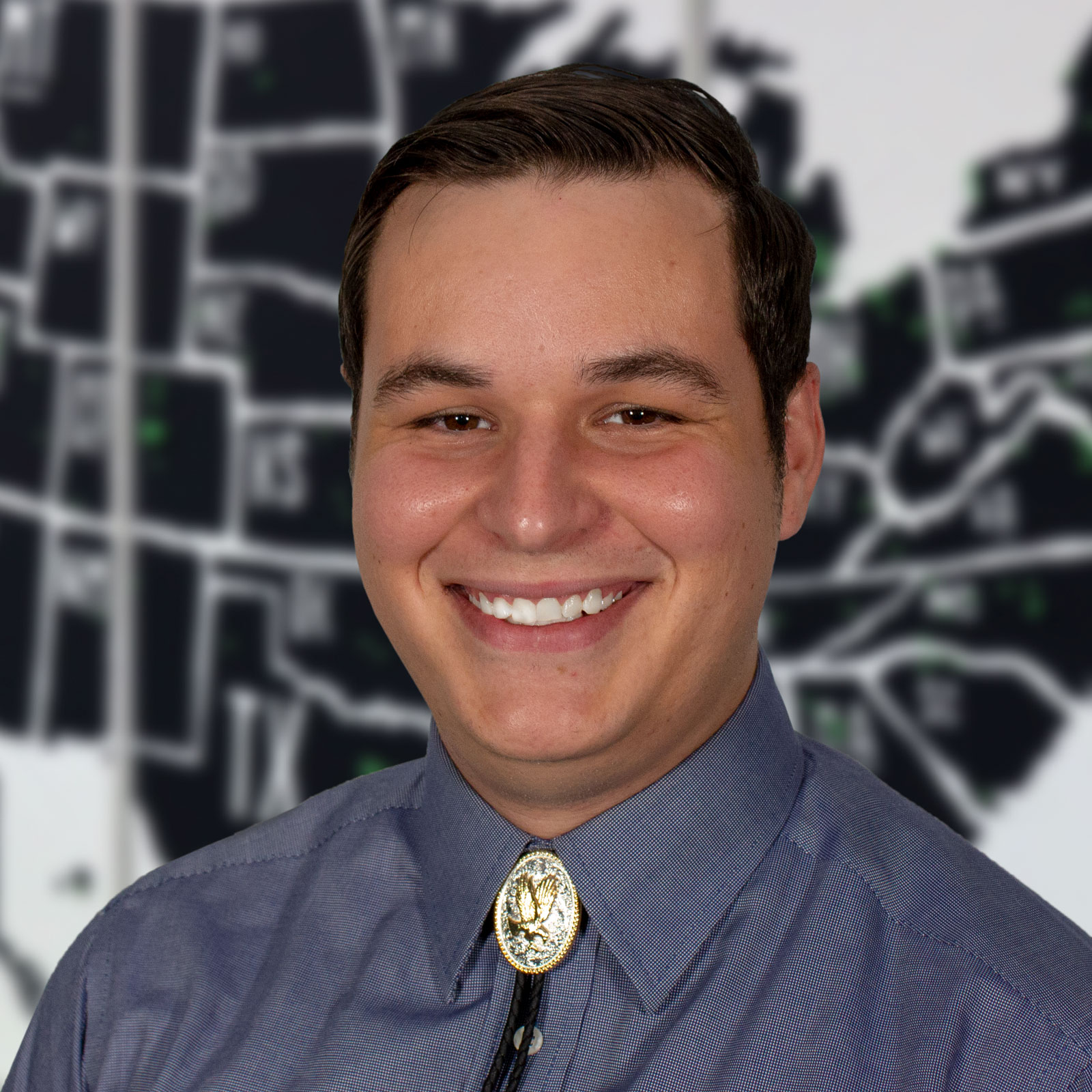 Derek Smith
L&D Specialist
Mary Feierabend is the Learning and Development Program Leader at MarksNelson, a CPA firm with 170 employees located in Kansas City, MO. MarksNelson redesigned their corporate university over the past few years. Mary served on the committees charged with this process and was selected to lead the launch of the program in 2017.
Description
In this episode, we sit down with Mary Fierabend, from MarksNelson, to talk about launching a new program from scratch. Mary discusses the roadblocks she encountered, tells us the role that leadership buy-in played, and talked about how she set up her training program. Here are a few takeaways from this week's episode.
Identify a champion for your program
Make learning fun!
Tie learning to your 'why,' and then execute your plan with your employees.
Thanks for listening!