Episode 12
Nine Characteristics of Top Training Programs
The BizLibrary Podcast Team
Brought to you by your hosts:
Hannah Brenner
L&D Specialist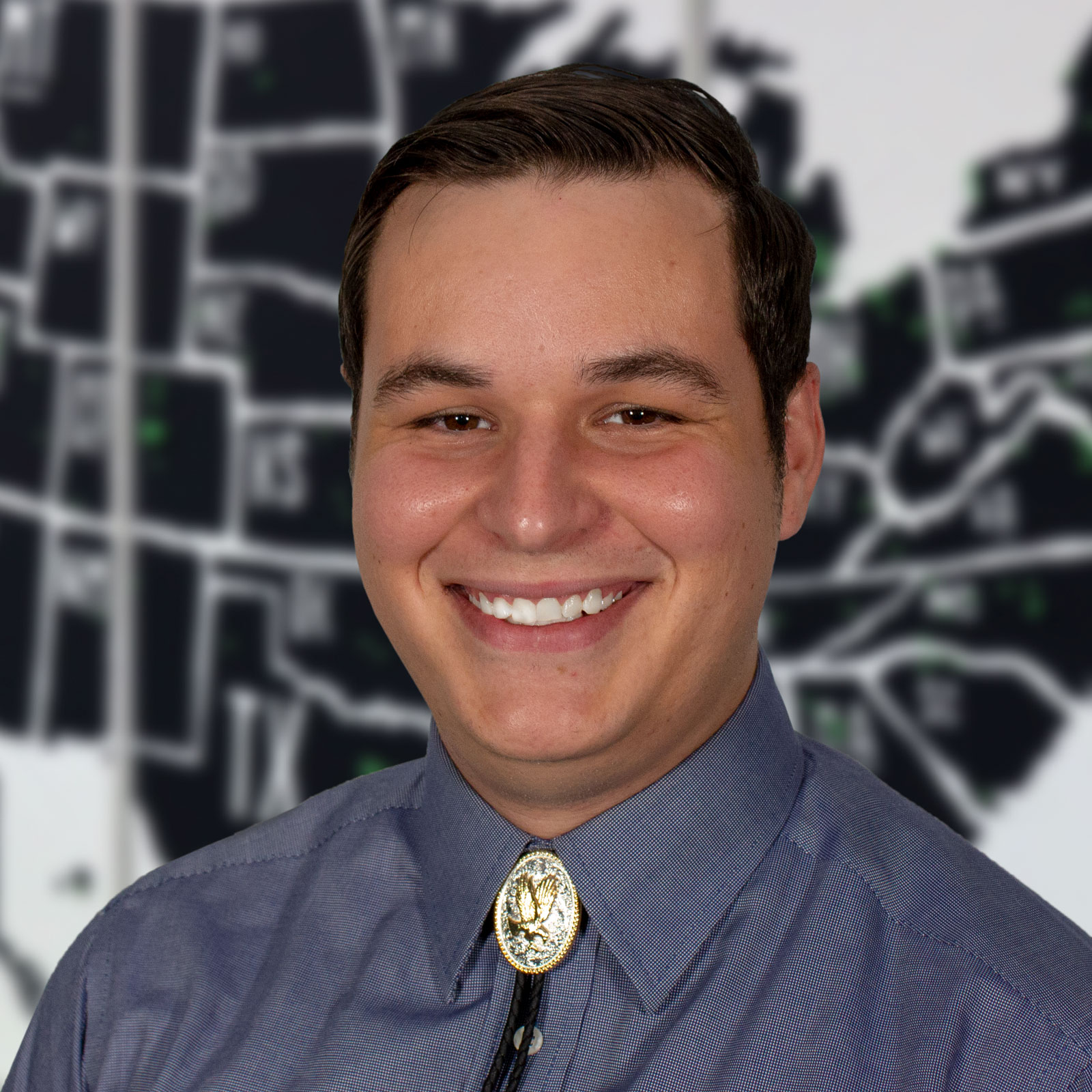 Derek Smith
L&D Specialist
Description
In this episode, we talk about nine characteristics of top training programs. Hannah talks about great training by discussing topics like leadership buy-in, marketing your training program, and post-training reinforcement. Here are the main takeaways of this week's episode:
Find or become a champion for learning in your organization
Reach learners at the right time and in the right place
Take baby steps to reach your goals
Thanks for listening to The BizLibrary Podcast!