Create a Culture of Compliance Through Engaging Online Training
BizLibrary's vast collection of compliance training content enables your organization to build a culture around compliance through interactive, on-demand microlearning style content that engages employees and ensures you always stay on top of your compliance game.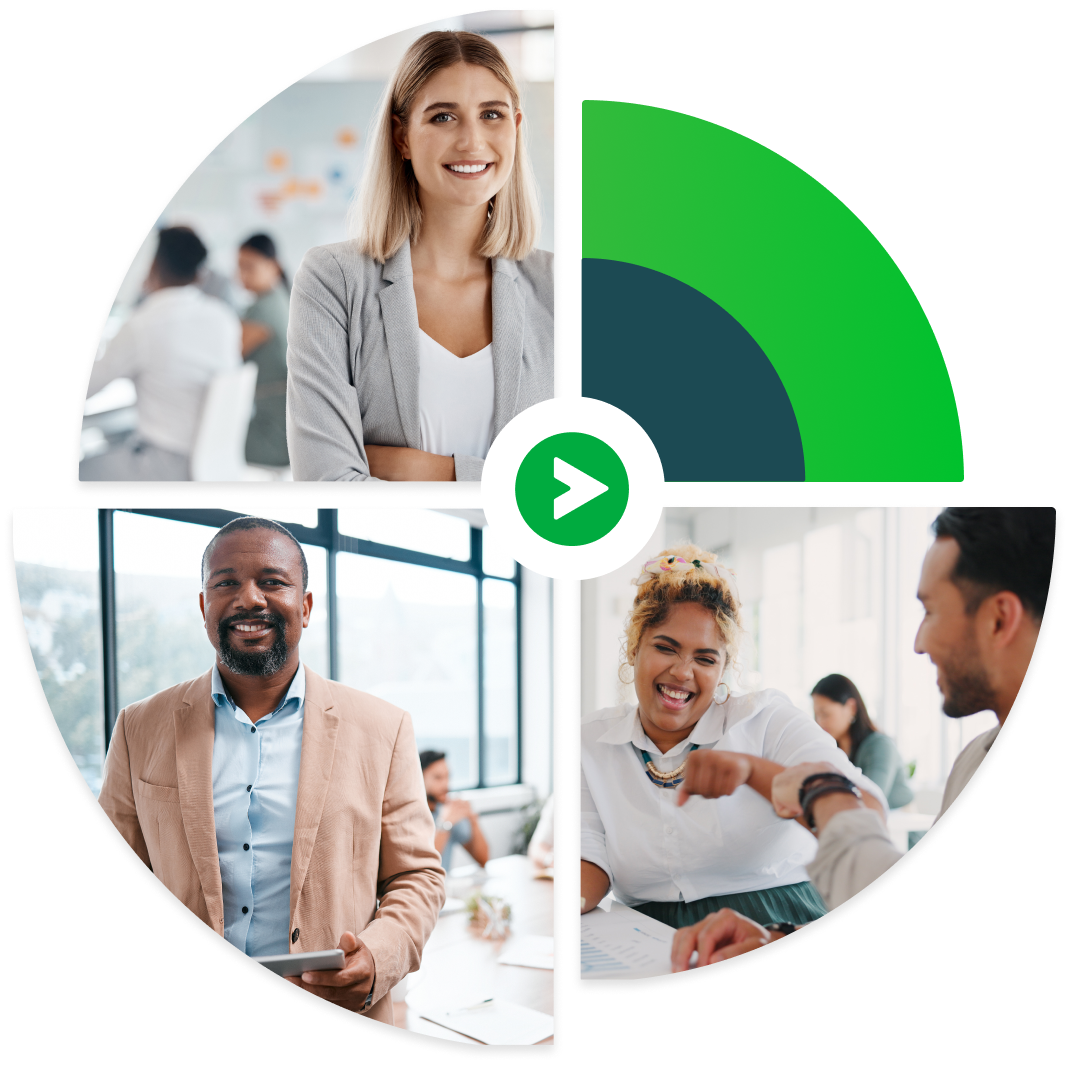 Why Choose BizLibrary for Compliance Training Solutions
We know how crucial staying up to date with all your compliance requirements is and how challenging it can be to ensure everyone in your organization is on board. Our goal is to go beyond providing you with the training content you need and help to customize your training program to best fit your industry, workforce, and compliance training goals.
Fully Vetted Content
We partner with compliance experts to create on-demand microlearning content that your employees can access whenever, wherever and doesn't take hours to complete. Our easy-to-use admin dashboard allows you to have real time data on completion rates and individual learner trends, allowing you to drive your annual compliance training to the finish line in a fraction of the time.
Non-stop Program Support
We see compliance as much more than a requirement; we see it as a key part of your organization's culture. At BizLibrary we support our clients with building compliance training programs that reduce liabilities and boost efficiency, by helping you integrate compliance into your organization's workplace culture – empowering you to go beyond just checking the box every year.
Industry-leading Implementation
Making your compliance training program wildly successful is our goal. Our dedicated implementation team will work with you to make sure your program is up and running and getting you the results you're looking for in no time.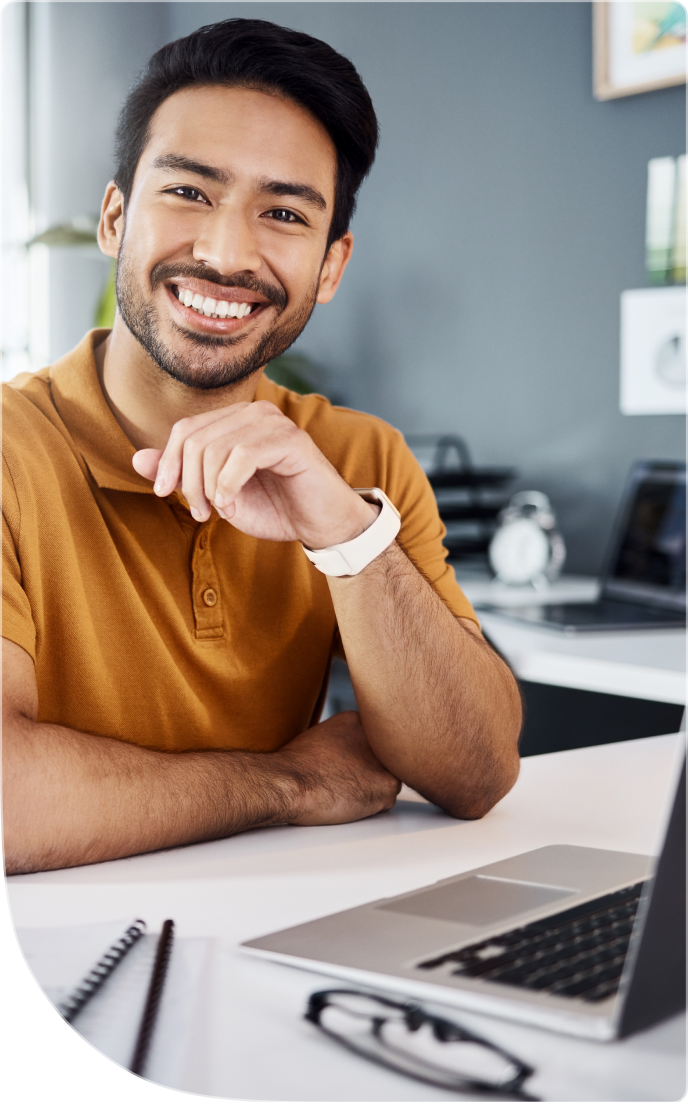 Our Most Popular Compliance Training Topics
Our extensive library of compliance training courses offers your team up-to-date content made in partnership with experts in all key areas of compliance and risk management.
Need more than compliance courses? You're in the right place!
Browse more of our library to see the variety of training topics you'll get when you partner with us for your employee learning and development needs.
About Our Products
Content Overview
Give your employees access to our full library of 10,000+ lessons and courses across a wide variety of topics with
BizLibrary Unlimited
Or get a content pack of 50 or 200 lessons for targeted training needs
Use our content off-the-shelf, or customize it to fit your needs with simple built-in tools
Seamlessly deliver content with
BizLMS
, or any system that accepts SCORM, AICC, or xAPI content
Get implementation, technical support, and ongoing strategic support included at no extra cost
Solutions Overview
Make training management a breeze with content delivery, reporting, and much more all consolidated in
BizLMS
Create personalized upskilling plans for individual employees with our AI-enabled
BizSkills
platform
Give your leaders and managers a live, cohort-based development experience with
BizAcademy
Get implementation, technical support, and ongoing strategic support included at no extra cost
How to Create a Successful Compliance Training Program
Compliance Training FAQs
What is compliance training?
Compliance training delivers information that protects organizations and individual employees by ensuring laws, regulations, and company policies are communicated. Training on compliance topics is meant to keep employees safe, allow operations to run smoothly, and create a culture of respect.
How do I make my compliance training more engaging?
It's best to use a variety of non-traditional ways to deliver compliance training like company/department-wide activities and contests. Make sure your training content is relevant and digestible – employees will have a much easier time engaging with and retaining micro content that shows real life examples as opposed to long text documents or outdated materials.
How can I measure the effectiveness of my compliance training program?
One good way to start measuring the effectiveness of your compliance training is by analyzing your training data and extracting useful patterns. Following up a few weeks or months after training sessions with small assessments to gauge if information is being retained is also a useful way to measure how engaging your program is. Finally, analyzing how the number and nature of incident reports changes after training is administered and carrying out anonymous surveys are also great ways to gauge the impact your training program is having on your people.
Why should I use online learning for compliance training?
Online training gives your employees the flexibility to complete compliance training on any device, wherever it's most convenient, lowering the barrier of accessibility significantly for all types of workforces. Online content also offers easy tracking and reporting which ensures your organization stays on top of required training and lets you compile training data in a fraction of the time. BizLibrary's online training resources offer built-in reinforcement of learned materials through small quizzes and boosters that make sure employees understand the concepts they're being trained on.
What does compliance training cover?
Compliance training focuses on general and industry-specific regulations, how to follow them and the consequences of violating these rules. Common compliance training topics can include OSHA, data protection/privacy, anti-harassment, DEI&B (diversity, equity, inclusion & belonging), HIPPA, HR compliance, and more.
Why should I use BizLibrary for my compliance training program?
Compliance is often treated as a necessary evil that L&D professionals need to miraculously make happen with limited resources – we are here to help you turn your compliance training program into an engaging way to boost business performance and create a culture of respect. How? – Our on-demand, microlearning style content ensures employees learn critical concepts through engaging lessons with real life, applicable examples. We go beyond being a content vendor and provide our implementation experts as a tool you can use to make sure your program is shaped to your company's and learners' needs. Lastly, we fully embrace the concept of having compliance go beyond a yearly requirement for your organization, and don't succeed until we can help you achieve your ideal compliance training program.
Get Started with BizLibrary
Talk with a BizLibrary expert to see how you can implement a training program that will help you create a culture of compliance and ensure your organization can operate safely and efficiently right now and into the future.