Thank you! You can view your ebook below.
In the meantime, feel free to check out these resources: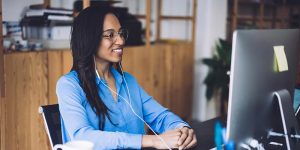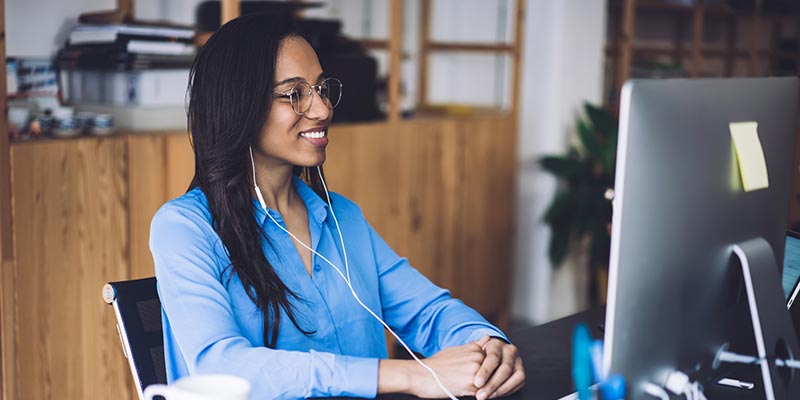 Learn how employee development is a strategic and vital tool for an organization's growth, productivity, and retention.
This is a webinar teaches how you can develop your organization's leaders by improving coaching skills, boosting emotional intelligence, and implementing inclusion-based leadership.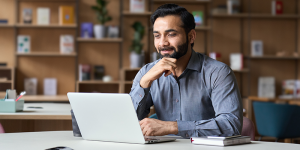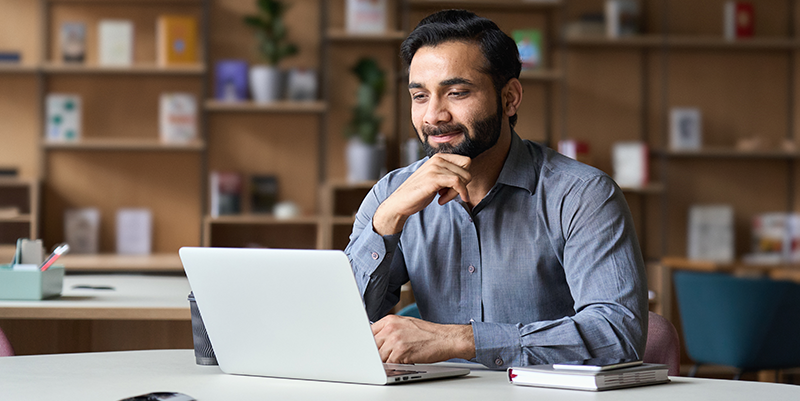 This guide takes an in-depth look at how to develop a high–performing L&D program that will help you increase business KPIs and boost employee efficiency.