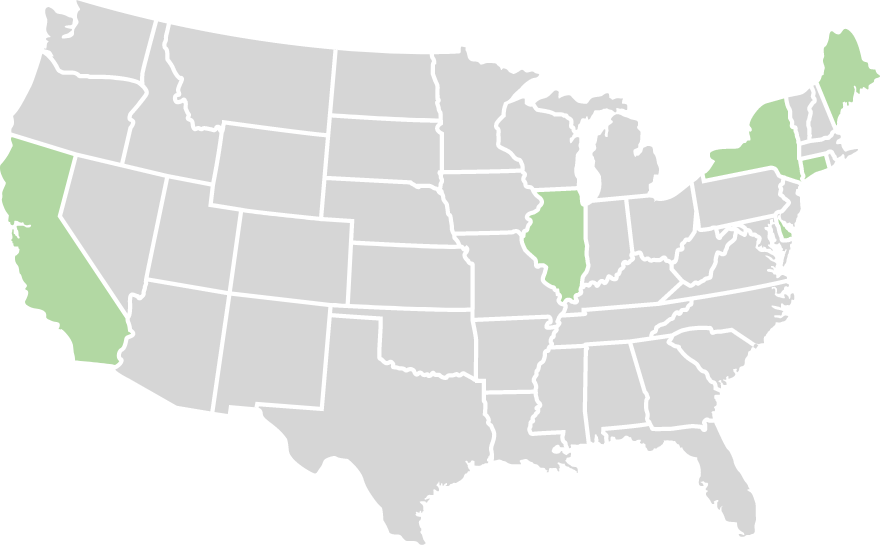 State-Specific
Anti-Harassment
We take the complication out of
state-specific compliance training.
Stressed Out About
Compliance?
You're not alone!
New state-specific anti-harassment training regulations are leaving many HR departments scrambling to find content that complies with state regulations – and on a deadline! We've helped many of our clients comply with regulations with our all-in-one modern learning solution.
We meet anti-harassment training requirements for California, New York, Illinois, Maine, Connecticut, and Delaware. Request a demo to take an in-depth look at our content.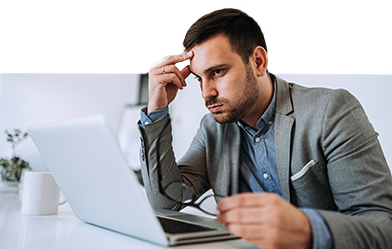 Effective, engaging content
Just because training is required doesn't mean it has to be boring
Our state-specific compliance training not only meets anti-harassment requirements, it's also engaging and effective so employees can retain and recall important information.
Training anytime, anywhere,
on any device
Your employees have limited time for training
You need to provide a solution that fits into their busy schedules. Our content is available anytime, anywhere, on any device, so you don't have to stress about coordinating calendars and getting everyone together. Employees can take training on a timeline that works for them.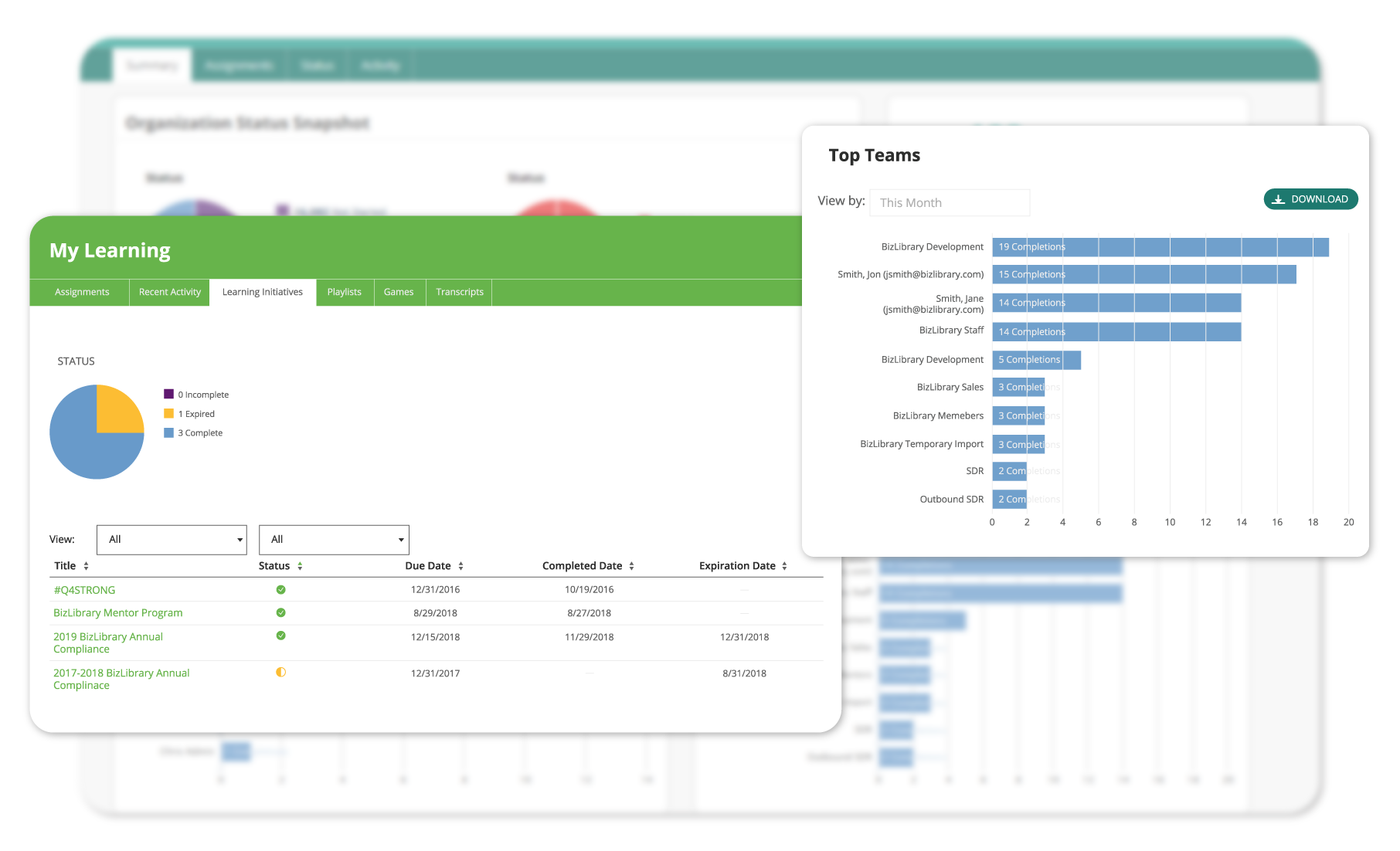 Track training with ease
Tracking any training can be a hassle
It can be especially stressful when the training is mandated by the state. Our LMS makes it easy to assign and track training, so you can follow up on incomplete assignments or pull completion reports with ease when the auditor comes knocking!
Preview these samples of our state-specific
compliance training content
Anti-Harassment Training: Introduction to California Laws
Introduction to Maine Anti-Harassment
Anti-Harassment Training: Bystander Response Strategies (NY)
LET'S TALK ABOUT YOUR ANTI-HARASSMENT COMPLIANCE STRUGGLES AND HOW WE CAN HELP!