Work... But Virtual

Guide Series
Whether your organization has had employees working virtually for years, or your teams were thrust into remote work all at once, you may be recognizing that the virtual work environment is here to stay. With that comes a new set of challenges, but the processes and culture your organization had in place don't need to go out the window. It is possible to maintain a vibrant and thriving work environment, even with employees working remotely.

Covering topics from onboarding new employees virtually to how managers can hold their teams accountable from afar, this series of guides is full of tips and strategies to help your organization utilize training to solve some of its biggest remote work roadblocks.

Subscribe to the "Work... But Virtual" series, where you'll get immediate access to all the guides that have been released, as well as notifications when each new guide becomes available.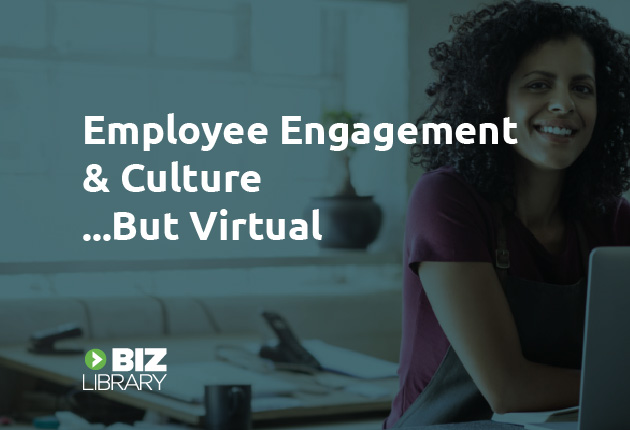 ACCESS NOW: Employee Engagement & Culture... But Virtual
Especially in a virtual setting, organizations that lack a strong culture suffer from low productivity and ultimately, profitability. This guide identifies skills to develop for building relationships and communicating effectively, which in turn will help grow engagement and develop your organization's culture.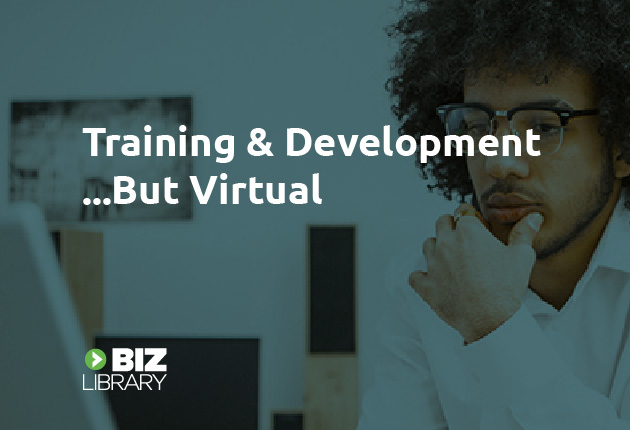 ACCESS NOW: Training & Development... But Virtual
As companies shifted to remote work, online training went from a nice-to-have to a must-have. Learn how to integrate virtual classroom training and off-the-shelf video content into your employees' workflow to grow their skillsets and achieve top organizational performance.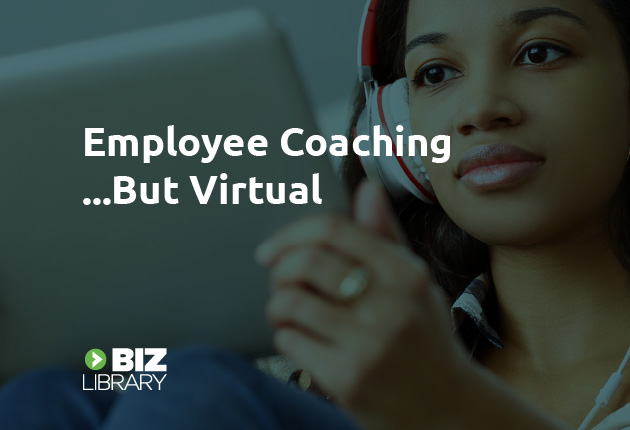 ACCESS NOW: Employee Coaching... But Virtual
Coaching can be as simple as a conversation or as in-depth as walking through different scenarios to develop skills. Creating a coaching culture puts your organization on a path to positive change. This guide will provide key tips to enable the coaches in your workplace to provide successful coaching, no matter where they are physically located.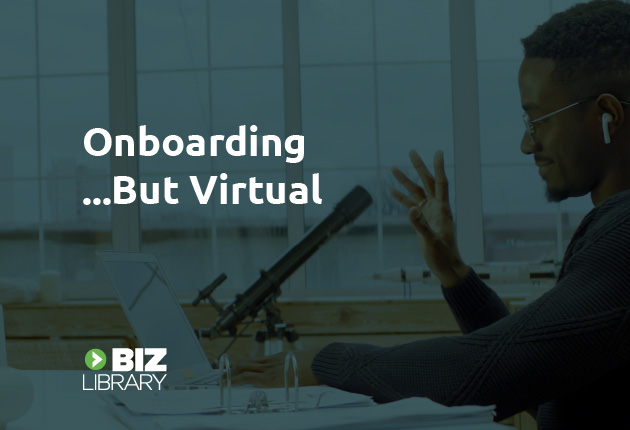 ACCESS NOW: Onboarding... But Virtual
Onboarding in the virtual world can still be as effective as it is in person. You can achieve all the same things you do in the workplace by making just a few adjustments to your current program. This guide offers tips and strategies to do just that.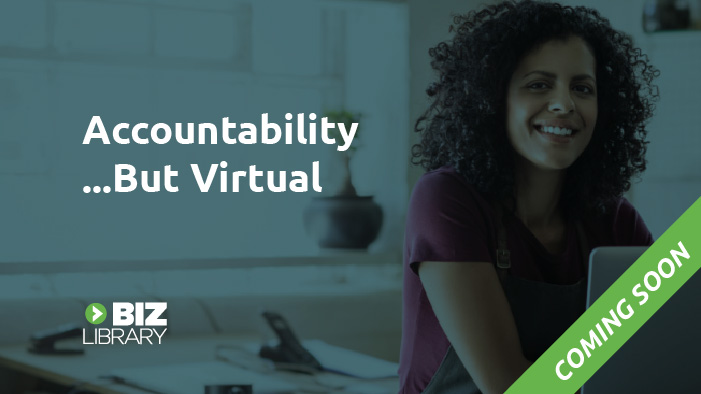 COMING SOON: Accountability... But Virtual
It doesn't matter what type of virtual workplace you have; employees need to be held accountable for their work just as they would be in the office. This guide will provide intel on how to balance accountability with building trust with your employees.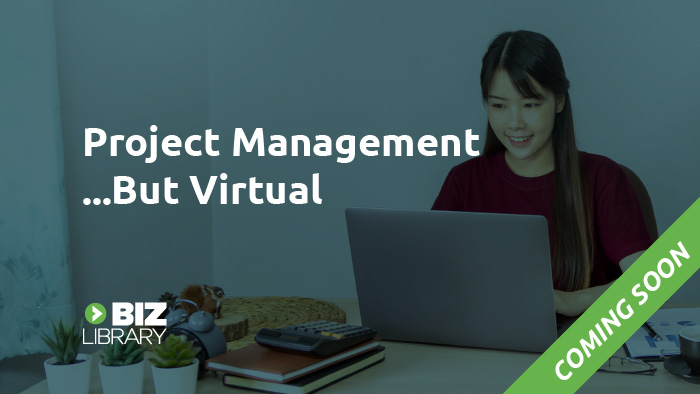 COMING SOON: Project Management... But Virtual
Employees within many organization are finding difficulty keeping projects and all of their moving parts on track when team members are working remotely. This guide discusses how providing the right resources and training in areas like planning, communication, and collaboration can ensure that project goals can still be achieved.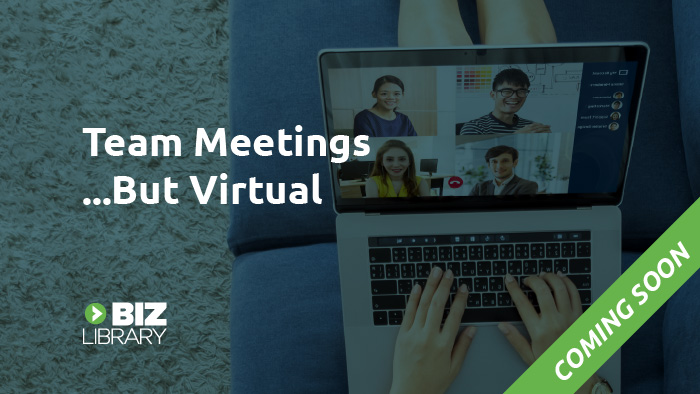 COMING SOON: Team Meetings... But Virtual
With all of the potential distractions of a remote workspace, conducting virtual meetings can be challenging. This guide provides key elements to include in training your teams that allow for a balance of patience and levity while still establishing clear ground rules and meeting objectives.
Subscribe to the "Work... But Virtual" guide series