Episode 52
Unlocking the Potential of Your Emerging Leaders
Daniel Binkholder
Brought to you by your hosts:
Hannah Brenner
L&D Specialist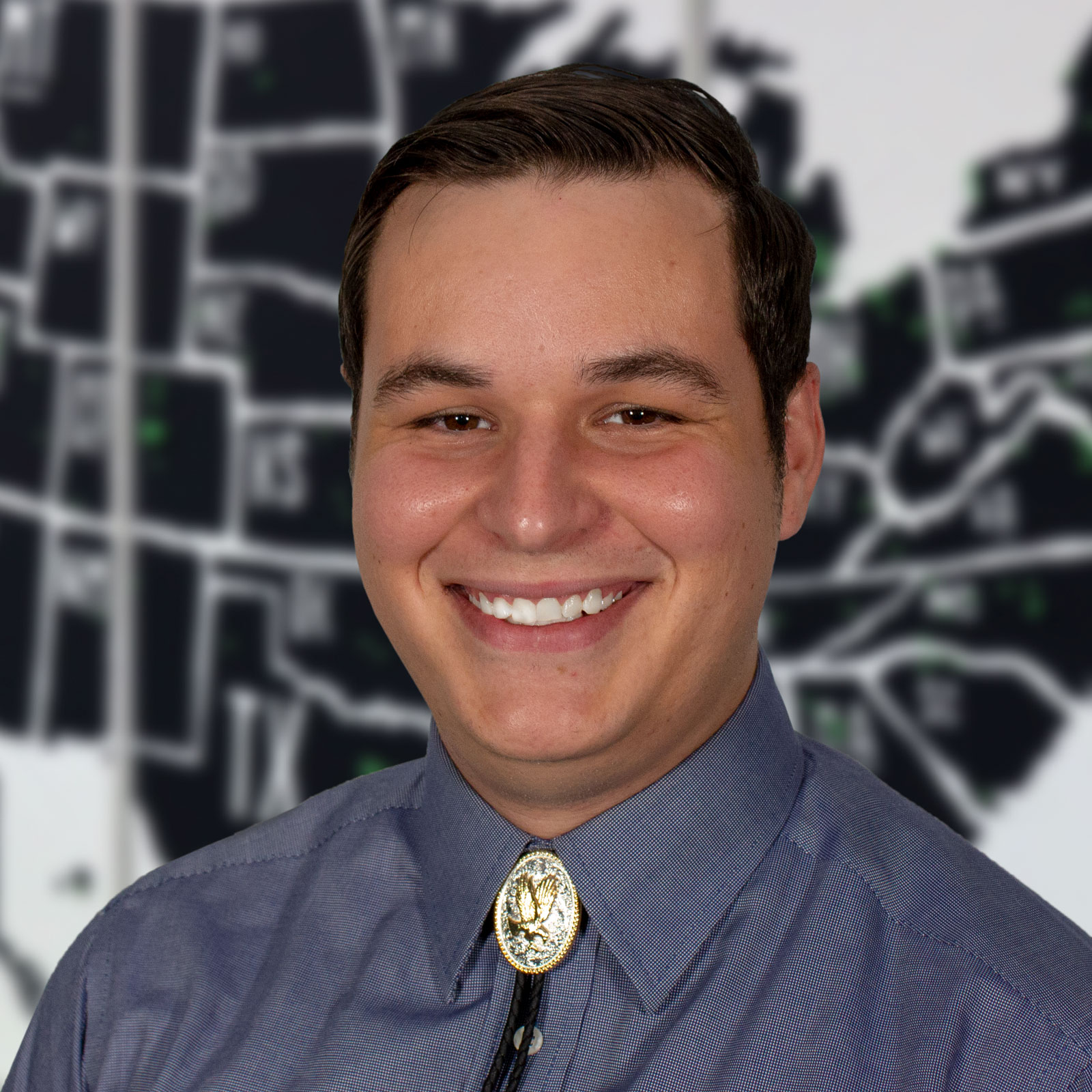 Derek Smith
L&D Specialist
Daniel Binkholder is a Client Success Consultant at BizLibrary. His role is to strategically consult on the training program for individual clients to maximize training ROI. This includes sharing best practices from other clients, providing resources to market strategically to employees and leadership, and considering approaches to rolling out new programs - ultimately helping clients align training goals to organizational needs and impact business outcomes. Before working at BizLibrary, he worked in higher education for 7 years, gaining valuable insight on the application of learning science and the impact of technology on L&D. He holds a BA and MA in English Literature at the University of Central Missouri.
Description
Succession planning can never be started too soon. When there is turnover in your leadership ranks, if you do not have someone prepared to take over important leadership duties, your organization could be headed for trouble.
Hiring from the outside is expensive. Hiring executive level leaders is expensive – a study by The Centre for American Progress demonstrates that replacing highly skills executive costs about 213% of their annual salary!
This week, we welcome back Daniel Binkholder to discuss the real strategies behind succession planning. Getting high potential employees ready for leadership roles is difficult, but one of the most important services your training program can provide.
Daniel first recommends identifying high potential employees: these are employees who not only exhibit great leadership qualities but who are willing and want to be in leadership positions.
The next step is to develop a leadership program for these individuals. One concern many training program managers share during this process is that high potential employees may decide to leave before they take on more responsibility reducing the ROI of your leadership development program.
This will happen, even in organizations with phenomenal turnover rates; if you don't have enough high potential employees to keep a leadership development class stocked, read this free ebook!
Eventually, when the time comes, you will have employees who are prepared to take on leadership positions!
One important reason to start succession planning today is that you cannot control the future! In reality, executives may leave at any moment – for any reason. Succession planning can't wait!
If you'd like to learn more about the importance of succession planning, be sure to download this week's free related resource. It's a great look into identifying core competencies and setting realistic goals.
Thanks for listening to The BizLibrary Podcast!