Episode 67
Personal Branding
with Thomas Shayon Harrell
Brought to you by your hosts:
Hannah Brenner
L&D Specialist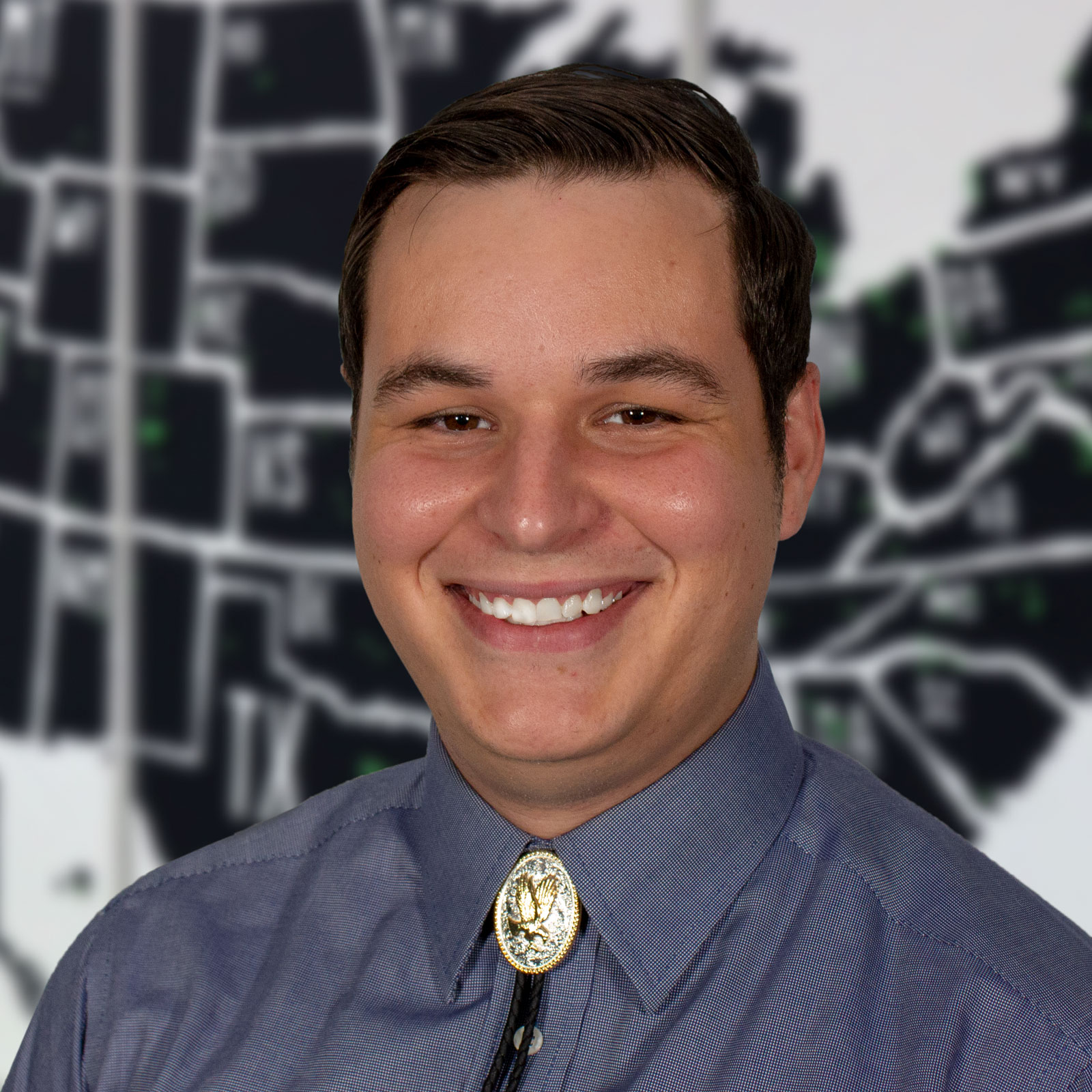 Derek Smith
L&D Specialist
Thomas S. Harrell's tagline for the learning function at Master Electronics is "Helping you. Learn. Grow. Master!" As the Talent Development Specialist his responsibilities include learning content design, creation, delivery, LMS administration, and learning & development strategy. His professional career has elevated companies in auto insurance, education, and non-profit. During his tenure at New Horizons Computer Learning Centers South Florida as a Microsoft Certified Trainer (MCT), he consistently ranked in the top 1% of his peers worldwide. His experience now emboldens his work at Master Electronics, an electromechanical parts distributor, ranked the 13th largest globally, as he supports the company building a world-class learning and development function. Thomas believes a key element to reaching his company's vision is for all team members to embrace lifelong learning.
Description
Welcome back to another episode of The BizLibrary Podcast! We know it has been a while since our last episode, but that's because we have some exciting changes to come! This week, we are so excited to welcome back Thomas Shayon Harrell, a successful L&D professional, whose thought leadership has helped further the knowledge of not only his own workplace but of several other L&D professionals.
Thomas is here this week to discuss personal branding, and if you're like us, you may be wondering why L&D professionals should care about personal branding – Thomas quickly answers that with a compelling argument – he tells us that his company's initiative to produce and create social content through LinkedIn has helped them secure new partnerships with potential clients, and has attracted new employees who are excited by what they see on LinkedIn.
Naturally, we were hoping to understand Thomas' secrets – as we noted in this week's episodes, Thomas is often able to create trending posts, and so we wanted to learn his methods.
Thomas outlined six strategies, among them relevancy, and working with the algorithms. To hear more about Thomas' strategies, you'll have to listen to the whole episode!
Moving forward, we have some exciting things planned for The BizLibrary Podcast, and among them is a reworking of our release schedule. For now, we'll be releasing episodes on a monthly basis.
Don't worry, because with 67 episodes, there's plenty of relevant and important L&D content for you to catch up on!
Thanks to all of our listeners who tune in each week. We appreciate you, and we're glad we're making something you find useful and valuable.
Stay posted for more updates, and we'll see you in March!