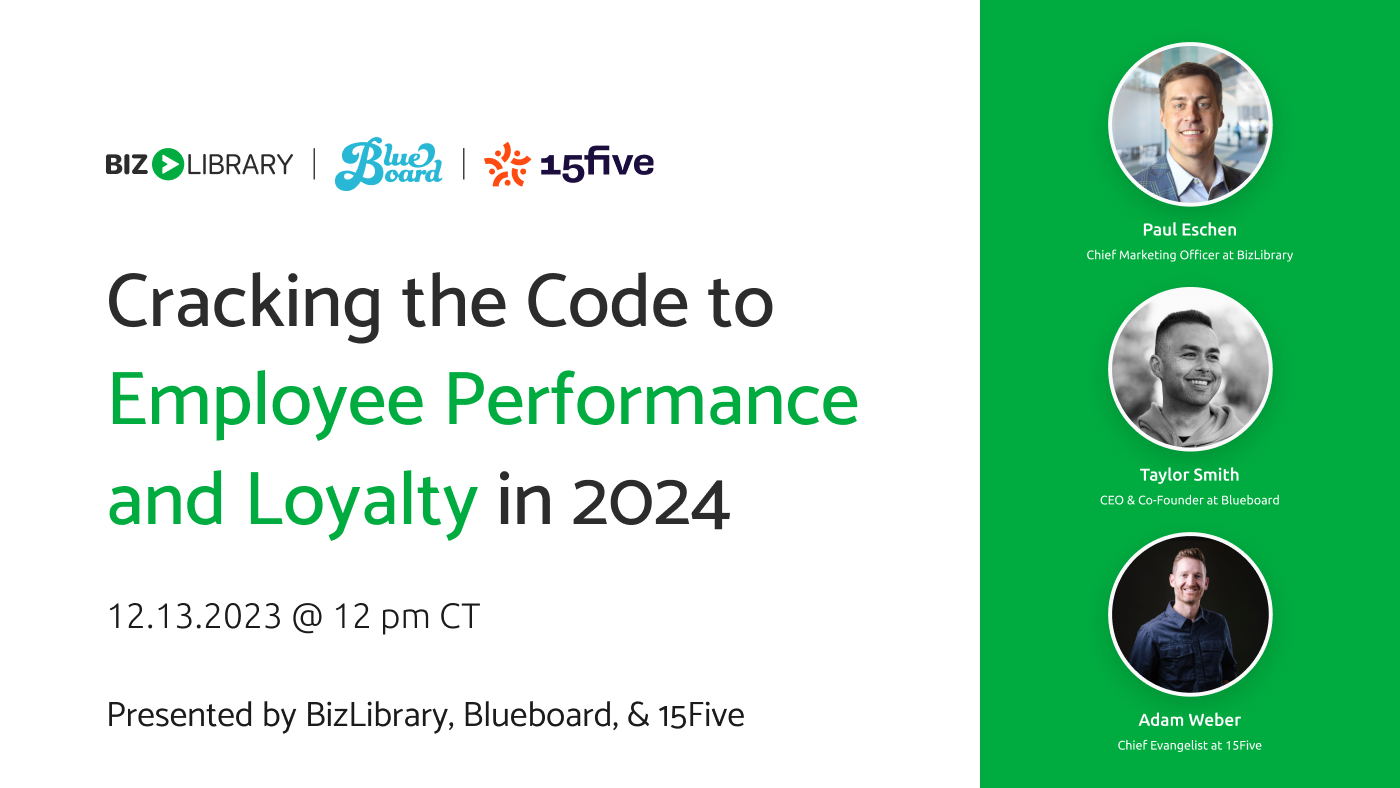 Cracking the Code to Employee Performance and Loyalty in 2024
Wed., Dec. 13, 2023, 12:00 pm CT
Did you know that quiet quitters now make up 50% of the U.S. workforce? And productivity is at its lowest in 48 years? The world of work is changing, and we can't ignore the generational shifts in "workplace happiness" and the impact those shifts have had on productivity, loyalty, and overall business success this past year. Understanding why productivity is at its lowest and finding new ways to motivate your workforce can make all the difference when it comes to your company culture.
Are you ready to unlock the secrets to elevating employee performance and fostering loyalty in your organization in 2024? Join us for a dynamic and insightful webinar with industry experts from BizLibrary, Blueboard, and 15Five where they'll discuss:
Key drivers and barriers to employee productivity and workplace loyalty
Strategies for mitigating quiet quitting and low employee engagement in 2024
How to measure employee engagement to determine a baseline and create goals for improvement
Innovative ways to use high impact employee rewards and recognition to motivate performance and foster loyalty
L&D's role in motivating employees and building culture
Brought to you by your presenters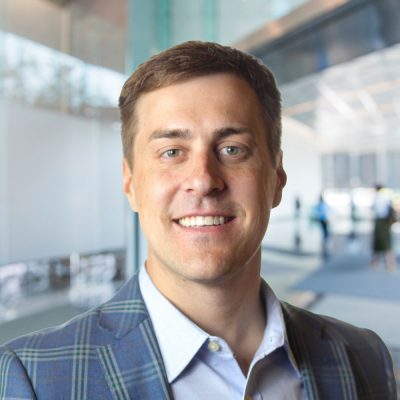 Paul Eschen
Chief Marketing Officer
BizLibrary
As the Chief Marketing Officer for BizLibrary, Paul designs and implements strategies to help our company achieve its growth goals. Paul is also responsible for key business initiatives, including designing offerings that make clients and prospects' lives easier. Paul is known for his transformative ability to align sales and marketing teams to drive business results. With a degree from the University of Missouri in Strategic Communications and having spent the past 8 years at Maritz, a motivation and incentive company, Paul has found a professional passion for behavioral science and its impact on improving the learner experience.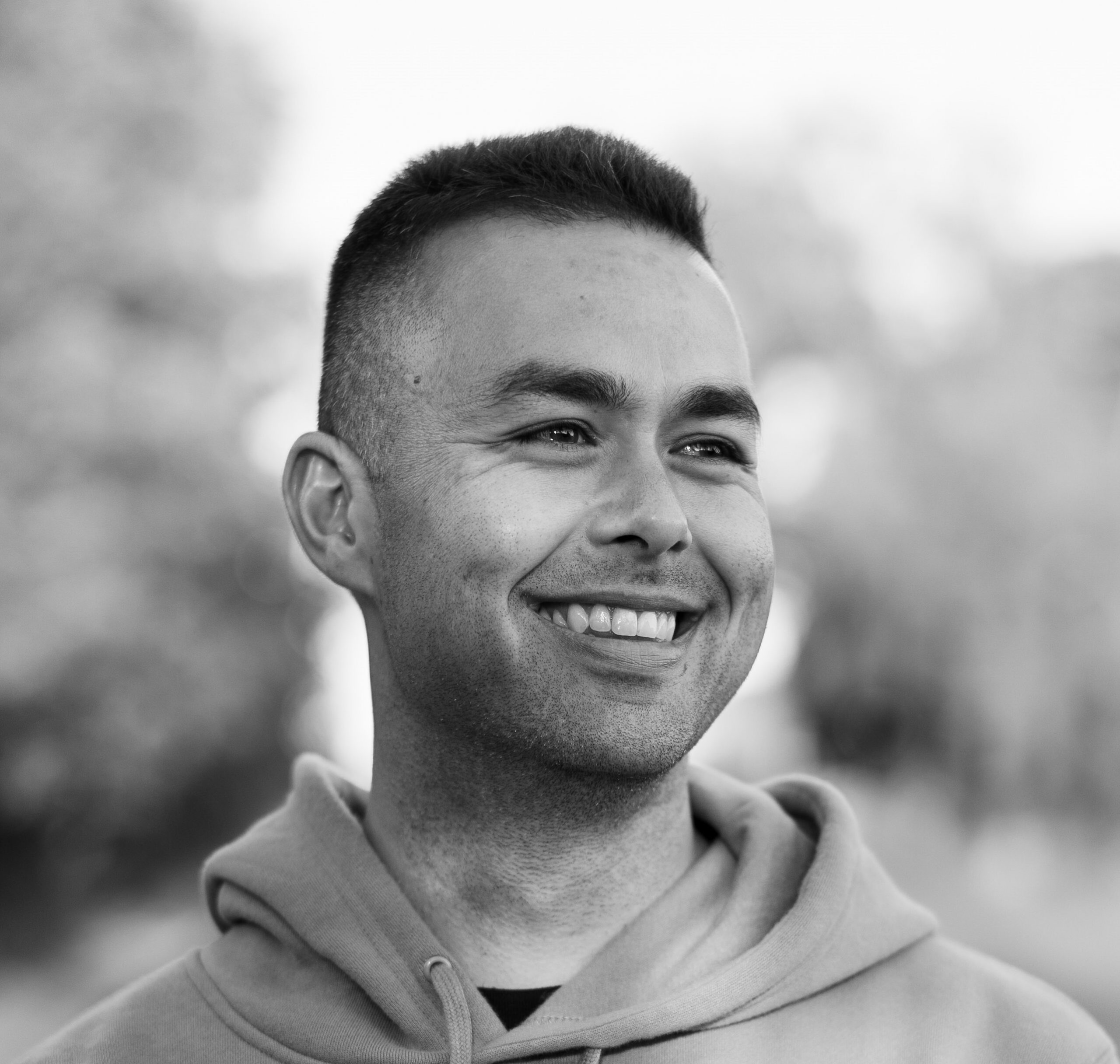 Taylor Smith
CEO & Co-Founder
Blueboard
Taylor is a seasoned HR Tech entrepreneur passionate about all things people, engagement, and culture. As Co-founder and CEO of Blueboard, a San Diego-based employee rewards and recognition company, Taylor enables organizations worldwide to recognize their top employees in a more meaningful way, through curated experiences as rewards. Beyond his role as CEO, Taylor leads product strategy and investor relations.

Prior to launching Blueboard in 2014, Taylor worked in management consulting at Accenture and co-founded Ruby Wallet, a fine jewelry e-commerce site that held distribution centers in 5 states and shipped over 150,000 pieces of jewelry annually prior to acquisition. Taylor is an avid writer, with articles focused on leadership and employee engagement recently published on FastCompany.com and HR.com and is a seasoned professional speaker having presented on HR through-leadership at NCHRA's HR TechXpo (2016), HR West (2017), HR Tech Congress' HR Tech World (2017), HR Tech Conference (2018), and From Day One (2019).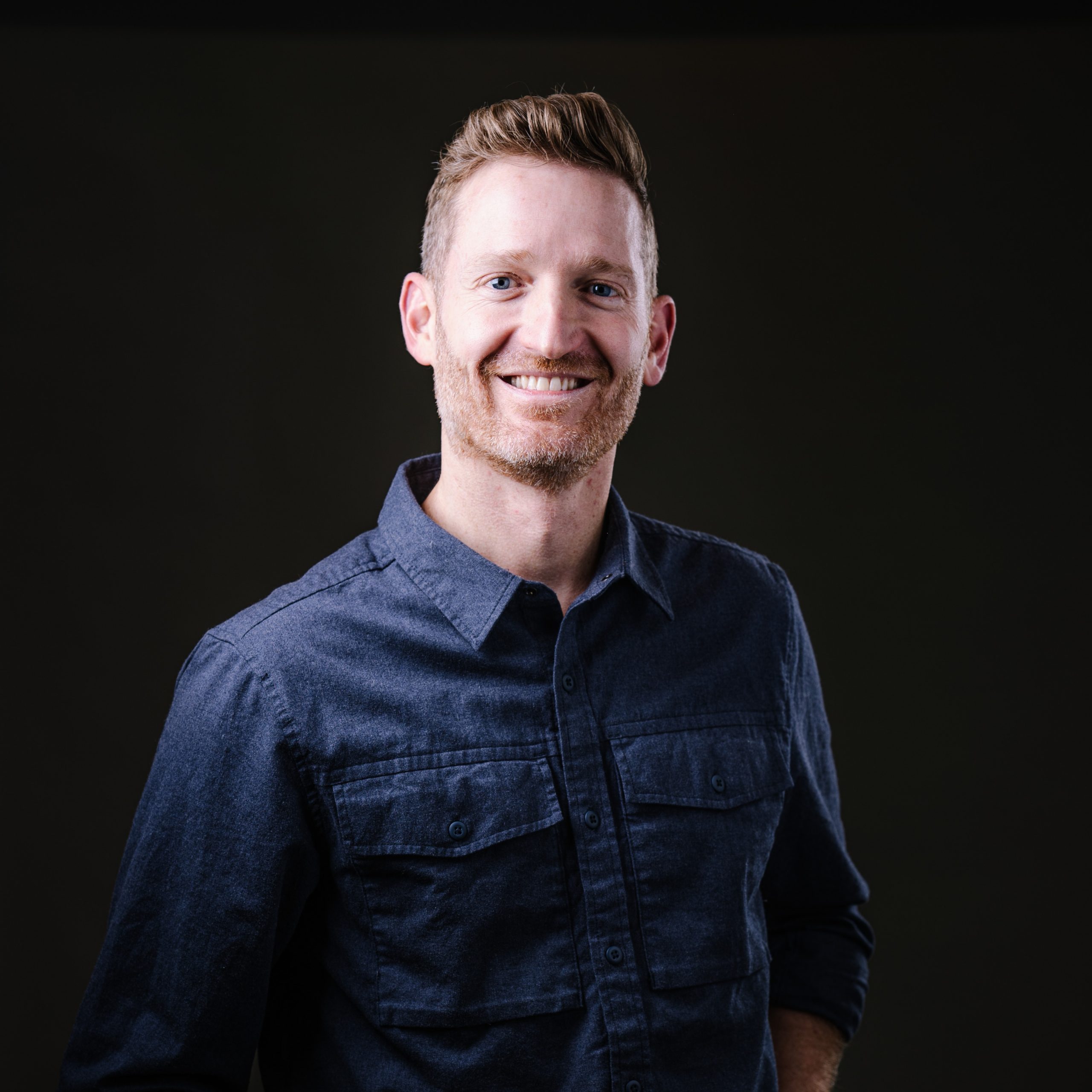 Adam Weber
Chief Evangelist
15Five
Adam is the Chief Evangelist at 15Five where he supports and leads thousands of HR professionals through the HR Superstars Community, elevating them to become more strategic leaders. Previously he was the Co-founder and Chief People Officer of Emplify (which sold to 15Five in 2021), a company that helped leaders measure, diagnose, and solve their employee engagement challenges. He also co-founded Bluebridge Digital, a mobile app platform, where he grew and sold the company in 2016. Adam is an expert and speaker on employee engagement, culture, team performance, and leadership development. He is the author of the Amazon bestseller, Lead Like A Human. In 2020, Adam was named to Business Insider's list of Rising Stars in HR. Adam is a proud Ball State University alum holding a bachelor's degree in sociology and a master's degree in organizational communication. He lives with his wife, two sons and dog Poppy in Zionsville, Indiana. Passionate about the environment, he lives in a net-zero house. His hobbies include pickleball, backyard birdwatching, and songwriting.


BizLibrary is an approved credit provider for HR Certification Institute (HRCI), the Society for Human Resource Management (SHRM-SCP® or SHRM-CP®), ATD Certification Institute (CPTD/APTD), and Training Industry (CPTM). Viewing this webcast in its entirety qualifies for 1 recertification credit hour towards each credential. Learn more on our accredited content page.
FAQ
Q. What platform do you use for your webinars?
A. We use ON24 as our webinar platform.
Q. Do I need to download anything to attend?
A. No, ON24's interface does not require a download. You'll just need to make sure you have Adobe Flash enabled and for best results, close down any extra browser windows.
Q. How do I listen in to the webinars?
A. To listen in, you will need a pair of headphones or computer speakers. We do not provide a dial-in number for attendees.
Q. How early can I join the webinar?
A. The webinar room will open 15 minutes before the webinar starts.
Q. Do you recommend a certain browser to watch the webinar?
A. After 3/21/20, ON24 will not support Internet Explorer. We recommend using a supported browser, such as Microsoft Edge, Google Chrome, or Mozilla Firefox to view the webinar.
Q. Do you offer credits for your webinars?
A. Yes, most of our webinars are approved for one hour of HRCI and SHRM general credit. In order to be approved for credits, you must attend at least 50 minutes of the webinar.
Q. How do I know if the webinar is approved for credits?
A. If a webinar is approved for SHRM or HRCI general credits, the registration page will have the SHRM and HRCI badges at the bottom of the page. If you have any questions regarding credits, email kmiller@bizlibrary.com.
Q. How will I receive my HRCI and SHRM certificate?
A. If you have attended for 50 minutes of an approved webinar, there are a few ways you can obtain your certificate. First, you can download the certificate from a widget in our platform. If you forget to download the certificate during the webinar, an email will be sent with the certificate about 2 hours after the webinar is complete.
Q. If I'm not able to watch the webinar at the live time, can I watch it later?
A. Yes! We understand that you might not be able to watch the webinar at the live time, so we offer our webinars on demand. On-demand webinars are available up until 12 months after the initial live webinar date.
Q. What if I am having trouble accessing the webinar?
A. The webinar room will open 15 minutes before the live time. If you are still having issues attending, email kmiller@bizlibrary.com.