Thank you! You can view your ebook below.
In the meantime, feel free to check out these resources:
Learn how to make knowledge sharing and internal promotions the norm within your organization.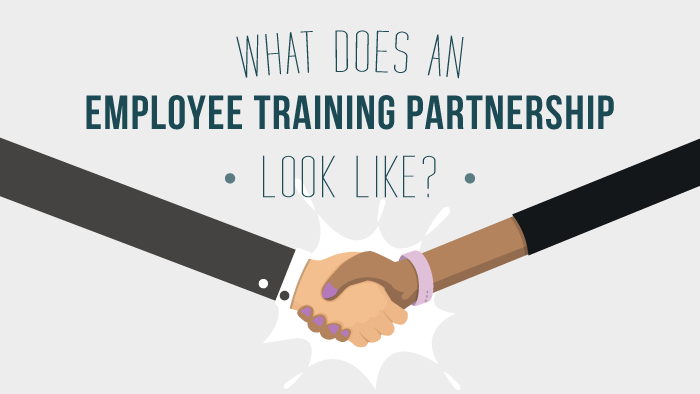 This infographic shows you why your training provider should be more than a vendor – they should be a partner you can count on.
This guide will help you determine if an online learning vendor will meet your company's needs, so you can feel good about your investment.